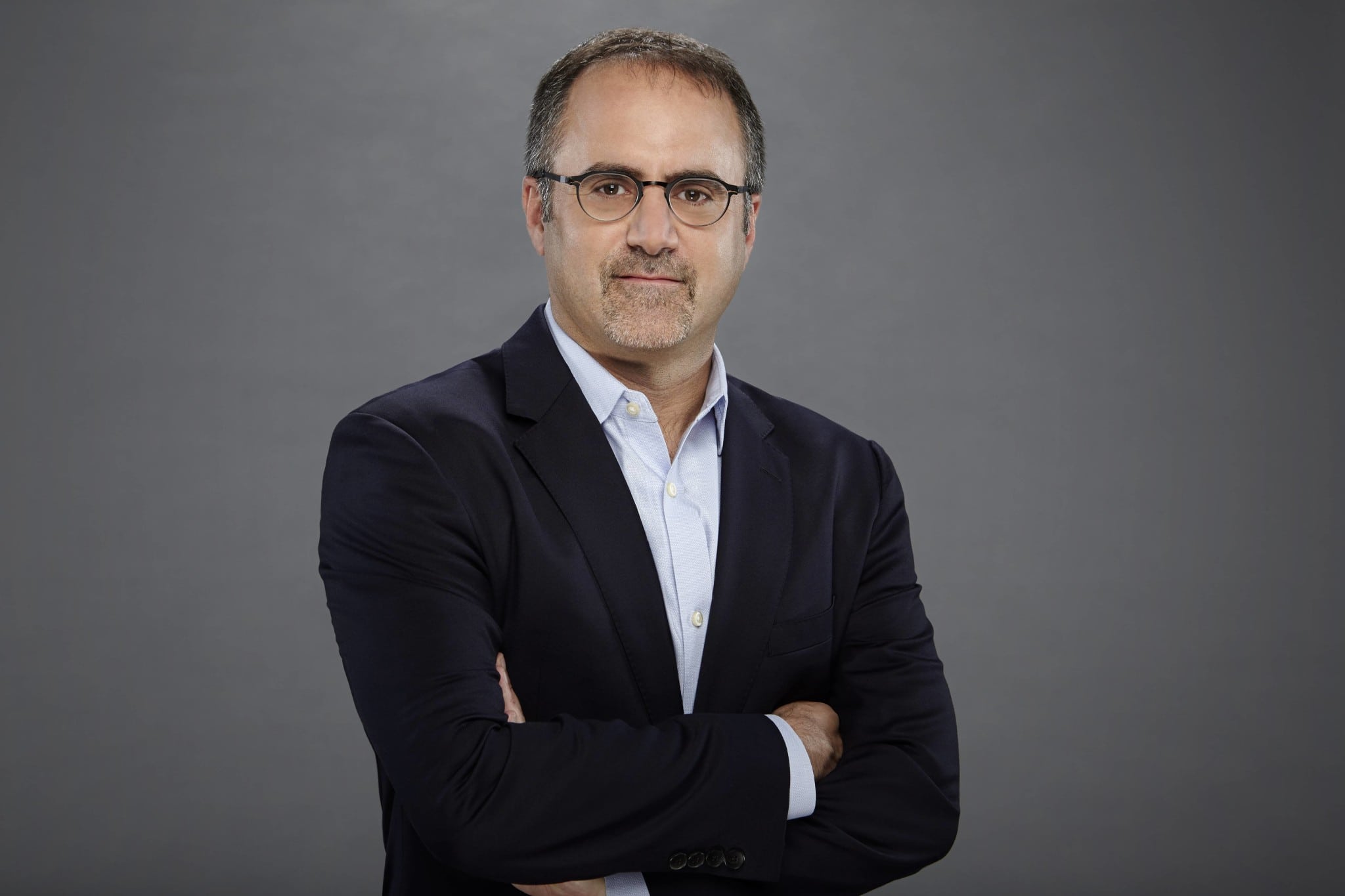 Whit Haskel
Whit Haskel has been promoted to svp of brand marketing for FOX Sports. In his new role, he gains additional responsibility by assuming joint oversight of FOX Deportes' marketing and promotional activity, focusing on the alignment of properties airing on FOX Deportes and FOX Sports' English-language channels. Haskel is also in charge of leading the market relationship between FOX Sports and the Mexican National Federation. Haskel joined FOX Sports in 2010 as vp of marketing and business development for FOX Soccer, where he got promoted to the role of vp, consumer marketing in 2013. He has also worked for MLS and NFL Europe. Haskel, who is bilingual in English and Spanish, describes himself as a "Hispanofile": a lover of the Spanish and Latin American cultures, food and sports. He loves soccer in all aspects—as a business, a fan, a father of a young soccer player and a soccer player himself on weekends.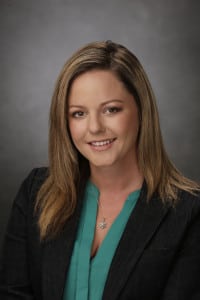 Shanon Smith
Oxygen Media's new vp of production and operations is Shanon Smith.  In her new role, Smith will manage the production of all original series and specials for Oxygen. She previously held the role of evp of production and operations at Twofour America. Smith began her career as a line producer for E! Entertainment where she worked her way up to director of production management for E! Entertainment International, G4 Network and Style Network. Although she won't spill who, Smith has kissed her celebrity crush. Also, Smith once sent a mass email to her company with her baseball stats. She is related to Anne Boleyn and "has a long neck to prove it," says Smith.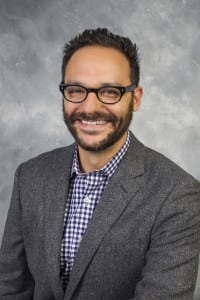 Kevin Marotta
MSG Networks welcomes Kevin Marotta to the team as svp of marketing and content strategy. As svp of marketing and content strategy, Marotta will manage all on and off-air marketing and promotional activities, as well as the development, integration and implementation of cross platform content strategies. He joined MSG Networks from LeadDog Marketing where he was vp of client partnerships. Before that, Marotta worked for eight years at The Madison Square Garden Company in multiple roles. Kevin actually started his career in sports at Fenway Park, were he developed a fake Boston accent. Also, he has been able to convince his daughters Beatrix and Penelope that he is allergic. His love of movies means he shares many classic films with his young son, who may have seen Jurassic Park before he was ready.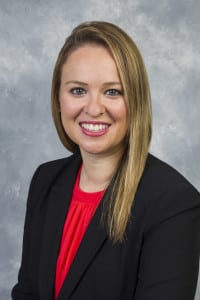 Melissa Karten
MSG Networks has another promotion to announce: Melissa Karten to the role of vp of marketing. Karten will oversee MSG Networks marketing, covering digital, traditional and social platforms. She will continue to be involved in the development and implementation of strategic marketing plans. Prior to her promotion, Karten was director of strategy and integrated marketing. Before joining MSG Networks, she worked for Fuse as the director of consumer marketing. Karten knew as a child that she wanted to work in the TV industry; as a kid, she and her sister started S&M (Stephanie + Melissa) Productions. She loves to ride her bike across NYC, and has ridden over every bridge connecting Manhattan to Brooklyn (mainly to grab some pizza.) Karten has the travel bug: She's hiked glaciers in Patagonia, trained with elephants in Thailand, drank "poo" coffee in Indonesia, and swam with the sharks in Belize.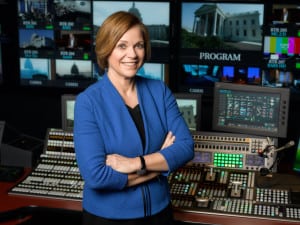 Susan Swain
Susan Swain is joining Discovery Communications' board of directors. Swain is currently co-CEO of C-SPAN. "Her skills and expertise honed at C-SPAN will add tremendous value to Discovery's board as we look to move the company forward in this time of enormous change and opportunity across the industry," said Robert Miron, chairman of Discovery's board of directors. In her role at C-SPAN, Swain manages content strategy and programming for the network's three TV channels, radio station and website, in addition to marketing and education outreach efforts. She joined C-SPAN in 1982, where she has continued to grow in leadership roles in editorial, production and corporate communications.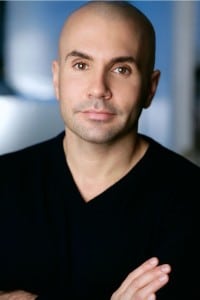 Chris McCarthy
Viacom has elevated Chris McCarthy to the role of president of MTV, VH1 and Logo. McCarthy gains leadership of MTV for which he will manage creative and business operations in addition to VH1 and Logo which he has been in charge of since June of this year. Under his management, VH1 delivered its biggest YOY ratings growth in 15 years. Previously, McCarthy was general manager of VH1, in addition to serving in other roles for MTV, MTV2 and Logo. McCarthy began his career at Viacom for mtvU.
Maria Weaver
Comcast Spotlight has named Maria Weaver svp of marketing. She will develop a strategic evolution of Spotlight's brand, reputation and product marketing. Weaver will be responsible for creating and managing the marketing strategy for Comcast Spotlight's multiple advertising solutions. She most recently worked for Interactive One, the digital division of Radio One Inc, as svp, head of sales and marketing. Before that, she was a principal at Triple Threat Films. She began her career in advertising at Rainbow Ad Sales, a division of Cablevision. Her new favorite show is "Queen Sugar" on OWN. In her spare time, Weaver enjoys running, yoga, and spending time with her girls who are 13 and 15-years old.