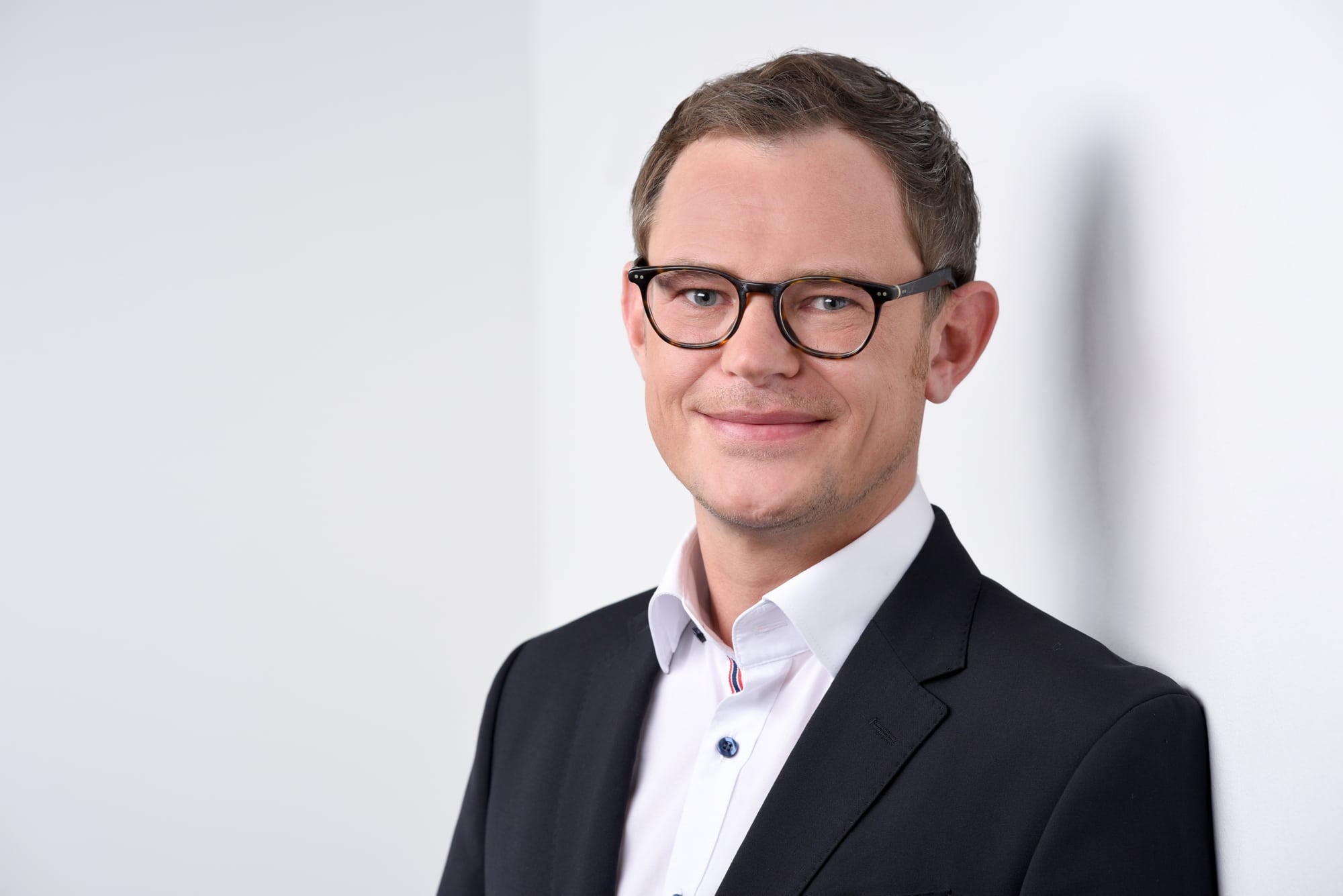 Simon Bathe
Twentieth Century Fox Television Distribution announced that Simon Bathe was appointed to the new position of vp of sales, Germany. His responsibilities include pay, basic, free TV, as well as subscription VOD in German speaking territories. Bathe will report to Kristen Finney, evp, EMEA, television distribution. Before joining Twentieth Century Fox Television Distribution, he was vp of digital distribution at STUDIOCANAL. Bathe has a history of working with Sony Pictures Television in multiple international roles.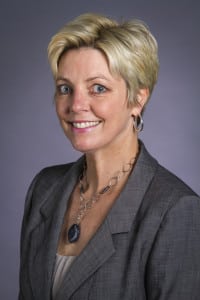 Erin Ostler
Erin Ostler has been promoted to vp of business sales for Midco. She will lead a team of business sales managers and consultants who develop partnerships with wholesale providers, small businesses and enterprises to find the best technology solutions for each business's needs. Her team is based in Minneapolis, although she will work with employees in Minnesota, North Dakota and South Dakota. Ostler joined Midco in 2015 as a wholesale sales manager, after spending 16 years at Sprint in multiple leadership roles including director of emerging solutions. She has an entrepreneurial spirit, having founded two technology firms. With two children in college, Ostler spends her free time enjoying nature, specifically in northern Wisconsin.

Lourde Diaz and Adrian Santucho
Univision Communications Inc. named Lourdes Diaz as president of entertainment and Adrian Santucho as evp of Univision Studios. Diaz will be in charge of recognizing and executing on strategic acquisitions and developing new content formats. She previously worked for Comedy Central International in global production and development. Before that, Diaz was the network and studio executive for multiple NBC and Universal Media Studios series. Santucho will oversee Univision Studios productions and will work with Televisa on production initiatives. He was most recently CEO of FremantleMedia Latino America where he oversaw production of several series popular among Hispanic audiences. He had also worked with Endemol in multiple roles in production and development.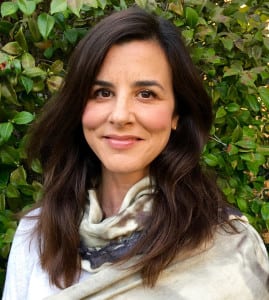 Jordanna Fraiberg
Insurrection Media has hired Jordanna Frailberg to be head development. In this role, she will oversee the company's growing offerings and partnerships with Skybound Entertainment, Abominable Pictures and HarperCollins. Frailberg has worked in TV, film, and digital development for almost 20 years, most recently serving at Audible where she launched a new original digital content initiative. Before that, she was vp, production and development, for Village Roadshow Pictures Entertainment, managing projects like "The Dukes of Hazzard." A former squash player, she is a two-time national intercollegiate squash champion. Frailberg, who was born in Montreal, just became an American citizen this year.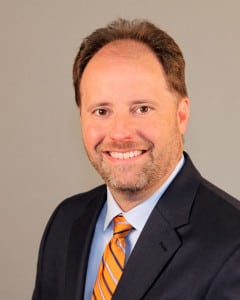 Rex Humbard­
Rex Humbard has been promoted to evp of production and operations for UP. Before the promotion, Humbard was svp of production, operations and IT. Prior to joining UP in 2005, he worked at Advanced Media, LLC as a managing partner and executive producer. He has also worked for Seals Communications Corporation, Home Shopping Network and Turner Sports. Humbard had the opportunity to produce many high-profile sporting events, including the Olympic Winter Games, Olympic Summer Games, the Goodwill Game and the Pan Am Games. He's such a dedicated fan of the University of Florida, that he travels from Atlanta to Gainesville for every home football game. Humbard is married and has three children.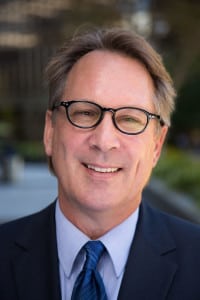 Peter Harrison
The new vp of long-form cable advertising sales for Entertainment Studios Networks is Peter Harrison. In this role, Harrison will be in charge of the long-term advertising sales, as well as managing advertising and sponsorship accounts across the ESN portfolio of cable and digital networks. The accounts include Verizon FiOS, CenturyLink, Suddenlink, AT&T, U-verse and DirecTV. Harrison has previously worked for ION Media Networks, WorldLink and Fox Sports Regional Networks. He is a passionate LA Kings fan, a bass guitarist for a couple of obscure classic rock cover bands, and a less than stellar golfer whose game "makes others feel better about their own games," says Harrison.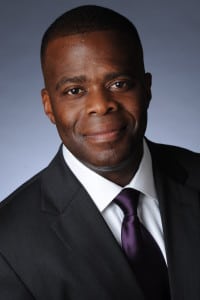 Princell Hair
NBC Sports Group promoted Princell Hair to svp and general manager of CSN New England. He will report to Ted Griggs, president of group and strategic production and programing for NBC Sports Regional Networks. In particular, one of Hair's responsibilities will be to manage CSN New England's exclusive media partnership with the Boston Celtics. Since 2012, Hair was svp of news and talent for the company. Before that, he was svp of news operations for Comcast Sports Group. In addition, he has worked for Turner Broadcasting Systems Inc. and Viacom.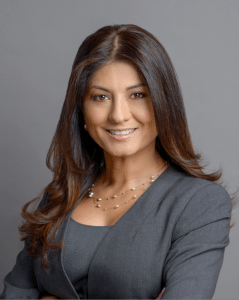 Ingrid Sanchez Graham
Ingrid Sanchez Graham is now svp of creative operations for Telemundo. In her new role, she will create a brand new operational structure for Telemundo and NBC Universo's marketing and creative departments. Sanchez will be in charge of creative production operations.  She joins Telemundo from Discovery Networks Latin America/USH where she was vp, business operations. Sanchez was also vp of content business operations there. She is fluent in three languages: Spanish, English and French.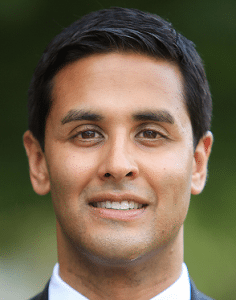 Shaleen Desai
CMT's new vp of scripted programming is Shaleen Desai. In this new role, Desai will work with the creative community to develop new programming concepts and characters as well as oversee all aspects of scripted production. Dasai had previously worked for Aggregate Films where he was evp, television. He was previously svp at Fishbowl Worldwide Media and in charge of the scripted department. Desai has also worked for BBC Worldwide.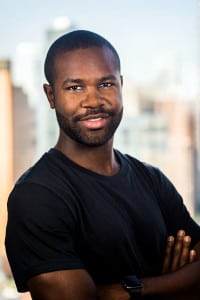 Kiel Berry
Kiel Berry has joined Viacom veteran Susan Claxton as co-head and svp for Viacom Labs. Berry helped launch Linkin Park's Machine Shop Ventures, where he will continue in an advisory role. Previously, he worked at Creative Artists Agency in their Entertainment Marketing and International Business Development groups. Claxton has been Viacom Lab's executive producer since its inception. She joined Viacom in 2010 as vp for the company's in-house creative consultancy Scratch. When asked to give some fun facts about her new co-head, Claxton gave the following answers: Berry is "a super healthy eater with a secret sweet tooth. He's a closet cookie monster!" Claxton has said that Berry is very interested in tech, so much so that he hits virtual reality raves in NYC on the weekends.