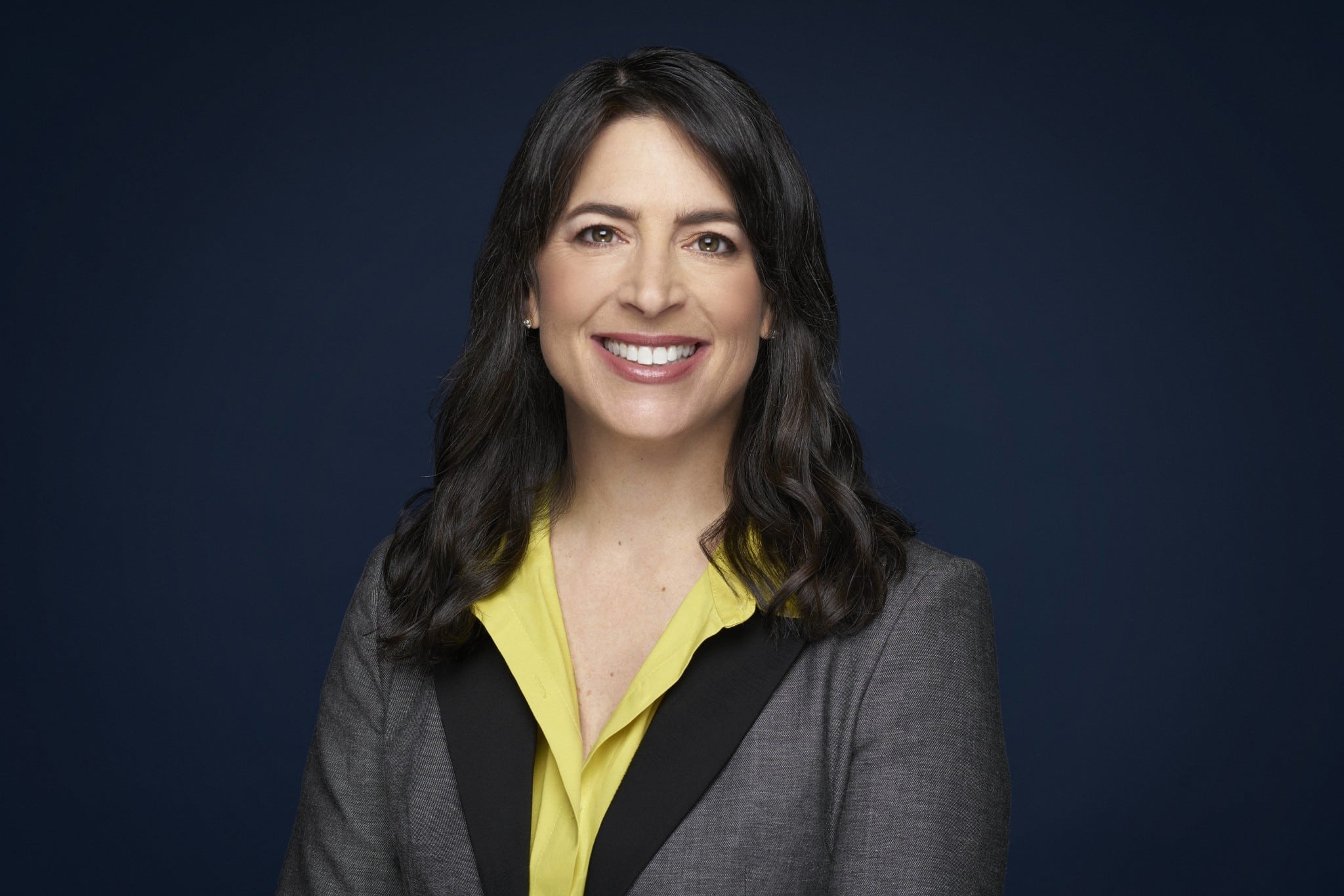 Gina Brogi
The new president of global distribution for Twentieth Century Fox Television Distribution is Gina Brogi. In her new role, she will oversee the global distribution of Twentieth Century Fox television series and feature films. She will also be in charge of licensing all of Twentieth Century Fox feature firms to U.S. networks. Having worked for the company for almost 17 years, Brogi has previously played the role of evp of worldwide pay TV and SVOD. When she first joined the company, she was the director of finance for the television distribution division.
Angel Annussek and Lesley Goldman
Angel Annussek and Lesley Goldman have both been promoted to svp of development and original programming at truTV. In these roles, they will be responsible for developing and producing high-quality shows for the network, leading editorial direction, executing and production of truTV's programming slate, and serving as representatives of truTV. Annuuseek joined truTV in 2004, as an executive producer, and later as vice president in 2011. Before joining truTV, Annuseek was a freelance producer and director with credits on the Showtime Network and over two dozen veritè documentaries such as Double Self-Portrait. Annussek, who is "vegan-ish", led a previous life as a Mr. Softee ice cream truck driver. Goldman joined truTV in 2014 as vice president of original programming. She has credits that include Hack My Life, Greatest Ever, and You Can Do Better. Before joining truTV, Goldman worked at MTV for eight years as a producer, showrunner, and development executive. The Soul Cycle fanatic is currently binge-watching Fleabag on Amazon Prime and hopes that the Cubs will break their 100-year losing streak this year.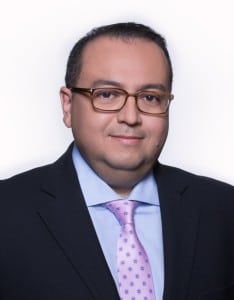 Luis Rosero
NBC Universal Telemundo Enterprises has a new vp of government affairs: Luis Rosero. In his new role, Rosero will seek opportunities to advance policy objectives in the United States and in the Latin American region. Previously, Rosero worked for Toyota Motor North America, Inc, as a director and cofounder of the Hispanic Business Strategy Group. Before that, Rosero was the national manager of corporate communications and media relations for Toyota Motor North America.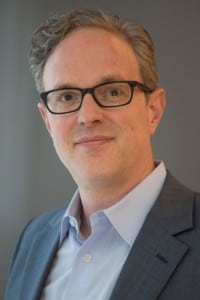 Michael Smith
Joining fuboTV as chief product officer is Michael Smith. Reporting to CEO David Gandler, Smith will drive product management to create unique user experiences, a responsibility Smith has had plenty of experience with. Before coming to fuboTV, Smith was vp of product management at SwiftKey. He was also a product manager in ad technology at Google London and a product manager and head of software for OEM INQ mobile. Michael currently lives in London, where he is directing a production of "Candide" with London's finest amateur theater society. He also has a knack for singing barbershop and plays the drums.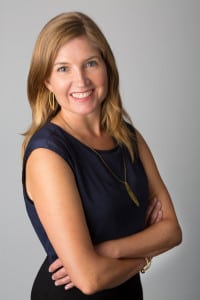 Jennifer Tracy
Jennifer Tracy has been named svp, franchise and partner marketing by Nickelodeon. In the newly created role, Tracy will be responsible for developing strategic and innovative franchise marketing campaigns to maintain growth in Nickelodeon's key properties. She will also oversee consumer marketing, audience acquisition, CRM, and social content for key franchises like Spongebob Squarepants, among other responsibilities. In her 12 years at Nickelodeon, Tracy most recently held the title of svp, partner marketing. Before that, she was vp of integrated marketing and partnerships. Tracy worked for Bolt.com as director of partner services before Nickelodeon. A TN native, Tracy has always loved working with children; her first real job was running a summer camp for preschoolers. Tracy was also awarded Best Laugh in high school.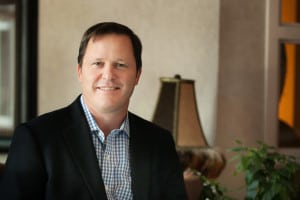 Peter Clifford
Joining RIDE TV is Peter Clifford, whose new role is svp of distribution. Clifford will be responsible for distribution within the United States and territories. He has had over 20 years of network distribution and marketing experience. Previously, Clifford held the role of svp of distribution at RFD-TV. Before that, Clifford worked for five years at WWE as  svp of distribution and affiliate marketing.
Bela Bajaria
Bela Bajaria is joining the Netflix team as vp, content. There, she will focus on TV and film licensing from major U.S. studios, developing original unscripted programs, as well as cultivating relationships with major U.S. networks. Bajaria previously served as president of Universal Television where she oversaw creative programming for the studio that produced "Master of None" and "Unbreakable Kimmy Schmidt," among others. Before that, Balaria was svp, cable programming for CBS TV Studios as well as svp of movies and miniseries for the CBS network, at the same time.
Penny Perry
Penny Perry has been promoted to the position of vp, casting, for Crown Media Family Networks. She will cultivate relationships with Crown Media's existing talent as well as attract more actors for roles in new programming for Hallmark Channel and Hallmark Movies & Mysteries under the direction of Randy Pope, svp, programming. Additionally, she will take part in negotiating agreements with talent representatives. Perry had previously been an independent contractor for the brand. Before working with Crown Media, Perry worked for Larry Levinson Productions, having cast roles for over 150 movies of the week for Hallmark Channel. Before that, Perry worked as an independent casting director for films such as "Midnight Express," "Ordinary People," and "Cocoon." Perry has always known she was interested in entertainment, having started dance lessons when she was little. She became part of the Young Americans and The Doodle Town Pipers, where she got to sing with Tennessee Ernie Ford and Johnny Mathis.