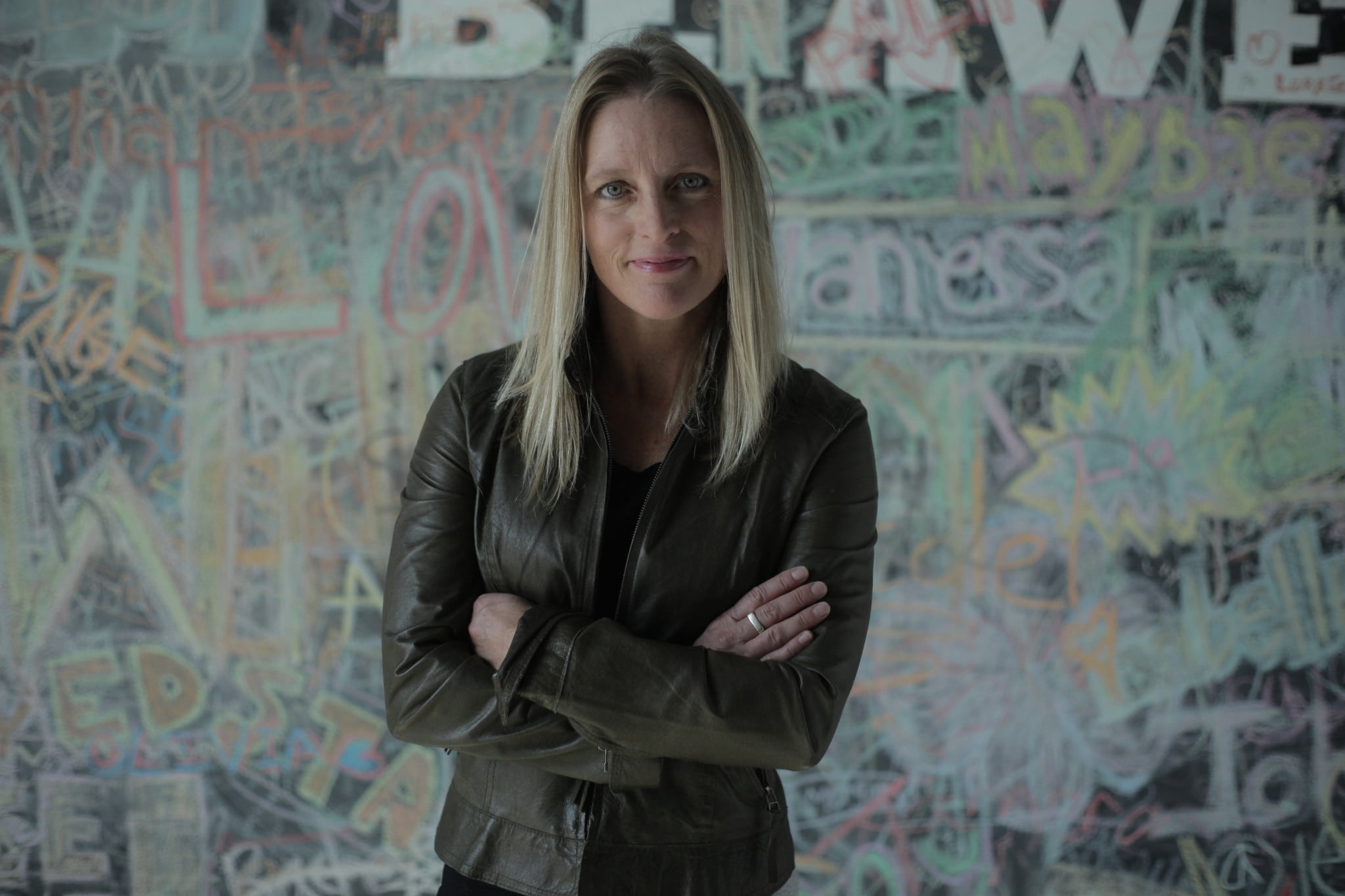 Discovery is boosting its U.S. ad sales team with a number of promotions and a new hire. Beth Greve joined as svp, digital ad sales, while the company promoted Nicole Cleary to svp, national advertising sales; Keith Kazerman to group svp, client solutions; Robert Voltaggio to group svp, ad sales planning and operations; and Jill Steinhauser to svp, ad sales planning and operations.
Beth Greve
Greve will manage strategic development for digital sales offerings across Discovery Communications' digital properties. Greve joins Discovery from Jaunt Virtual Reality, and before that, Awesomeness Media where she held the role of chief revenue and partnership officer. She was the first gymnast awarded a full-ride scholarship at George Washington University, and is an avid surfer, chef, skier and mountain biker.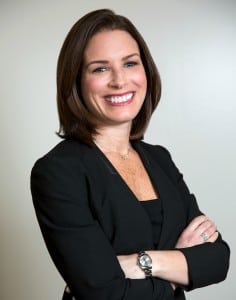 Nicole Cleary
Cleary will help lead the national ad sales team for Discovery's U.S. network portfolio. She joined Discovery in 2010 as manager, national ad sales and oversaw the launch of The Hub Network and the rebrand to Discovery Family in 2014.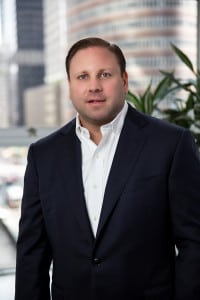 Keith Kazerman
Kazerman's expanded role includes oversight of Discovery's ad sales network strategy and will oversee large-scale advertising deals across platforms. Before Discovery, Kazerman was the head of national advertising sales at DirecTV. He got his pilot's license at 15 and was flying before he could drive.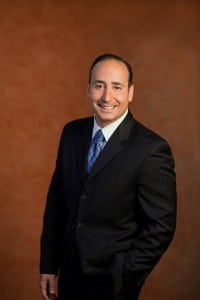 Robert Voltaggio
Voltaggio's new responsibilities include strategic sales services and overseeing all deal approval and inventory management for the company's network portfolio. Prior to joining Discovery, Voltaggio was vp, pricing and planning, for AMC and Women's Entertainment. He is an experienced fisherman and loves Elvis.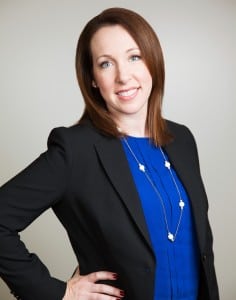 Jill Steinhauser
Steinhauser's new role is responsible for revenue and planning across both linear and digital advertising sales, as well as inventory and yield management, pricing and strategic planning. Before joining Discovery nine years ago, she worked for A&E Networks and The History Channel. Steinhauser has two children, Shea and Reagan, who she has lots of fun with outside of work.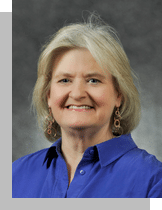 Ellen Ryan
Screen Engine named Ellen Ryan to the new role of evp/general manager of Screen Engine/ASI. She will be in charge of the operations and performance of the group as contributing to company-wide operational initiatives and growth strategies. Having worked for Screen Engine in the past, Ryan's most recent role was svp of client solutions for Nielsen Content Solutions where she managed program, promo and tracking research across content providers. She has also worked for Scripps Networks Interactive as vp where she managed HGTV and DIY Network research team. Ryan is a trained mediator and has volunteered her skill since 2004. She loves to travel, read, watch old movies, and calls herself, "a frustrated oil painter."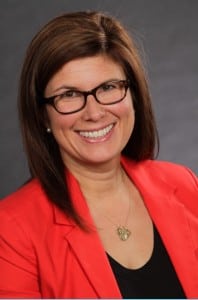 Meredith Brace
Meredith Brace was named svp, digital sales for Fox Networks Group. Brace will strive to support advertiser spending with growing viewers across non-linear and digital platforms as the digital sales lead for FNG. She most recently held the role of svp of national sponsorships for true[x], which she joined in 2014. Previously, she led strategic partnerships for Windows, Bing, Office, XBOX and phones for Microsoft and held the role of global head of media. Brace never has a moment's rest as she has two teenagers, one of whom is currently applying for colleges, and will be moving  with her family to New York in the summer. She has visited many Washington and Oregon wineries and prefers the region's red wines.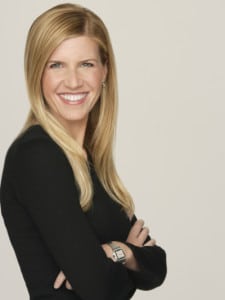 Jori Arancio
Jori Arancio is now svp of communications for ABC Entertainment and ABC Studios. She will be responsible for all strategic corporate communications, consumer press campaigns, awards outreach and talent relations for both businesses. Before her promotion, Arancio was vp of communications for Freeform and was a part of the rebranding of ABC Family into Freeform. She was previously vp of communications for ABC Daytime and SOAPnet and director of communications for Disney Channel.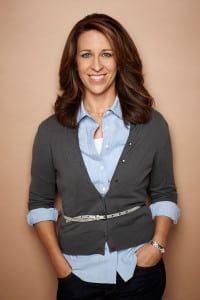 Laura Dames
Turner Studios has promoted Laura Dames to evp and general manager. In her new role, Dames will oversee all aspects of Turner Studios on a global scale. She will focus on developing additional infrastructure to meet the needs of a changing media landscape. Having worked for Turner since 1992, Dames' most recent role with the company was svp and general manager of Turner Studios. She has also held roles as svp of business operations for Turner Entertainment Networks; svp of marketing operations for TNT, TBS and TCM; and vp of marketing operations for TNT.