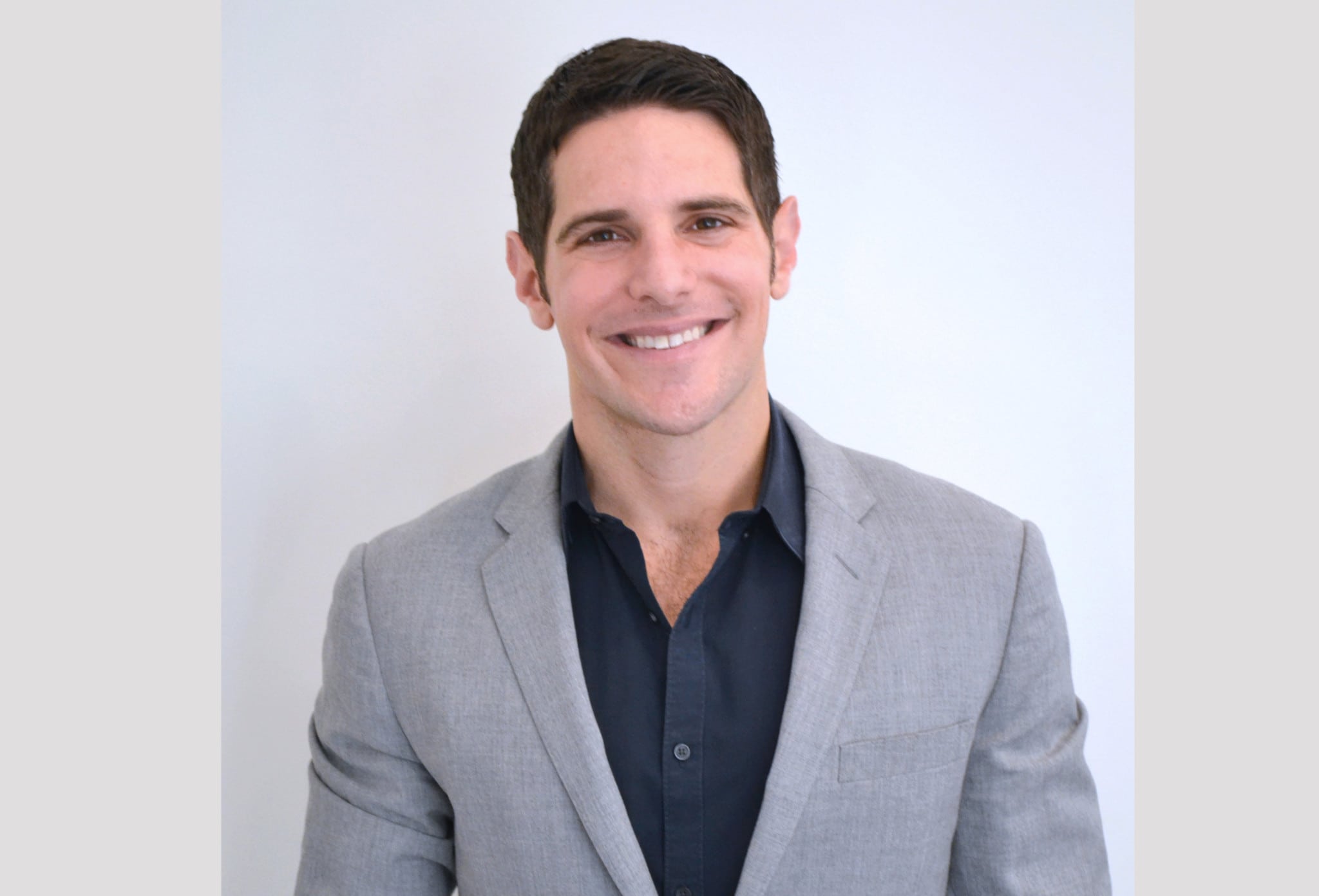 David Levy
David Levy was appointed evp, non-linear revenue for Fox Networks Group where he will lead the team responsible for non-linear sales, monetization strategy and operations. Levy and his team will assist brands in optimizing their investment across Fox Networks Group's portfolio. Levy was previously COO and co-founder of true[x], an engagement and advertising company which 21st Century Fox acquired in 2015. He will report to Joe Marchese, president of advanced advertising products, with whom he founded true[X]. Levy loves traveling, drinking wine and politics. He has a 10-month-old who has "completely changed my social life" and a German Shepard who is "more goofy than scary."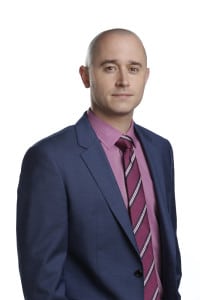 David Brewer
David Brewer was named svp, program strategy and acquisitions for Bravo & Oxygen Media. Previously vp of strategic program planning, he will now oversee Bravo and Oxygen's program strategy for original series, acquisitions, specials and library content. Brewer will continue to report to Jerry Leo, evp, program strategy, Lifestyle Networks, NBCUniversal Cable Entertainment. He will also continue to oversee the program planning department, as well as be the main channel to sales, marketing, international and communications. While at Bravo, Brewer played a key role in the planning of series launches and cycles of "The Real Housewives" franchise, "Top Chef," "Below Deck," "Southern Charm," "Vanderpump Rules," "Girlfriends' Guide to Divorce" and "Odd Mom Out." Additionally, he was one of the strategists who was instrumental in expanding Bravo's original programming slate to six days a week. A die-hard Boston sports fan, Brewer played varsity baseball in high school. He expresses his passion for '80s music by playing the guitar for his 10-month old daughter.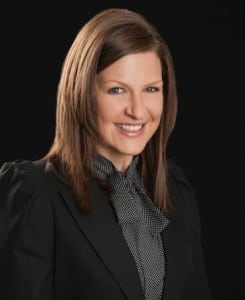 Mariana Flynn
Mariana Flynn was promoted to svp, non-fiction development and programming for Lifetime. Flynn completes Liz Gateley's, evp and head of programming for the network, core programming team, which includes Joanna Klein, svp of scripted development; Mary Donahue, svp of unscripted development and programming; and Tanya Lopez, svp of original movies. Most recently, she served as vp of development for TLC, where she oversaw projects such as "Something Borrowed," "Something New," "Cheer Perfection," "Gypsy Sisters" and "All-American Muslim." She joined TLC in 2007 as director of development and production. The supermom to two kids, Flynn loves crafting and flower arrangements.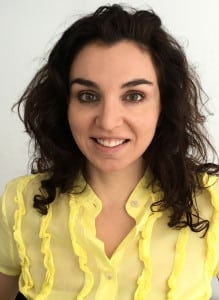 Marisa Commisso
Marisa Commisso was promoted to director of digital media and marketing for PK Network, a certified woman-owned agency that provides marketing, advertising and communication services to the cable, broadband, technology and entertainment sectors. She will be responsible for creating and implementing customer solutions across the net's multiple digital platforms, as well as managing client business to business advertising and promotion. Additionally, Commisso will serve as the company's lead strategist. She joined PK Network in 2010 as manager of digital marketing. Prior to 2010, she served as an affiliate relations marketing coordinator for NBCUniversal. Commisso loves rollerblading in Central Park, the beach, natural health and enjoys creative writing—especially poetry—in her free time.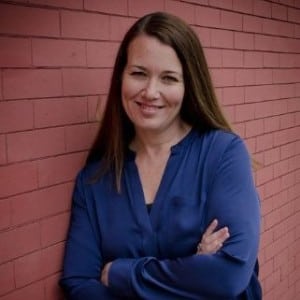 Jennifer D'Alessandro
Jennifer D'Alessandro was named director of ad sales for The Weather Channel. She will oversee the Midwest region for the company and will be based in Chicago. D'Alessandro was previously an account executive at FX Networks, where she was responsible for negotiating the maintenance of $38 million of revenue for FX Networks, including FX, FXX, FXM and FXNOW. From the hometown of Ronald Reagan, Dixon, IL, D'Alessandro has two children who keep her busy. In her free time, she loves to mentor and help college students breaking into the advertising industry. Additionally, D'Alessandro enjoys golfing, keeping up with pop culture and spending time with her family and friends.