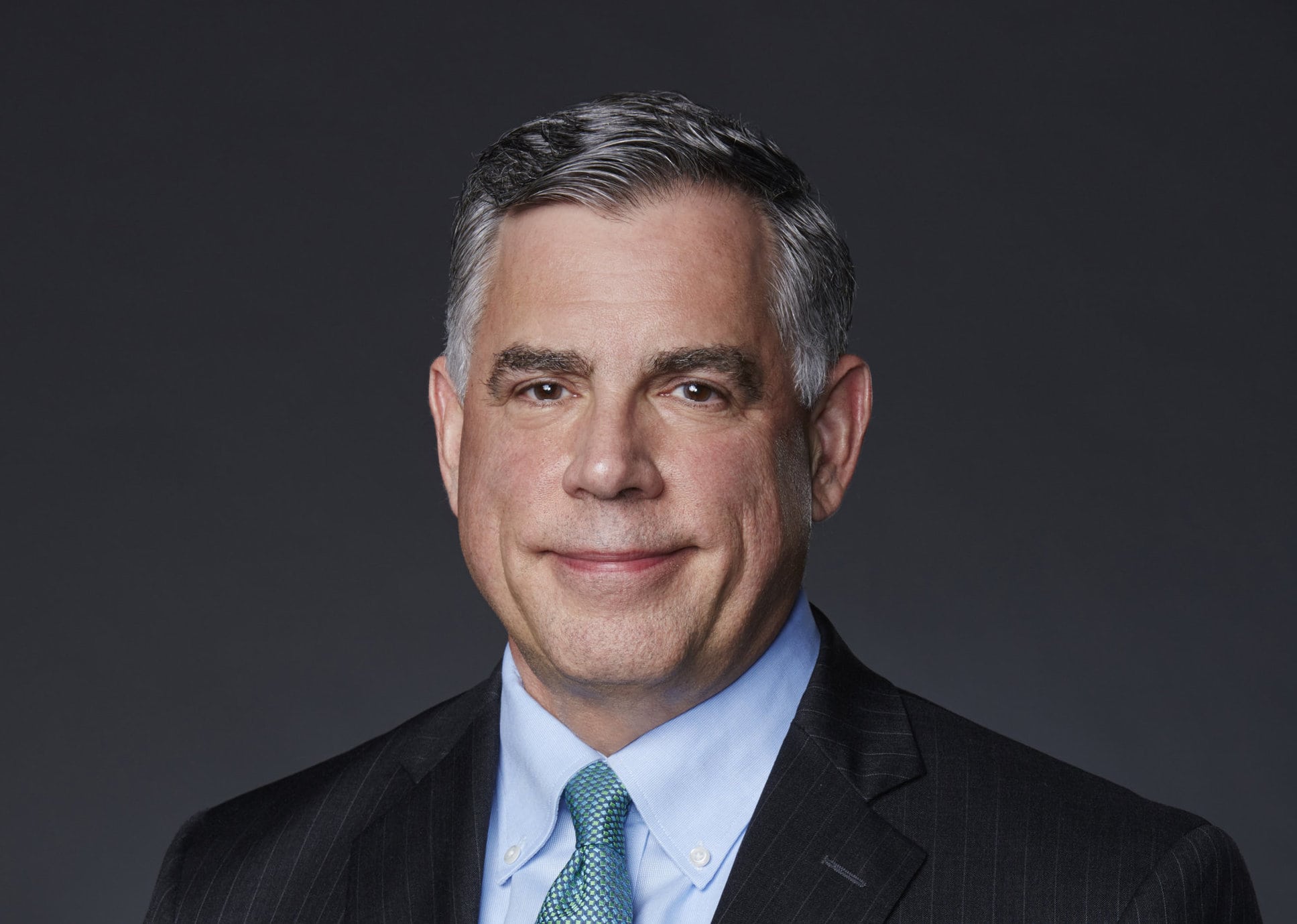 Ray Warren
Ray Warren was appointed to the newly created position of president, Telemundo Deportes. He will be responsible for NBCUniversal Telemundo Enterprises' sports business and lead its growth strategy across all platforms. In addition, he will develop opportunities for existing and future franchise acquisitions, particularly regarding the FIFA World Cup properties. He will report to Cesar Conde, Chairman of NBCUniversal International and NBCUniversal Telemundo Enterprises. Most recently, Warren served as evp and chief revenue officer of NBC Sports Regional Networks. He has also held several senior-level positions at advertising and media companies, such as president of Carat Media Group Americas, managing director of OMD USA and president and CEO of Raycom Sports. Additionally, he held several senior sales roles while at ABC Television Network. Warren earned his BA from York College of The City University of New York where he started the school's first-ever radio station, WYCR. He enjoys traveling with his family, as well as cooking, golfing and creating playlists on Spotify.
Anna Geddes
Anna Geddes was named director of programming for Travel Channel where she will report to Courtney White, svp of programming. She will be charged with developing and producing series and specials for the network. Previously, Geddes was an executive producer and director of production for Discovery, where she was responsible for launching hits such as "Naked & Afraid," "American Guns," "Dirty Jobs: Down Under" and "Doomsday Bunkers." Additionally, she produced "Miami Ink," "The Rachel Zoe Project," "Steven Segal: Lawman" and "Happy to be Nappy and Other Stories of Me," which won the HBO Family Emmy. Born in Teddington, Britain, Geddes holds two passports—for the UK and US. Growing up, she lived all over the world—US, Indonesia, Singapore and Australia—due to her father's work in oil and gas. In her spare time, Geddes enjoys photography, cooking and traveling.
Kelly Kane
Kelly Kane was named svp, partner marketing and national accounts for Discovery Communications. The 17-year Discovery Communications veteran will report to Eric Phillips, president of domestic distribution. Kane will be responsible for the content distribution strategy for the company's thirteen US networks including Discovery Channel, TLC, Investigation Discovery, Animal Planet, OWN, Science Channel and more. Additionally, she will lead the field sales and partner marketing teams' tactical efforts in Silver Spring, MD, New York and Los Angeles. While she has held a variety of distribution and marketing positions at Discovery, Kane most recently served as vp of partner marketing where she led the strategic management of marketing and corporate social responsibility programs. Kane resides in Silver Spring, MD, with her husband, two young sons and their adopted black Labrador, Rosie. In her free time, she enjoys volunteering and rooting for the Washington Redskins, Nationals and Capitals with her family. Travel is a passion of hers—she spent her 30th birthday summiting Mt. Kilimanjaro.
John Rood
John Rood returned to Disney as svp, marketing for Disney Channels Worldwide. He will succeed Richard Loomis who will step down after 9 years with Disney Channel to pursue other endeavors. Rood will report to Gary Marsh, president and chief creative officer of Disney Channels Worldwide, where he will lead creative marketing. He will also work closely with the Disney Media sales and marketing team; programming and franchise management; affiliate sales and marketing research groups; and the Radio Disney national network. Additionally, Rood will oversee the off-air design, marketing strategy/analytics and marketing operations. He has been consulting for Disney Channels Worldwide exclusively for the past 10 months. Rood was most recently evp, DC entertainment, a division of Warner Bros Inc., where he led the logo redesign, social media strategy, web series production, ad sales revamp, corporate charity program development and more. From 2000-2010, he worked for The Walt Disney Company in a variety of positions. Prior to Disney, Rood worked for Warner Bros Inc. for seven years, ending as director of promotions for Warner Bros consumer products. His wife, Cindee, is a global charity activist who has dragged him to over 50 countries. Her latest project: digging wells in Malawi. Raised in Omaha, NE, Rood enjoys rooting for his Huskers and riding his Harley.