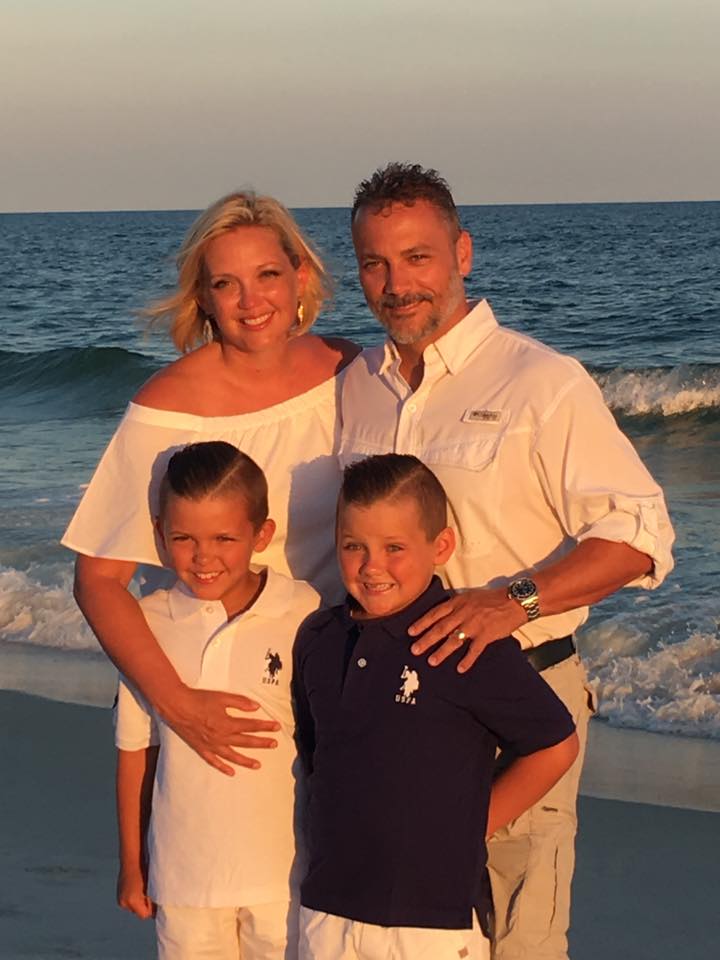 Becky Jones
Becky Jones was appointed chief marketing and people officer for Viamedia, an independent cable advertising management company. In this position, she is responsible for ensuring the voice of the customers and employees are heard to drive further growth for the company. "I was so honored to be asked to do this because that is my number one priority since I've been at this organization—the people of this company. So it makes the alignment with me and people make sense," Jones says. Working at both a national and local level, Jones will make sure that the account executives in the markets are providing solutions on behalf of the operators that they represent. Jones has been with Viamedia from the beginning—15 years—and has seen first-hand the growth and evolution of industry, as well as the company. She has touched almost every aspect of the organization, most notably as svp of marketing and research for 14 years. In this capacity, Jones oversaw Viamedia's nationwide marketing, research, communications and branding. She says her family is her number one priority. She has two little boys who are currently navigating the life of sports, Silas with soccer and Sawyer with baseball.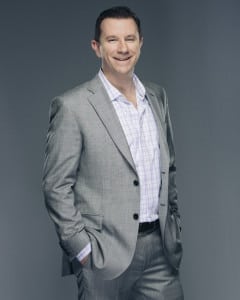 Chris DeBlasio
Chris DeBlasio was promoted to svp, sports communications at Showtime, where he will continue to report to Trisha Cardoso, evp of corporate communications. DeBlasio will still oversee Showtime's sports media, talent and public relations, sports awards, live event production support and sports messaging. He will work closely with Stephen Espinoza, the company's evp and general manager for sports. DeBlasio joined Showtime in 2005 and has been instrumental in evolving and expanding the network's sports programming. He played a key role in executing publicity campaigns for the two highest grossing pay-per-view television events in history. DeBlasio was the managing director of Brener Zwikel & Associates' New York City office prior to joining Showtime, where he led the campaigns launching the original full body competition swimsuit, publicity elements of the Sydney and Athens Olympic Games, multiple Super Bowl events and countless PGA tour events. He currently resides on Long Island with his wife, who is Australian, and their three children, who are dual citizens. DeBlasio loves to cook, mostly rich Italian foods that he learned how to make in his mother's kitchen. Although recently, he taught himself how to pickle vegetables with a red hot chili pepper kick.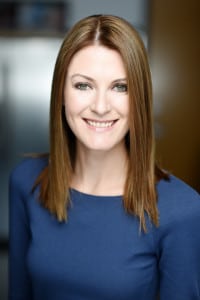 Kathleen Charapata
Kathleen Charapata was named vp, legal for Crown Media Family Networks. In this newly created position, Charapata will support the affiliate sales team in negotiating agreements for Hallmark Channel and Hallmark Movies & Mysteries across cable, satellite, telco and new media platforms. She will also counsel the company on issues such as intellectual property and regulatory matters. Charapata most recently served as director and counsel of programming with Charter Communications for three years where she negotiated distribution agreements for cable networks, broadcast stations and video-on-demand content. Prior to that, she was an associate corporate counsel of programming at DISH Network LLC. Charapata enjoys spending her time outdoors, hiking and cross-country skiing with her two Brittany Spaniels. She also enjoys exploring Colorado—her favorite spot is Crested Butte.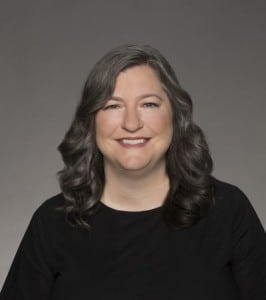 Sarah Tomassi Lindman
Sarah Tomassi Lindman was named svp, content planning and strategy for Freeform where she will report to Tom Ascheim, president. Lindman will be responsible for the deployment of original and acquired content, as well as major programming events such as "13 Nights of Halloween" and "25 Days of Christmas," across the company's digital landscape. Additionally, she will be in charge of acquiring programs to elevate the Freeform brand. Lindman has extensive media experience—most recently she founded Refractant Media Consulting where she assisted companies with their content strategy. She joined NBCUniversal in 2012 as svp, program strategy for Oxygen. While at Oxygen, her programming strategy resulted in double-digit series rating increases and best-ever series premieres. Prior to NBCU, Lindman was evp, program strategy for MTV in 2009 where she developed and launched the multi-platform strategy for "Jersey Shore," MTV's highest-rated series ever. Previously, she held several positions at Viacom Media Networks' The N and Noggin from 1998-2006. Lindman's first job in entertainment involved wearing a wire, buying stolen property and then testifying against defendants in court. Lindman revealed that she was kicked out of Disneyland in high school…and is happy that they don't keep permanent records.