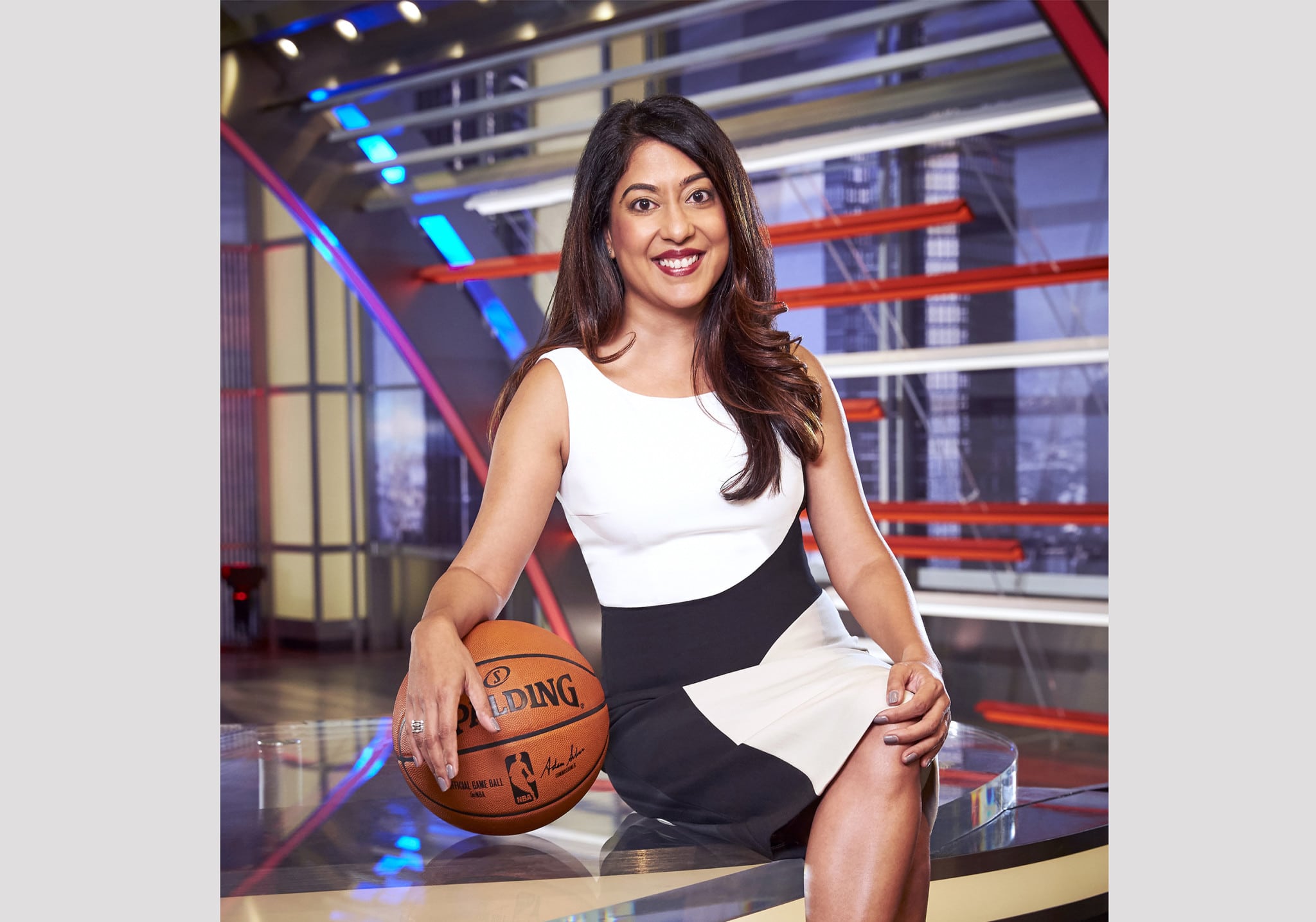 Tina Shah
Tina Shah was promoted to svp of business affairs, Turner Sports, and associate general counsel. In her expanded role, Shah will continue to report to Louise Sams, evp and general counsel for Turner, in addition to Lenny Daniels, president of Turner Sports. The fifteen-year Turner veteran will lead the legal team responsible for multimedia rights agreements with MLB, the NBA, NCAA, PGA, Bleacher Report and ELEAGUE. She will continue to oversee business deals, talent agreements, the negotiation of rights agreements and more diverse legal practices. Additionally, she will give business counsel and be a trusted advisor across Turner Sports, Turner Studios and the Turner digital strategy and operations team. Shah enjoys traveling and exploring new countries—some favorites are Cambodia, Peru and Tanzania. The self-professed foodie enjoys hosting dinner parties and is a fan of her beloved Florida Gators.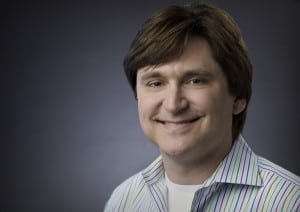 Jeff Jenkins
Jeff Jenkins was promoted to co-president of entertainment and development for Bunim/Murray Productions. Most recently serving as evp of development and programming, Jenkins is responsible for all docu-series and celeb-reality series. He will continue to serve as executive producer of the "Keeping Up with the Kardashians" franchise, as well as all its spinoffs—including "I Am Cait." He also serves as executive producer for "Total Bellas," "Mariah's World," "Cosmo Life," "Rob & Chyna," and "The Gary Owen Show." Jenkins' other passions include art collecting, international travel, photography and animal rights activism.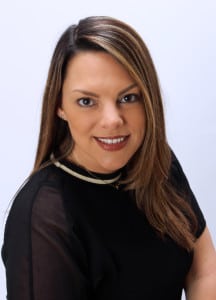 Julie Pizzi
Julie Pizzi will serve with Jenkins as co-president of entertainment and development at Bunin/Murray Productions. She will be responsible for creating, developing and producing formatted series for the company. She rejoined BMP in April 2015, with a focus on increasing the company's original formats. In the past year, Pizzi has sold six projects to six different buyers. Pizzi started her career at BMP where she spearheaded development and executive production of MTV's "Road Rules" and "Real World/Road Challenges" and VH1's "Born to Diva." Previously, she served as co-president at PB&J Television. Pizzi married her college boyfriend and she is now the mother of two young boys, with whom she spends an enormous amount of time cheering them on from the sidelines of both soccer fields and baseball diamonds. She has mastered the craft of making clambakes and chowder so that friends and family can enjoy Rhode Island's famous cuisine. Painting is her happy place—if she had any talent she professes would have been an artist.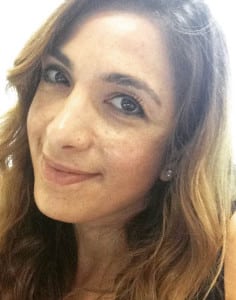 Farnaz Farjam
Also promoted at BMP, Farnaz Farjam will now serve as vp of current programming. She played a key role in popularizing docu-series such as "The Simple Life" and the entire "Keeping Up with the Kardashians" franchise—which she has helped lead since its inception in 2007. Farjam developed the spinoffs "Kourtney & Khloe Take the Hamptons," "Kourtney & Khloe Take Miami," "Khloe & Lamar," "Kourtney & Kim Take New York," and "Dash Dolls." Additionally, she is an executive producer of "I Am Cait." In her free time, she loves studying human behavior and helping people work through their emotions. She also loves being a mommy and cherishes every minute she gets to spend with her kids.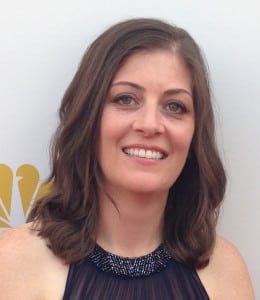 Erica Ross
Also at BMP, Erica Ross was named vice president of development. She is the longtime producer of "The Challenge" (MTV), "Dress My Nest" (Style Network), and "Pageant School: Becoming Miss America" (CMT). Furthermore, Ross has produced several seasons of Bravo's "Top Chef" where she was elevated from segment producer to supervising producer to co-executive producer. Her other interests include traveling, cooking and playing Pickleball. "Google it. Trust me, you'll love it!" Ross said.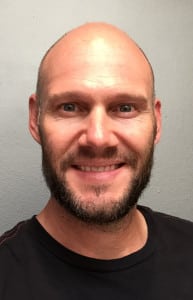 Dave Sambuchi
Dave Sambuchi was also named vice president of development with Ross at BMP. Sambuchi began his career at MTV where he contributed to shows such as "Singled Out," the "MTV Movie Awards," "MTV Beach House," and the "Spring Break" specials. He has produced hundreds of original reality competition shows, including "Project Runway" on Lifetime and "The Challenge" and "Road Rules" on MTV. Sambuchi has worked with the following production companies: Magical Elves, GRB, Zodiak USA, Ping Pong Productions, eOne, Embassy Row and Shine America. Growing up, Sambuchi played a variety of sports—hockey, golf, skiing, football, tennis, surfing, beach volleyball—which he believes gave him the perfect foundation to create new competitions for reality shows. He now lives in Hermosa Beach with his wife and two daughters, ages three and four.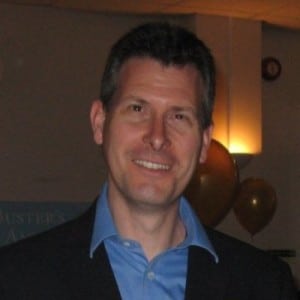 Jon Strudwick
Jon Strudwick was named CFO of MPP Global, a cloud platform creator for media companies seeking to monetize their digital audiences. Based in Chelmsford, England, he will report to CEO and co-founder Paul Johnson. Strudwick will manage the company's accounts team and develop a consistent business strategy across company departments to ensure KPIs are attained. Previously, Strudwick worked at PayPoint Mobile and Online and First Data Corporation where he assisted the companies' international expansion, something he will do at MPP Global. At First Data Corporation, he introduced and implemented best practices from the US into the UK. For example, he implemented US call-center activities into the UK. He is a member of the Chartered Institute of Management Accountants (CIMA) and is a Chartered Global Management Accountant (CGMA). Strudwick rides with a road cyclist club that is sponsored by a local Indian restaurant. He has ridden on the Olympic track in London, which his daughters organized. Strudwick said he enjoys "basically any sport where a middle aged man can wear lycra/spandex!"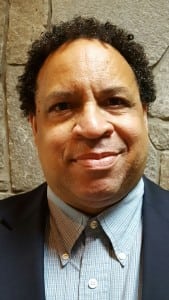 Jerold C. Lambert
Jerold C. Lambert was promoted to group vp, legal affairs for Mediacom Communications. He will now be responsible for providing counsel to the company's business services division. In addition, Lambert will continue to draft and negotiate agreements between Mediacom and its business service customers. He joined Mediacom in 2011 as vp of legal affairs. Lambert has been married twenty-three years to his wife Theda, a mother, lawyer and entrepreneur. They have two children in high school; their daughter is a senior and their son is a sophomore. Aviation and travel via personal aircraft is his hobby—he has been flying nearly as long as he has been practicing law. As a family, they have flown their Rockwell Commander 112TCA (Alpine Commander) all over the US and the Bahamas.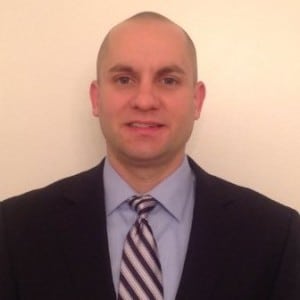 Timothy Hubert
Also at Mediacom, Timothy Hubert was promoted to vp, accounting. Hubert will continue to supervise and manage capital expenditures, inventory and asset control, purchasing and project costing. He will now have the additional responsibility of guiding senior management to strategic financial, accounting and operational goals. Hubert joined Mediacom in 2001 as a staff accountant, the position which started his career in the cable industry. He was a Division II scholar athlete at the University of New Haven where he was a member of both the men's basketball and baseball teams. His vigorous passion for sports continues to this day—he enjoys playing softball, basketball, working out at the gym and spending time outdoors. He also enjoys traveling and spending time with his family.
John Maccagnan
John Maccagnan was promoted at Mediacom as well, to vp of financial relations. He will continue to oversee the annual budget for the company's financial operation department, create monthly budget forecasts, and provide analytical support for all facets of the company's operations. Maccagnan joined Mediacom as senior director of financial operations in 2009. Despite the fact that his cousin became the general manager of the NY Jets last year, he has no intention of switching his allegiance from the Giants. Maccagnan enjoys spending time with his two children, two dogs, two guinea pigs, a hamster, a couple of fish, a bearded dragon and one cat, who is expected to arrive in early October.
Sharmistha Chatterjee
Sharmistha Chatterjee was appointed Crown Media Family Networks' director of social media, where she will report to Angela Megrey, vp of social media. Chatterjee will work with Megrey to execute social media campaigns and content creation across several platforms, as well as monitoring the brand's overall performance and streamlining new content with the company's business objectives. Chatterjee most recently served as director of marketing and social media at Variety, where she worked with the CMO to create marketing plans and digital campaigns for clients. Prior to Variety, she was a manager of digital marketing at Warner Bros. She started as a media communications consultant at Lowe & Partners Worldwide. She loves to travel and explore new cultures; her favorite destination is Japan where she enjoyed eating sukiyaki. Chatterjee is mostly seen chasing her five-year-old son outdoors or at a park. And her best "ah-ha" moment was meeting Oprah Winfrey.