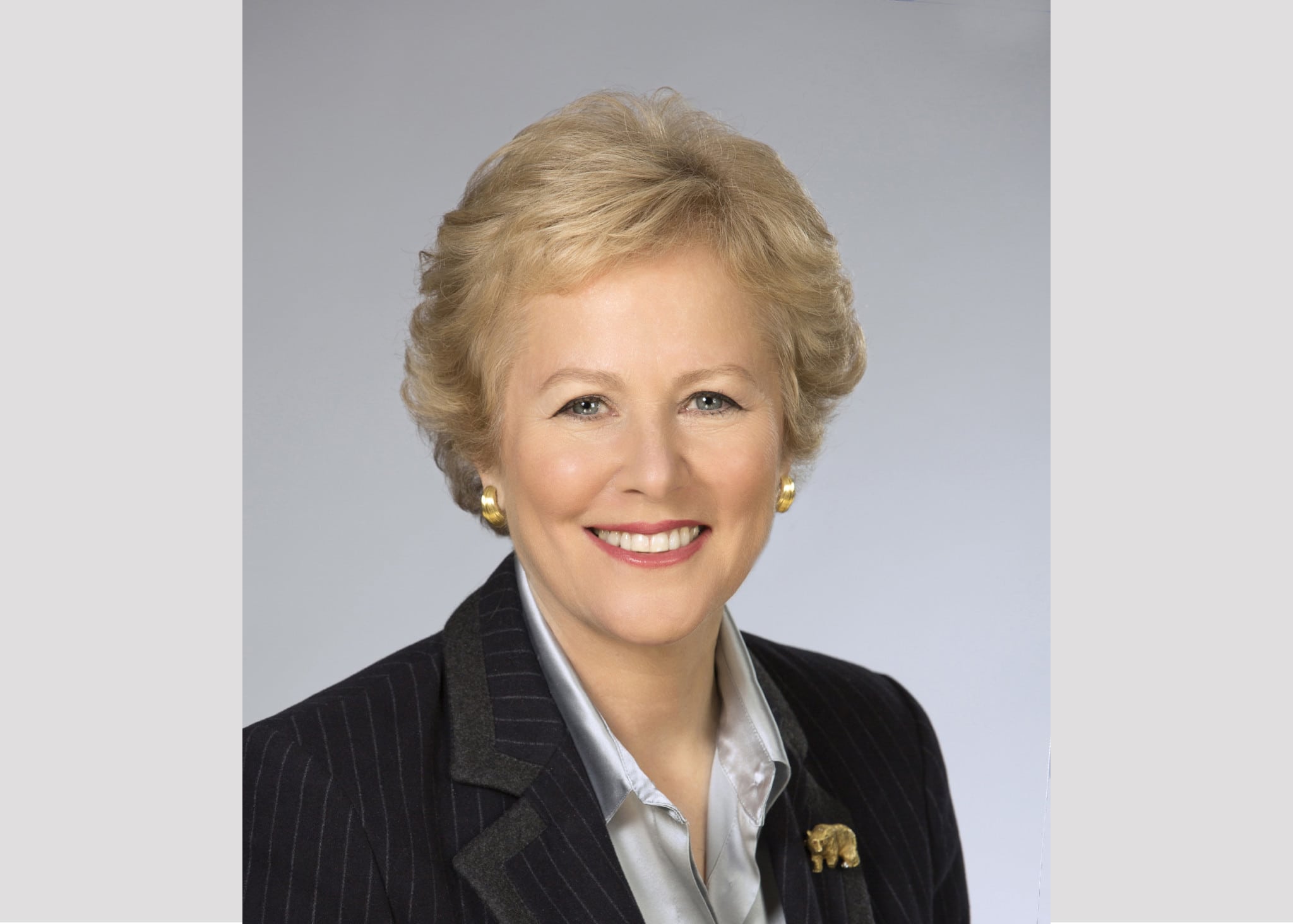 Lisa Rosenblum
Lisa Rosenblum was appointed vice chairman of Altice USA where she will report to Dexter Goei, Altice USA chairman and CEO. Previously vp and general counsel for the company, Rosenblum will now work closely with Goei and the executive team on key initiatives, establishing the company's presence across its government, marketplace and community portfolio. She joined Cablevision, which was recently acquired by Altice USA, in 1996 serving as evp, government and public affairs where she directed the company's local, state and federal government relations. Rosenblum played a key role in the regulatory processes when Cablevision was acquired Altice. Prior to Madison Square Garden and AMC Networks' spin-offs, she was responsible for the companies' government affairs. As commissioner and deputy chair of the New York public service commission (NY PSC), while serving on the NARUC, she represented states' efforts on the Telecommunications Act of 1996 before Congress and the FCC. Rosenblum served as first chair and a member of the board of directors of the Universal Service Administrative Company, appointed by the FCC chairman. Before the NY PSC, Rosenblum served as assistant counsel to former New York state Gov Hugh L. Carey. Rosenblum currently serves on the board of directors of Citymeals-on-Wheels in NYC, an organization devoted to serving the elderly. She enjoyed tennis while attending Yale University. In fact, Yale annually honors the tennis team's most valued player with the "Lisa Rosenblum Award."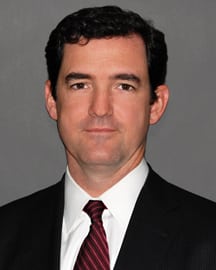 David Connolly
Also at Altice USA, David Connolly was named evp and general counsel. He will report to Charles Stewart, co-pres and CFO of Altice USA, and direct all of the company's US legal affairs. Previously a partner in the firm's mergers and acquisitions group at Shearman & Sterling LLP, Connolly was an advisor to Altice during its acquisition of Cablevision. During his fourteen years at the law firm, he represented a variety of multinational corporations and professional sports franchises in matters such as acquisitions, spin-offs, joint ventures, financings, divestitures and more. Additionally, Connolly was a member of the firm's award-winning pro-bono program, focusing on education and public health. His interests are skiing and camping with his wife and three boys, as well as any activities with which his boys happen to be involved. Connolly spends his weekends on the sidelines of soccer and lacrosse fields of Long Island.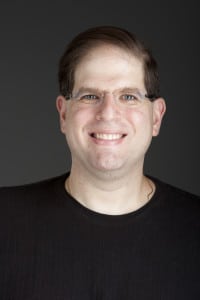 Jason Solinsky
Jason Solinsky was named CTO for fuboTV, where he will report to co-founder and CEO David Gandler. Solinsky will be responsible improving the company's engineering and product sides to meet the scalability and performance demands of fuboTV's rapid growth. Most recently at Google, he managed several software engineer teams, working on Google's Ad Exchange and Doubleclick. Before his four years at Google, Solinsky founded several small technology companies, including USPowerSolutions, where he served as chairman and led several dozen engineers on the Enterprise software solutions; Cozmo Media, where his team created tools to control home video devices remotely; USEngineering Solutions, where Solinsky's team created software that analyzes real-time weather data; and Bioarray Data Systems, where he created algorithms for the analysis of microarray experiments. He volunteers with FIRST Lego League, a program that introduces 9-14-year-old children to engineering, especially robotics. Solinsky has two children ages two and three.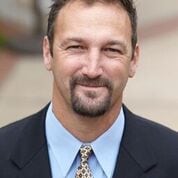 Randy Rovegno
Randy Rovegno was named vp, content distribution marketing for Pop, where he will report to Pam Bertino, svp of content distribution.  He will be responsible for Pop's content distribution marketing initiatives and will work closely with Pop's MVPD partners.  Most recently, Rovegno was vp of content marketing at Ovation where he was charged with overseeing content distribution, as well as international and consumer marketing. Before joining Ovation, he served as the principal and founder of the full-service marketing agency Longboard Marketing. Additionally, he served as svp at Image Factory and director of marketing at Fox Cable Networks. The former professional cartoonist is a water sports enthusiast, enjoying surfing and stand-up paddleboarding. He wrote the book "The Surfer's Guide to Marketing." When he's not in the water, Rovegno spends his weekends at his daughter (13) and son's (10) games traveling all over southern California and other states.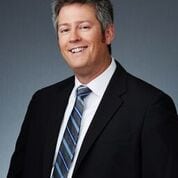 Michael Voice
Also at Pop, Michael Voice was appointed vp of business and sales strategy. Voice most recently served as a consultant to Pop and will now report to Pam Bertino. He will negotiate carriage agreements with cable and satellite operators and explore distribution opportunities for Pop's digital platforms. Voice has served as vp of finance for Betfair US where he led financial planning, accounting and business insights for Betfair TVG and Betfair Casino. Prior to Betfair, he was a consultant for Retirement Living Television where he was responsible for contract negotiation and financial planning. Additionally, he served as vp of sales strategy and administration before TV Guide Network's rebrand to Pop. Voice grew up in England and moved to Los Angeles when he was twenty-two. When not working, he can be found bicycling, hiking, golfing, skiing or being active outdoors.  Voice completed Ironman Arizona in 2008 with a time of 12:38.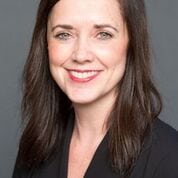 Caroline Wilson
Also at Pop, Caroline Wilson was named vp of integrated marketing where she will report to Nicole Sabatine, evp of marketing. She is charged with creating and executing viable solutions for the company's national advisors. Additionally, she is responsible for leading Pop's annual upfront strategy. Wilson served as senior director of content strategy at Initiative where she developed traditional, digital and social media campaigns for key clients. Before Initiative, she was creative experiences director for Microsoft Advertising and a director at Edelman/Matter. Wilson loves going on road trips, creating music with her composer husband Darius Holbert, instilling pride of her Irish upbringing in her two small daughters and watching the latest crazy cat video. Wilson hasn't met a bowl of Tex-Mex queso that she doesn't love.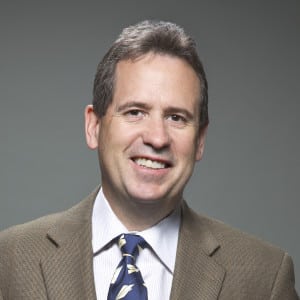 Bruce McClelland
Bruce McClelland was appointed as the new CEO of ARRIS, effective September 1, 2016, where he will succeed Bob Stanzione. McClelland was also appointed to serve on the company's board of directors. Joining ARRIS in 1999 as vp of engineering, McClelland has served in various roles, such as group president for products & services and general manager of the customer premises equipment unit, as the company has expanded. He currently serves as president of network & cloud and global services where he oversees the development and delivery of the company's portfolio of broadband and video network infrastructure products and cloud-based software solutions. Prior to ARRIS, he worked for Nortel Networks/Bell Northern Research for eleven years. McClelland enjoys spending his free time with his wife and three children who are very active in school and sports activities. He also enjoys boating and various water activities.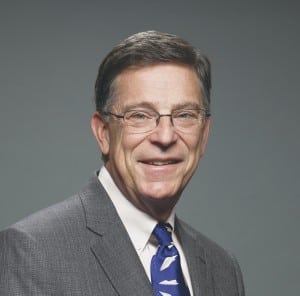 Bob Stanzione
Also at ARRIS, Bob Stanzione will step down as CEO and serve as exec chmn and chmn of the board of the company. Effective September 1, 2016, as well, Stanzione will continue to serve ARRIS on a full-time basis, in addition to supporting newly appointed CEO Bruce McClelland. Stanzione will focus on strategic planning and customer engagement. He was the founding president and CEO of ARRIS Interactive LLC, the previous joint venture between Nortel Networks and ANTEC that began in 1995 and has now become today's ARRIS. As CEO, he has overseen the purchase of Pace and Motorola Home from Google. In his free time, Stanzione enjoys spending time with his twelve grandchildren….but one at a time! He follows the ARRIS #19 NASCAR race cars driven by Carl Edwards and Daniel Suarez. He supports the following philanthropies: Childhood Cancer, CF and the ClemsonLife program for the intellectually disabled youth.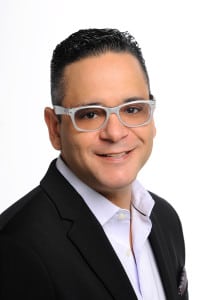 Angel Domenech
Angel Domenech was promoted to vp of creative strategy for Telemundo, where he most recently served as senior creative director of digital marketing. He will now report to Aileen Angulo-Merciel, svp of marketing and creative for Telemundo.  Domenech is responsible for the network's overall branding initiatives, creating consistency across on-air and off-air platforms. Additionally, he will lead the strategic creative approach and execute high-profile launches, as well leading the creative approach for all Upfront. Domenech joined Telemundo in 2007 as the senior creative director for on-air/off-air brand promotions. Prior to Telemundo, he operated his own studio in San Juan, Puerto Rico, where he shot, directed and produced award-winning commercials, TV movies, mini-series, novelas and documentaries. Growing up in a family of actors, Domenech starting acting at a young age in theater plays, commercials and TV. At twelve years old he founded his own puppet theater company where he performed at schools, events and in his mom's garage. Then at fifteen he started his own DJ group. Now Domenech enjoys road trips and traveling with his wife and three sons.