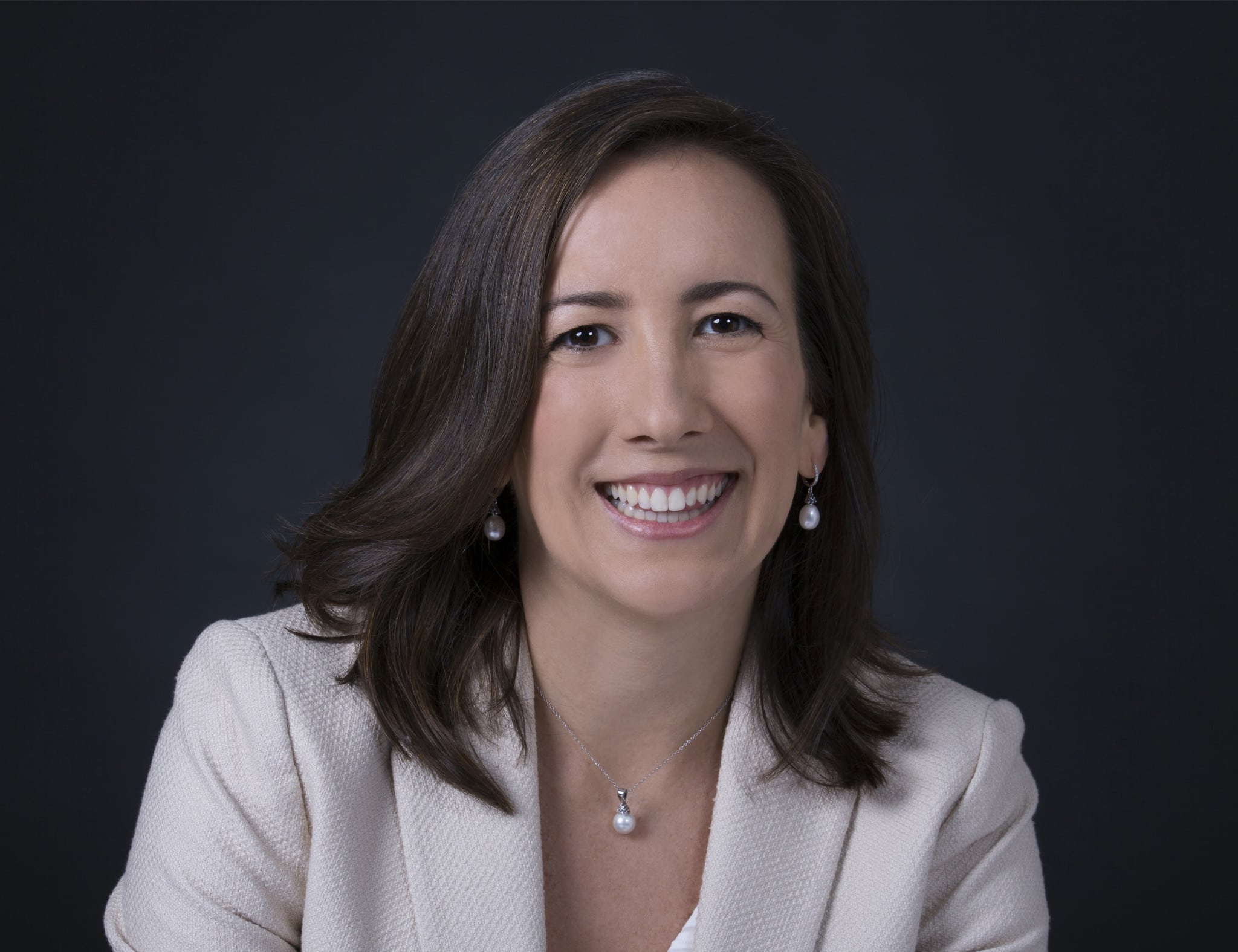 Maria Jordan
Maria Jordan was named vp, financial planning & analysis for Bravo and Oxygen Media. Previously sr dir, financial planning & analysis for Bravo, she will now oversee the planning and analysis for both brands. Jordan will continue to report to Holly Tang, CFO for Bravo & Oxygen Media. She has served NBCUniversal since 2005, beginning as an analyst for NBC and Telemundo local media then transitioning to finance manager for Oxygen Media financial planning and analysis when Oxygen joined NBCUniversal. Her career started at IBM as the worldwide sales operations and revenue coordinator.  Jordan enjoys traveling with her husband; they try to go to a new place in the world every year to explore and learn about other cultures first hand. She loves running and has done multiple half marathons, as well as the full New York marathon.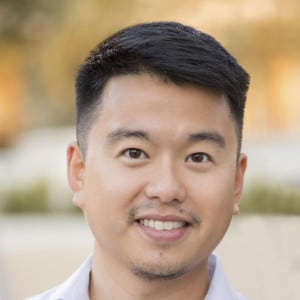 John Zhang
John Zhang was appointed evp, marketing for Indigenous Media, which produces original video content for a variety of platforms. He will report to COO Jave Avnet and oversee the marketing strategy and promotion for the company's sequel to the Snapchat feature film "Sickhouse." Zhang launched the biweekly documentary series for millennials "60 Second Docs." Previously, Zhang served as vp of marketing at DanceOn where he was responsible for audience and network growth, PR, social media, influencer marketing and digital media, as well as show, series and brand marketing. He led the #WatchMeDanceOn campaign, which won a Mashie Award for "Best Use of YouTube." Zhang is the defending champion of his annual Fantasy Football league "The League." He is also in the top one percent of all NBA2K players. Zhang will be getting married in October 2016.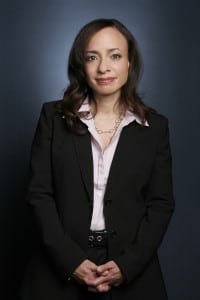 Audrey Steele
Audrey Steele was promoted to evp, sales research insights and strategy for Fox Networks Group. She will be responsible for marketing the multiplatform sales and programming strategies of FOX broadcasting and cable entertainment. Most recently, Steele served as svp, sales research and marketing for FOX Broadcasting where she was a key player in the development of their Audience Insights Manager (AIM). She served as svp, strategic media resources at Zenith Media, where she was named Ad Age Media Maven, before joining Fox. Steele has two new puppies—a Staffordshire terrier and a German Shepherd—who are both blue in color.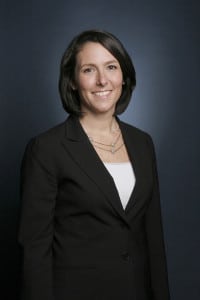 Suzanne Sullivan
Also with Fox Networks Group's advertising sales team, Suzanne Sullivan was promoted to evp, entertainment sales. She will oversee national sales and client solutions for the company's entertainment brands to capitalize on revenue and partnership opportunities. Most recently, Sullivan was svp, Fox Networks Group sales where she worked with key accounts across the company. She joined Fox in 2005 as an account exec and became svp, eastern sales for Fox Broadcasting Entertainment from 2011-2014. Before joining Fox, she spent twelve years in the media buying departments of BBDO and OMD. Sullivan is a devoted hockey mom to her son Tim and daughter Kerry. In addition to playing golf and tennis, she enjoys traveling with her husband, Dave Barrington.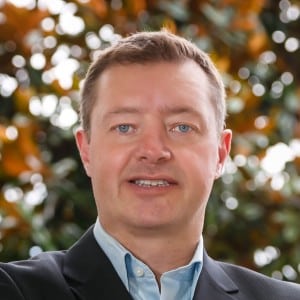 Dan Beer
Dan Beer was appointed as You.i TV's first-ever COO. You.i TV is a multiscreen video app platform company. As COO, Beer will be responsible for the company's global growth, as well as aligning You.i TV's management processes with their partner network to produce scalable solutions for their growing consumer base. Previously, Beer led two IBM groups: the performance management software segment where he led the direction and operations for the over $350 million business and the mergers and acquisition integration where he oversaw the integration of more than twenty acquisitions, resulting in more than $1 billion in acquired revenue. Prior to IBM's acquisition of Cognos in 2008, he managed Cognos' business partner operations. Beer has held management positions with Oracle, WebGain, Insurance Engine and OmniMark. In his free time, he enjoys motorcycling along country roads, listening to live music in a favorite pub, playing recreational hockey or watching his hometown Ottawa Senators. When he and his family (three pre-teen daughters) want to get away from it all, they travel to their holiday cottage in Arden, Ontario where Dan likes to fish on Arden's Buck Lake.