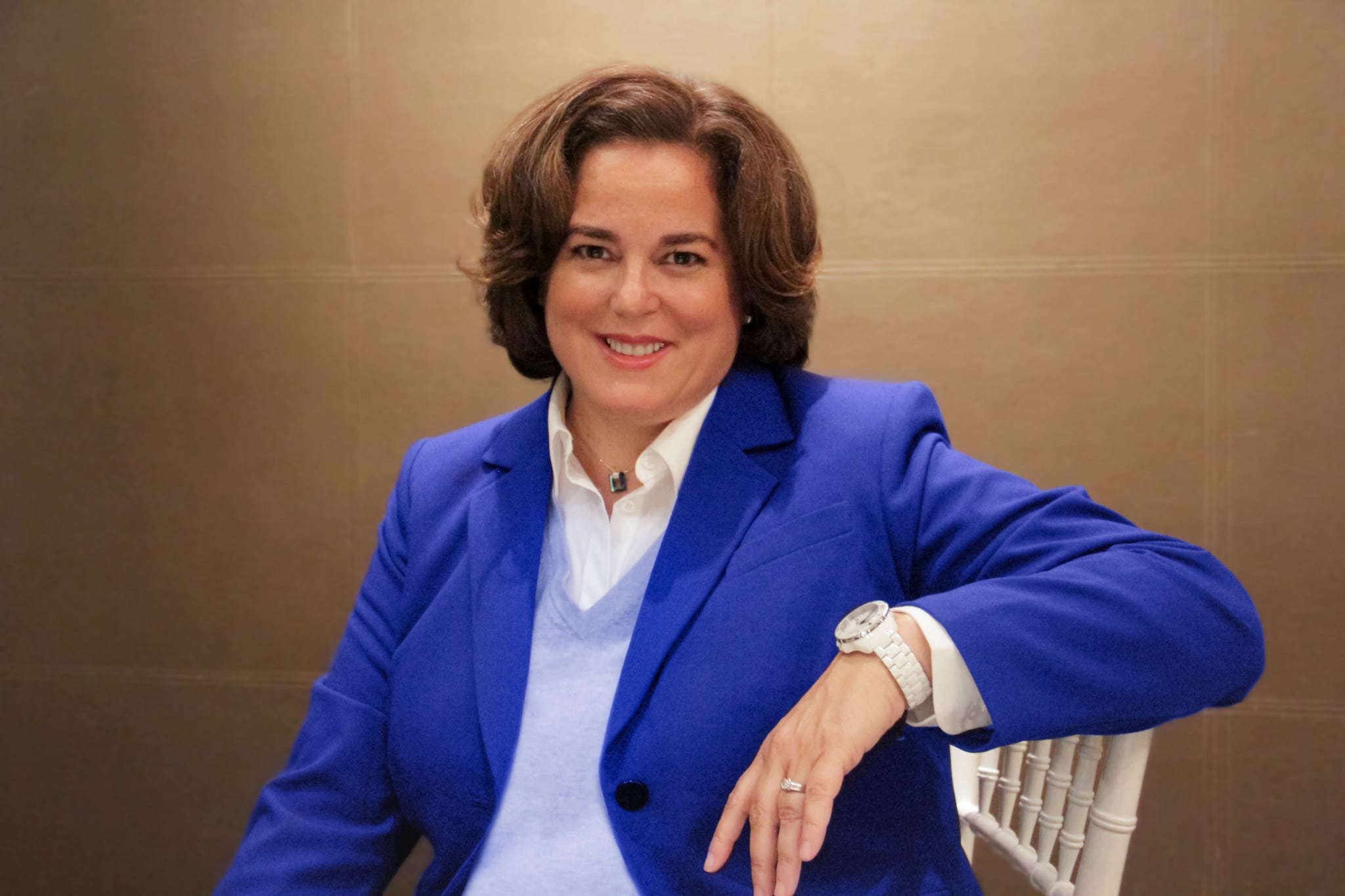 Julie Haddon
Julie Haddon was named svp of marketing for NFL Media where she will be responsible for all NFL Media properties' branding and marketing strategies. These properties include NFL Network, NFL now, NFL Mobile, NFL.com, NFL Films and NFL RedZone. She is also charged with growing the NFL's audience and visibility across internal and external platforms. Haddon has more than twenty years of media marketing and entertainment experience, most recently as founder and CEO of The Marketing Farm, a firm that provides consulting to brands including Lucas Film, Google, Apple, NFL and HBO's hit show "Silicon Valley." While consulting, Haddon was also the first marketer for Twitter. Other marketing experience includes head of marketing and business development at DreamWorks, vp of marketing at Scribd, senior director of marketing and social media at eBay and lead of the marketing department at 20th Century Fox Animation's Blue Sky Studios. She started her career with the Los Angeles Dodgers. Haddon is married with three kids ages seven, five and five. She hasn't missed a Sundance in ten years. A diehard Chicago Cubs fan, Haddon was the number one draft pick among two hundred boys when she played Little League in the 70s when "girls didn't do that."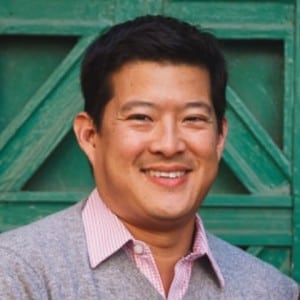 Bernard Ho
Bernard Ho was named vp, partnerships and development for Discovery Digital Networks. He will lead partnership development across platforms and work closely with leadership to enhance the network's growth. He is based in San Francisco and will report to Nathan Brown, svp, development and operations for DDN. Ho most recently served as Samsung Electronics' senior director of business development where he was responsible for building Samsung's Smart TV digital content and services offerings. Prior to Samsung, he worked for IGN Entertainment in several different positions. He is married with a fifteen-month old son and has traveled to all seven continents. For fun, Ho golfs and cycles whenever he can.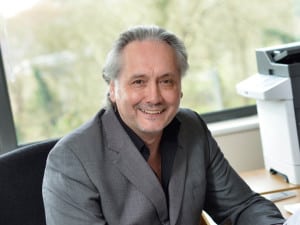 Tom Gittins
Tom Gittins was appointed to CEO of Pebble Beach Systems where he will succeed company founder Peter Hajittofi, who has decided to retire. Hajittofi will remain with the company in a non-exec director role. Gittins will head up a new leadership team where he will be responsible for automation, content management and integrated playout. He has served the company for ten years, most recently as sales director for the company. Prior to Pebble Beach Systems, he held various positions with Leitch and Ampex Corporation. Gittins has more than 34000 tracks on his iPod and claims to have listened to and rated every song. He was chairman and principle euphonium player with the East Woodhay silver band in the UK for many years.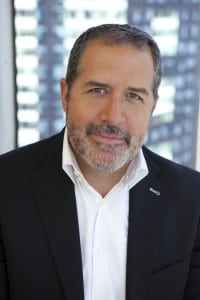 Dion Vlachos
Dion Vlachos was promoted to evp, retail sales, marketing and publishing for Nickelodeon. He will continue to report to Pam Kaufman, pres of consumer products and CMO. Vlachos will be responsible for managing the Nickelodeon retail business and leading sales efforts for "Teenage Mutant Ninja Turtles," "Spongebob SquarePants," "PAW Patrol," and more key IP. He joined Nickelodeon in 2013 as svp, retail sales and marketing where he posted double-digit growth for the network's retail business for three consecutive years. He was also responsible for the launches of "PAW Patrol," "Blaze and the Monster Machines," and "Shimmer and Shine" in preschool product aisles. Before Nickelodeon, Vlachos served for the Walt Disney Company for more than twenty years in a variety of marketing, merchandising and communications positions. While vp, franchise development and global marketing for Disney Publishing Worldwide, he led campaigns for brands including "Mickey Mouse," "Winnie the Pooh," "Wall-e," "Cars," and "Percy Jackson and the Olympians." Vlachos is proud of his half-Greek and half-Mexican heritage and immensely enjoys his family, the languages and food of his two cultures. He's an avid traveler and enjoys exploring the world with his life partner, Jack and their two Chihuahuas, Godzilla and Rocco.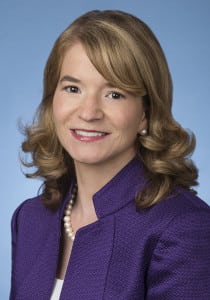 Rebekah Preston Goodheart
Rebekah Preston Goodheart joined law firm Jenner & Block's communications, internet and technology practice as a partner. She will be responsible for advising clients at a time when the firm recently paved the way for Charter Communications to merge with Time Warner Cable Inc. and Bright House Networks. As the former FCC legal advisor to FCC Commissioner Mignon Clyburn, she brings over fifteen years of communications experience. While serving the FCC for eight years, Goodheart advised Commissioner Clyburn on wireline, broadband, wireless and communications policy issues, as well as spearheaded the $8 billion intercarrier compensation regime reform, leading the FCC's Wireline Competition Bureau, and creating policy recommendations for the FCC's National Broadband plan. Prior to serving the FCC, she was a trial lawyer at the US Dept of Justice's Antitrust Division. Goodheart was a competitive gymnast when she was younger, practicing four to five hours a day, six days a week and traveling around the country. "Watching the Olympics now, I still get jitters and nervous for the gymnasts–remembering how I felt when I performed," she says.