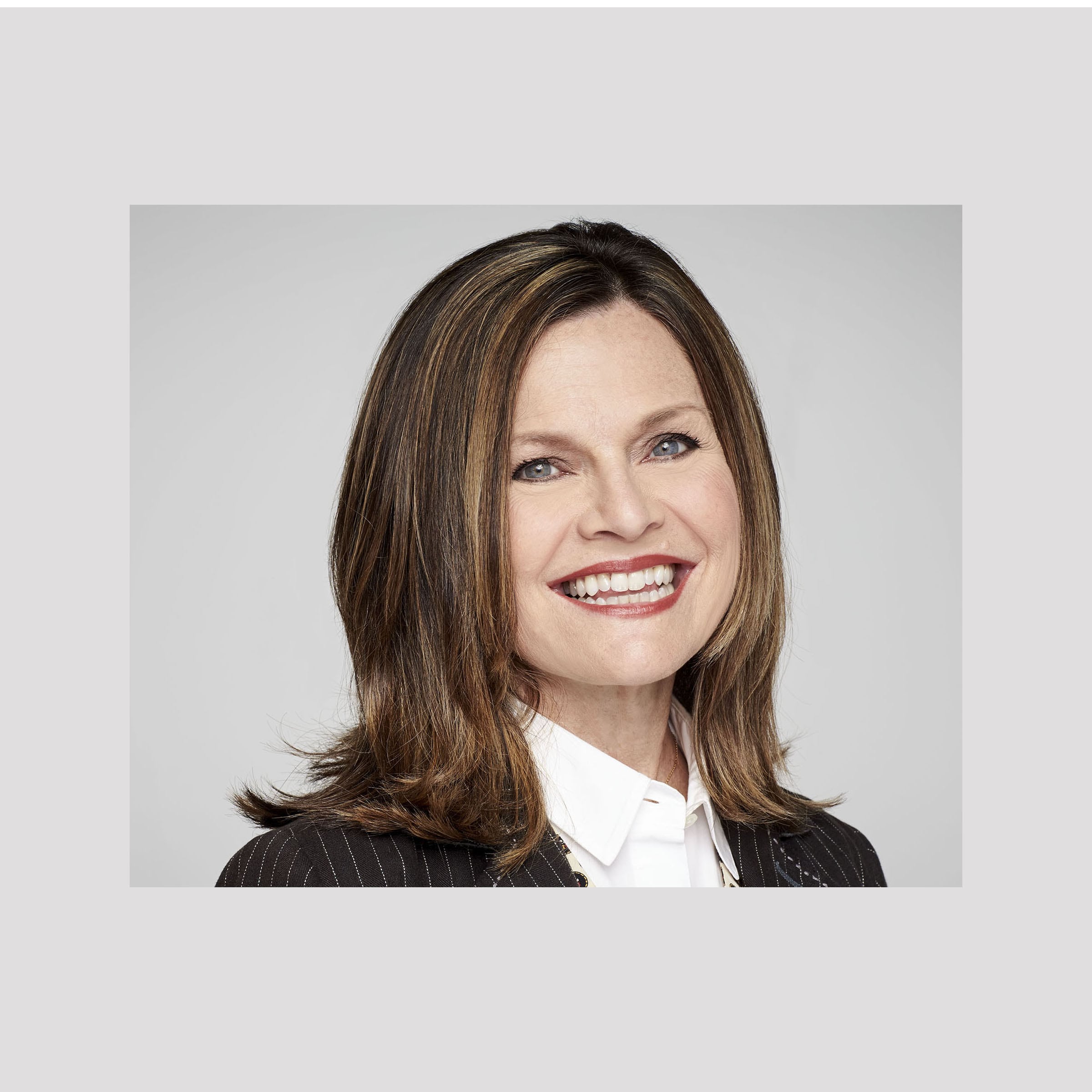 Pola Changnon
Pola Changnon was promoted to the newly created role of svp, marketing, creative and brand for Turner Classic Movies. She will oversee brand management, creative vision and design for Turner and the company's first SVOD service, FilmStruck. Additionally, she will be responsible for developing strategic, integrated marketing and social media plans and creating the image and design of experimental elements, products, premiums and marketing campaigns for TCM brands. Changnon will report to gm of TCM and FilmStruck Jennifer Dorian and will be based in Atlanta. She most recently served as vp and brand creative dir for TCM for the past ten years. Changnon is a board member of the Atlanta Film Festival. She enjoys traveling with her family and recently took a trip to Paris with her family using the book "All The Light We Cannot See" as a guide to touring the city.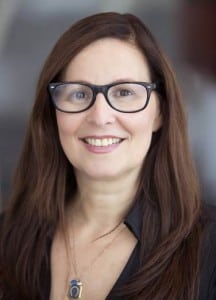 Lily Neumeyer
Former A+E Networks exec Lily Neumeyer was hired as svp, development for VH1. Based in Viacom's NYC headquarters, she will report to evp and head of reality Nina L. Diaz. She will oversee VH1's unscripted development slate and strategy. At A+E, Neumeyer developed and executive produced the series "Duck Dynasty" and "The Wahlburgers," in addition to collaborating with the Weinstein Company to produce "Rodeo Girls." The multiple Emmy Award nominee and Critics Choice Award winner started her career at MTV, co-creating and executive producing "My Super Sweet Sixteen" and developing and executive producing "Juvies." She was also part of the award-winning MTV News team. She launched MTV Tres, the largest youth bilingual brand of its time. Before a career in television, Neumeyer was a medical doctor. She was born and raised in Buenos Aires, Argentina and her favorite job is being a mom.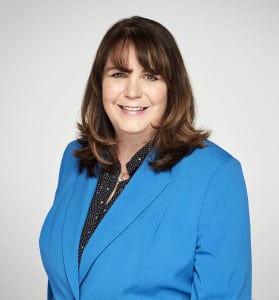 E.B. O'Neill
On the heels of TCM's acquisition of the company's first SVOD service, FilmStruck, E.B. O'Neill was hired as senior director of subscription acquisition for FilmStruck. She will also report to the gm of TCM and FilmStruck, Jennifer Dorian and be based in Atlanta. O'Neill will oversee the day-to-day operations and strategic planning of FilmStruck, which includes consumer outreach, acquisition, subscriber communication, customer service, forecasting and subscriber analytics. She brings extensive OTT and SVOD experience from her previous positions at edX and Fandor.  O'Neill recently moved from San Francisco to Atlanta. She is an avid traveler and hiker having hiked 450 miles across Spain.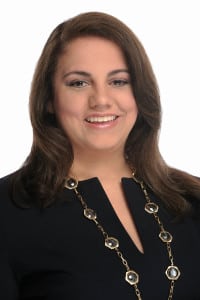 Lia Silkworth
Lia Silkworth was appointed to svp, insights and consumer development for Telemundo, where she will lead Telemundo Network, NBC UNIVERSO and its digital properties' consumer research and programming departments. Silkworth will be responsible providing guidance on brand performance, multi-platform viewing and other key business goals based on qualitative and quantitative data and developing research strategies to advance NBCUniversal Telemundo Enterprises' long term business vision and strategy. She will report to president of Telemundo Network and NBC UNIVERSO cable channel, Luis Silberwasser. Most recently, Silkworth worked for Starcom Mediavest Group as evp, managing director and svp, group and investment director. In her free time, she enjoys traveling, looking for new recipes and spending time with her husband, Chris, and their two children, Sofia and Jacob.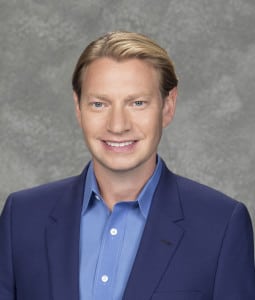 Justin Rosenblatt
Justin Rosenblatt was named evp, original programming and development for Pop. Currently svp, alternative programming for CW Network, he will succeed Paul Adler in September, who held the position for 16 years. Rosenblatt will take over Adler's successful 2015 rebrand of Pop, which included Pop's expanded scripted and unscripted television programming across multiple formats. He will report to president Brad Schwartz. At CW, he oversees development and programming, such as "Whose Line Is It Anyway" and "MADtv." During his nine years at the CW, Rosenblatt has been a key player in network hits such as "America's Next Top Model," "Penn & Teller: Fool Us" and "Masters of Illusion." Before the CW, he held several programming positions at MTV Networks, including sr dir, series development and programming for MTV2 where he oversaw "Celebrity Death Match," "Wildboyz," "Final Fu" and many more. Rosenblatt began his career working for Neal Moritz & Steve Golin in motion picture development before moving to ABC Family where he produced the telefilm "Celeste in the City." A self-proclaimed Italian nut who speaks fluent Italian, Rosenblatt also loves the Manchester music scene, tennis and reading. He is married with a six-year-old son.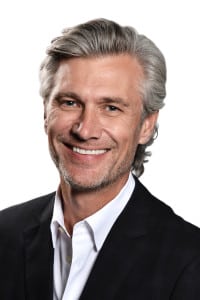 David Widerøe
David Widerøe was appointed svp, marketing and on-air promotions for the arts network Ovation. He has been a consultant to the company for the past four months working on the launch of the drama series "Versailles." He will now report to Liz Janneman, evp of network strategy. In his new position, Widerøe is charged with overseeing the network's on- and off-air branding, consumer marketing, on air promotions and custom content creation for advertisers.  He joins Ovation from E! Networks where he held a variety of marketing positions for sixteen years. Most recently, Widerøe was vp, marketing solutions where he was responsible for developing and managing integrated marketing and branded entertainment platforms for E!, E! Online, NBCU Integrated Sales and NBCU International Sales. He was awarded five Telly awards for his campaigns at E!. Widerøe speaks three languages—Norwegian, Swedish and English. His favorite pastime is exploring vineyards and restaurants along the California coast with his wife. Widerøe loves to travel, especially in Europe and to his home country of Norway.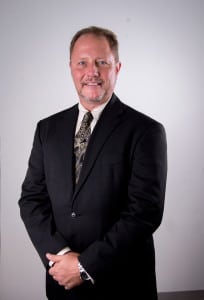 Michael Holderle
Michael Holderle was appointed vp, integrated marketing solutions for Entravision's McAllen, Texas, market. He will be charged with selling the company's media and marketing solutions across Entravision's television, radio, digital and event properties platforms in the McAllen market. Holderle will also be responsible for growing Entravision's market share by working with national and local sales teams to better engage advertisers with US Latinos. He will report to Angela Navarrette, svp, integrated marketing solutions for McAllen. With over 30 years of experience in this industry, Holderle has held a variety of strategic and national sales roles. Most recently, he was a dir of sales for Foster Communications in San Angelo, TX. Prior to Foster, he was a consultant for Entravision where he co-founded the Unidos Digital Network and worked with the online advertising platform Pulpo. Holderle has four children and enjoys wake boarding, fossil hunting, cooking and above all, pool cleaning. "I love cleaning the pool. Some people garden, some people meditate. I get up on Saturday morning. Have a coffee and vacuum the pool."