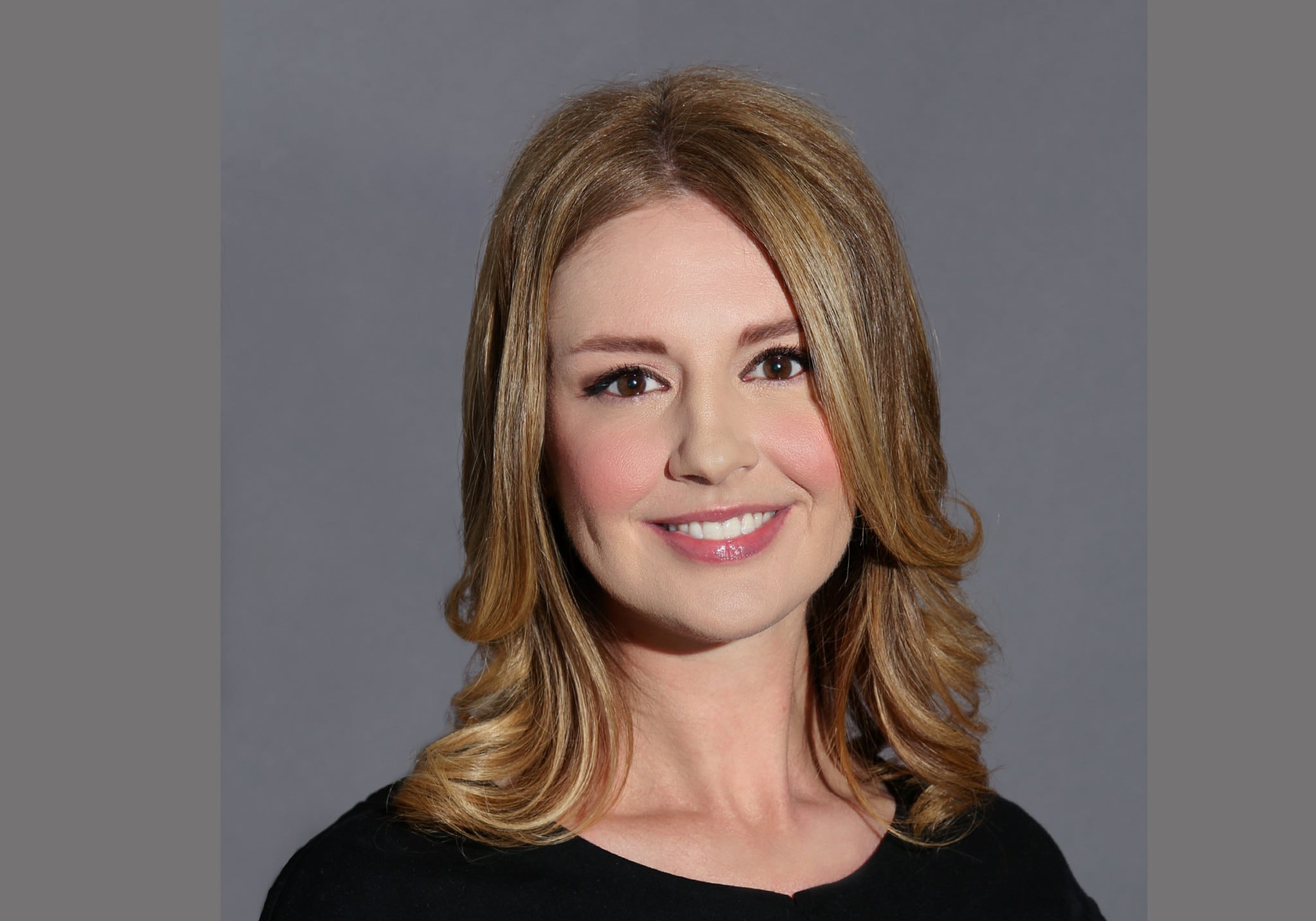 Lauren Ruggiero
Lauren Ruggiero was promoted to vp, original scripted series for Spike TV. Ruggiero will continue to report to Ted Gold, svp of scripted original series, and broaden Spike's development slate and co-manage scripted show production. At Spike, Ruggiero has been involved in various developmental stages for scripted projects, including projects for major studios, independents and in-house. Before joining Spike, she worked for Elice Island Entertainment and worked closely with Spike as a co-producer for the series "Tut." Prior to that, Ruggiero was a coordinator of original programming for AMC, where she worked on the hit series "Mad Men," "Breaking Bad," "The Killing" and "The Walking Dead." She began her career as an agent trainee in the television literary department at the William Morris Agency. Ruggiero loves country music and one of her favorite places on earth, even as an adult, is Disneyland.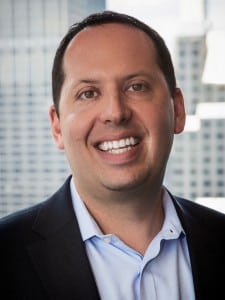 Jonathan Dakss
Jonathan Dakss was appointed to chief digital officer for the premium entertainment network EPIX. Based in New York City, Dakss will lead the digital team in advancing EPIX's digital footprint by building digital products, improving the user experience and working with distribution partners to head authentication across devices and platforms. He will report to Rob Sussman, gm and evp, business operations and strategy. Before EPIX, Dakss was vp of media labs for NBCUniversal, where he was responsible for the company's technology innovation and incubation division. At media labs, he led a cross-functional team responsible for programs concentrated on virtual reality, 360 video, Social TV, "second screen" experiences and more. Dakss started his own technology-based company, WatchPoint Media, at the MIT Media Lab prior to working at NBCU. There he created digital video products for Time Warner Cable, DISH, Cablevision and Comcast. Dakss lives in Livingston, NJ, with his wife, three children and Havanese pup, Charlie. He launched a website for '60s rock pioneers "Sly & the Family Stone" in the 90s and joined them on tour with Prince. He currently plays bass for the 80s/90s rock band "Punch the Monkey." Dakss is an inventor on over 20 patents.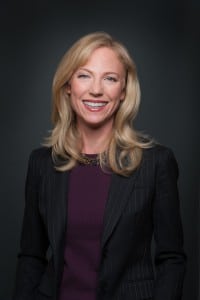 Carrie Dolce
Carrie Dolce was promoted to svp, business & legal affairs for Starz. Dolce is responsible for business affairs matters and will be based in the Beverly Hills office. She will manage business matters from development through post-production, such as negotiating talent deals and advising senior executives on contractual and policy issues. Before Starz, Dolce also handled business matters for ABC Family and day-to-day legal matters for Warner Bros. Theatrical. As a proud owner of three rescue dogs and two rescue cats, Dolce is passionate about animal rescue and supports Noah's B'Ark, Ken-Mar Rescue and Camp Cocker Rescue. She studied Italian at UCLA to be able to speak with her grandparents, natives of the Sicilian village Lercara Friddi. Dolce also speaks conversational French.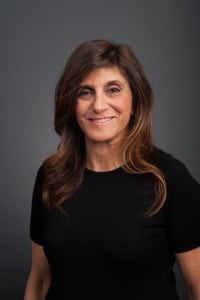 Deanne Bloch
Also at Starz, Deanne Bloch was also promoted to vp, business & legal affairs. Bloch will focus on clearance for all original programming and promos, a practice with which she is quite familiar. Bloch created Starz's clearance and credit procedures and has handled clearances for series such as "Head Case," "Party Down," "Magic City," "Black Sails," "Power," "Survivor's Remorse," "Flesh and Bone" and "Ash vs Evil Dead." Additionally, she will be responsible for all marketing shoots in Los Angeles, Atlanta, New York, New Zealand, South Africa, Scotland, the United Kingdom, Belgium and Ireland. Prior to Starz, Bloch worked in business & legal affairs for Warner Bros. Television, G4, MGM, Fox and ABC, working on more than 300 television series, movies, documentaries, animated and reality series.  She and her dog, Charlie, have volunteered as a therapy team for the Pediatric ICU team and Eating Disorder Clinic at a LA university hospital for nine years.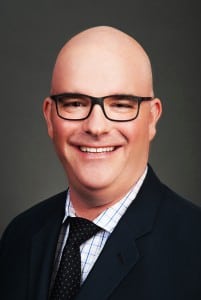 John Martin
Another Starz employee, John Martin, was also promoted to vp, business & legal affairs—production labor relations. He will manage relations with the DGA, IATSE, SAG-AFTRA, WGA and Teamsters (or Guild and Union) personnel and will ensure compliance with many Collective Bargaining Agreements. Martin has represented Starz in the Pay Television Agreement between Starz, HBO and Showtime with the International Alliance of Theatrical Stage Employees (IATSE). Based in the Beverly Hills office, Martin will continue to work with the internal teams—Original Programming Production, Business & Legal Affairs, and Marketing & Publicity—on production plans and budgets for series including "Outlander," "Survivor's Remorse," "American Gods," "Blunt Talk," "Ash vs Evil Dead," "The Girlfriend Experience," "Black Sails" and "The White Queen." He supports Foundation ThinkAgain, which provides cognitive rehabilitation therapies to children recovering from chemo/radiation treatment, and LAMP Community, which provides permanent supportive housing to the homeless.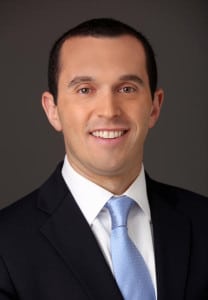 Casey Gould
Casey Gould was promoted to the newly created position of vp, advertising & digital sales for Crown Media. As the Hallmark Channel and Hallmark Movies & Mysteries look to expand their digital business and footprint, Gould will be responsible for building new business in the digital sphere and building existing relationships to increase revenue across company platforms. He has served Crown Media for the past nine years in a variety of positions, most recently as director, advertising sales. Gould lives with his wife and three children in Westchester County. He was an avid runner prior to having kids five years ago, and is getting back into it with his first-ever half marathon this fall.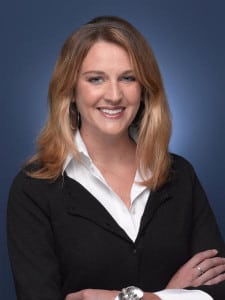 Erin McIlvain
Also at Crown Media, Erin McIlvain was appointed to the newly created position of evp, content distribution & strategy. She will align Crown Media's business development and distribution efforts of original content across company platforms. In line with Hallmark's desire to expand, McIlvain will also be responsible for creating strategic partnerships to unearth new distribution opportunities. She will report to pres & CEO Bill Abbott. Prior to Crown Media, McIlvain was vp, broadcast relations and programming for Charter Communications. She loves spending time with her husband and daughter in Colorado's mountains.