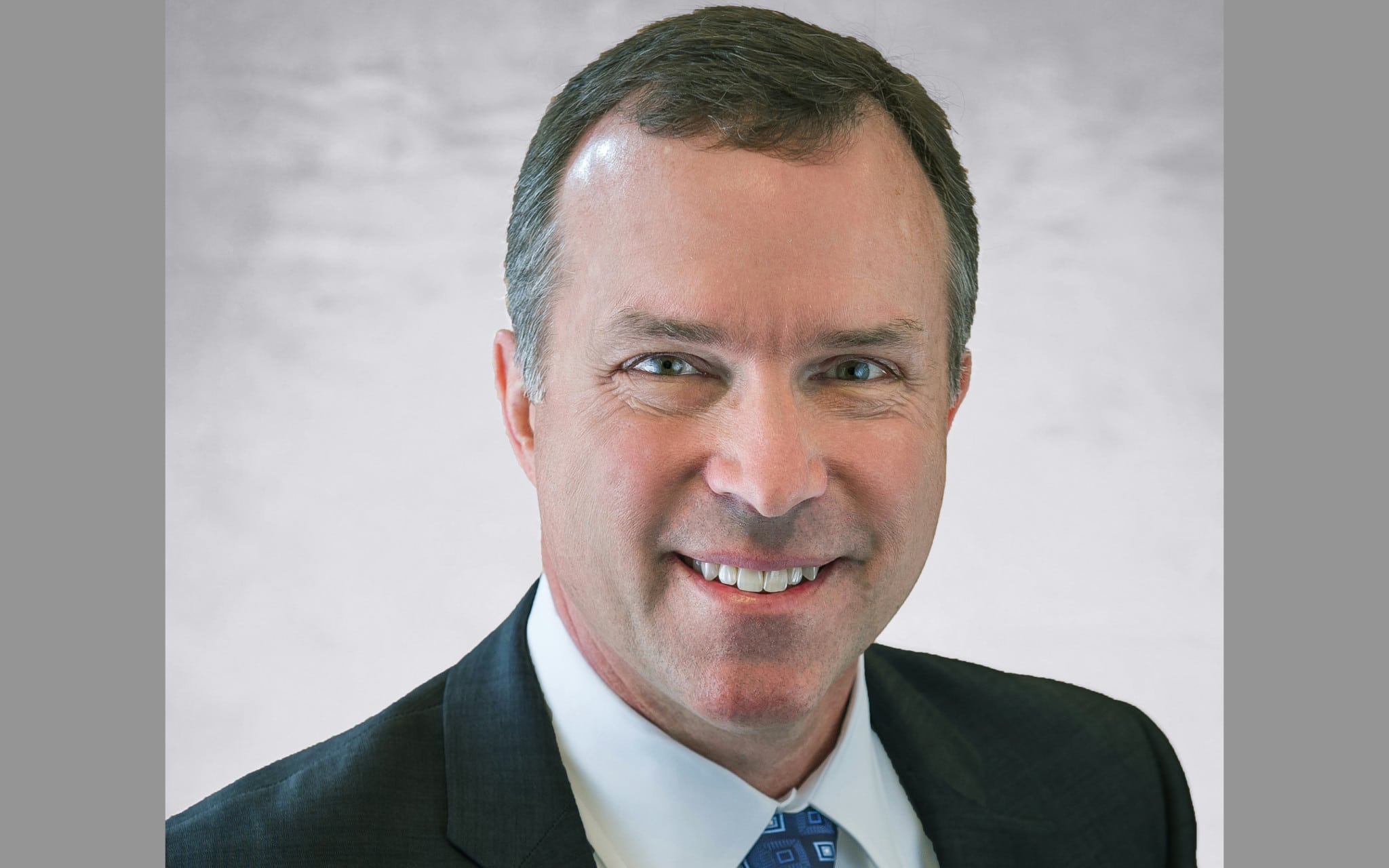 Trent Anderson
Trent Anderson was promoted to svp for the Southern California Eastside Territory for Frontier Communications. This territory includes the Los Angeles, Orange, Riverside, San Bernardino and Kern Counties, in which he will serve more than one million households and businesses. Anderson will report to West Region president Melinda White. Most recently, Anderson was vp and general manager of Oregon operations, serving as state leader for operations, sales, engineering and community engagement since joining Frontier in 2013. He has over 25 years of experience in the telecommunications industry, including CEO of SkyRiver Communications, COO and vp of enterprise sales and government and education services at Integra Telecom, and other operations positions at MCI Telecommunications, Inc. and Electric Lightwave, Inc. Anderson likes to stay involved in the community by volunteering and working alongside parents who value their children's education. Anderson enjoys skiing, golf, running and watching his five kids play sports.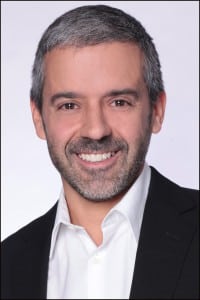 Marc Leonard
Marc Leonard appointed svp, content strategy, for Fuse Media. He will manage Fuse Media's linear programming and multiplatform scheduling strategies across the company's TV channels, websites, mobile app and on-demand and third party SVOD. Leonard will also oversee the acquisition efforts of Fuse Media and work closely with the company's music and talent department to develop new and existing music programming. He will report to COO Mike Roggero. Leonard previously worked at Viacom Media Networks for 22 years, most recently as svp, platform strategy for Logo. He began his career as an intern at Comedy Central. Leonard tells us he was recently married in a zoo and has a Bahamian potcake dog. He fundraises for Housing Works and enjoys boxing, science fiction, gaming and comics.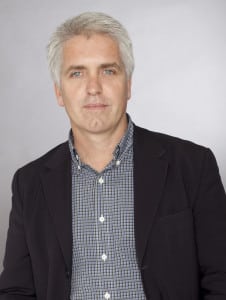 Andrew O'Connell
Andrew O'Connell joined Discovery Channel US as vice president of development and production. While based in the United Kingdom, O'Connell will be responsible for creating the next factual format hits for the U.S. networks while working closely with the UK production community and partnering with Discovery Network International's development and production team. O'Connell was most recently responsible for factual programming at ITV, including the series "Heathrow: Britain's Busiest Airport" and "Sugar Free Farm." Before ITV, O'Connell was head of news, current affairs and factual at Channel 5 for 4 years, commissioning series such as "Chris Tarrant's Extreme Railways" and "Trauma Doctors." He was responsible for the multi award-winning "Ross Kemp on Gangs" and "Ross Kemp in Afghanistan" series while at Sky1 from 2005-2009. As a school boy, O'Connell competed in gymnastics at a national level. His interests also include cooking and yoga. His current vice is golf, and he enjoys horse riding holidays with his wife in unique destinations, such as Mongolia and Transylvania. O'Connell and his son are avid fans and season ticket holders of Arsenal FC.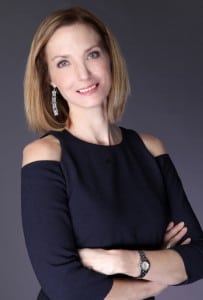 Gena McCarthy
Gena McCarthy was promoted to evp, programming and development for FYI network. McCarthy will continue to oversee all programming and development for FYI and work with other brands at A+E Networks to identify content that would work across the company's portfolio. She will report to Paul Greenberg, gm of FYI and AETN in-house agency 45th and Dean. McCarthy has been svp, programming and development for FYI since 2013. Before that, she was svp, alternative programming for Lifetime, where she oversaw programming and development for the hit series "Dance Moms," "Bring It," "Project Runway," and "Project Runway All Stars." Prior to Lifetime, McCarthy was svp, development and production and ep at Discovery, where she was responsible for hits including "Dual Survivor," "Mythbusters," "Deadliest Catch," and "Shark Week. Other roles include vp, development and production for WE tv where she developed franchises "My Fair Wedding" and "High School Confidential" and produced "Bridezillas." As a child, McCarthy was a junior Olympics swim champ. She moved 11 times before the age of 19. "My husband and kids are the foodies in the family.  I can move pianos, chop down trees and grow lovely gardens, but have a morbid fear of killing people with my cooking," she says.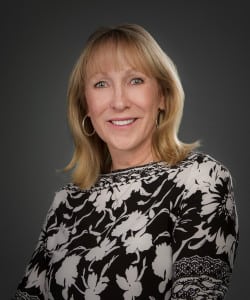 Sheryl Personett
Entravision promoted Sheryl Personett to svp of integrated marketing solutions for the Denver market. She is charged with selling the company's media and marketing solutions across its television, radio, and digital properties. Working with national and local sales teams, Personett will grow Entravision's market share and create ad packages for clients that help advertisers more effectively engage the U.S. Latinos in the Denver market. She continues to serve as vp of integreated marketing solutions until a replacement is found. She will report to Don Daboub, evp of integrated marketing solutions for the mountain region. Personett joined Entravision in 2011 and was most recently vp of integrated marketing solutions and general sales manager for its Denver market, where she managed local sales teams. Prior to joining the company, Personett held a variety of sales positions for NBC, CBS, FOX, ABC and Comcast. Even though she is still learning, Personett enjoys playing golf any chance she gets. She is currently obsessed with and devotes her all her down time to her 15-month old grandson.