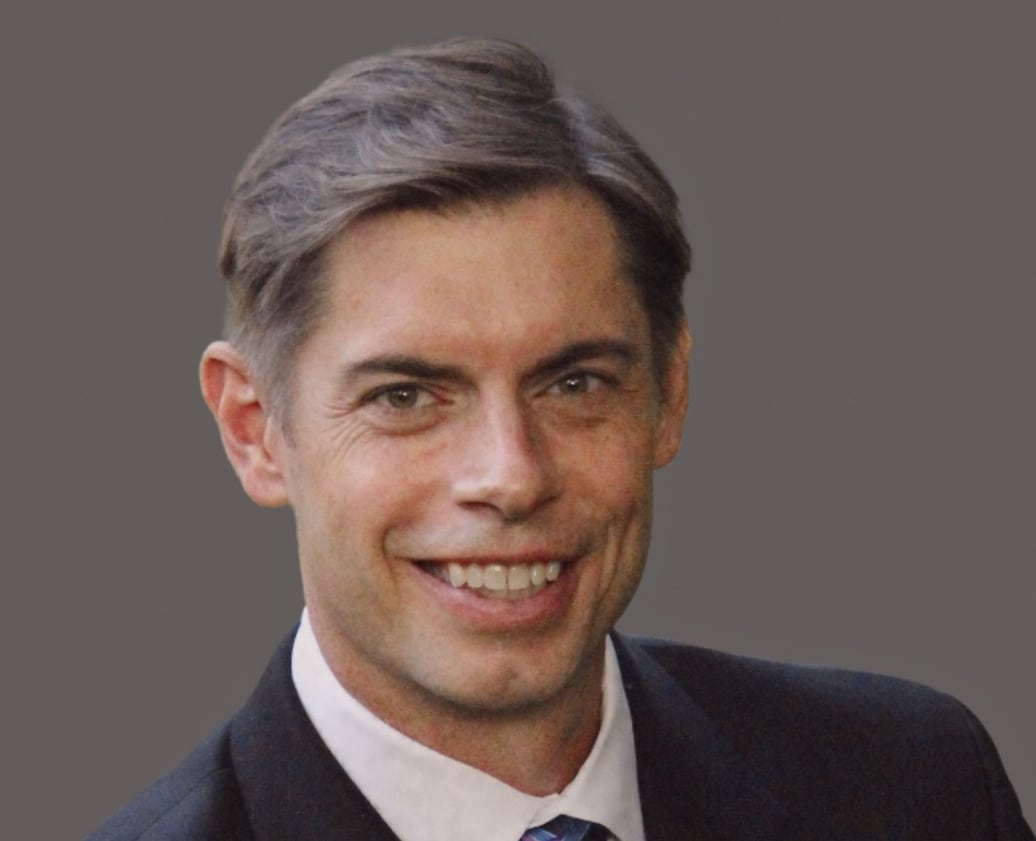 Jay Roth
Jay Roth was named DISH's svp and CMO. He comes from JP Morgan Chase, where he has held senior marketing and acquisition roles for the past decade. In his most recent position, he was responsible for direct-to-consumer marketing efforts for Chase's consumer banking and home lending organizations. Roth also served in senior marketing roles for Bank One, running acquisition and retention efforts across the company's auto, mortgage and home equity divisions. He'll begin his new role at DISH later this summer. We learned that Roth earned his BA from the University of Dayton, where he served three years as captain of the baseball team. He also enjoys traveling with his wife and three daughters, as well as skiing, golfing and baseball.
Michael Harwayne
Turner tapped Michael Harwayne for the role of vp, strategy. He's charged with developing and implementing strategic initiatives for Turner's businesses. Harwayne has extensive industry expertise in consulting and also recently served as vp, corporate strategy & development for Time Inc., where he played a key role in the company's spin-off from Time Warner. Before spending a decade at Time Inc. he held strategic roles at Sony (where he was named as an inventor on two patents) as well as COO and vp of marketing & business development for Virtual Communities, Inc. He also worked as a consultant at McKinsey & Company, Inc. Harwayne lives on the Upper West Side of Manhattan with his wife and two sons and enjoys traveling with them around the world. He grew up on the southernmost street in New York State, on Staten Island, in a neighborhood that's been described as "the closest you can get to the Mason-Dixon line and still get a decent slice of pizza." Outside the office, spends time coaching Little League baseball—and is happy to have found an outlet for a lifetime's accumulation of (previously useless) baseball knowledge.
Marc DeBevoise
Marc DeBevoise was appointed president and COO of CBS Interactive. He's charged with leading strategy and operations for all of CBS Interactive's more than 25 brands in entertainment, sports, news, technology, gaming and media and other verticals. DeBevoise was previously evp and gm of CBS Digital Media for CBS Interactive. His new role includes oversight of CNET Media Group, CBS Interactive's brands in the technology, media and gaming categories, and the digital media businesses of the CBS Television Network, including original content. In his previous role, he led the creation and launch of CBS All Access, CBS News' 24/7 digital streaming news service and the streaming of Super Bowl 50. Before CBS Interactive, DeBevoise was svp of digital media, business development and strategy at Starz, held various roles at NBCU in digital media and business development, and worked in the technology, media & telecommunications investment banking group at JPMorgan. We learned that DeBevoise played basketball at Tufts University where he was the sixth man and played in the Division III Jumbos. He played a variety of positions: small forward, power forward and shooting guard. He is also a member of the Board of Directors for the University Settlement, a social services non-profit organization, and the Board President of The Door, a non-profit organization providing youth development services.
Tom McJennett
Tom McJennett has joined the Olympic Channel as head of global digital marketing. He'll oversee the Olympic Channel brand management and marketing, including social media strategy, CRM strategy and implementation of promotional plans. He comes to the company from 1DA, an award-winning brand and content agency based in Shoreditch, London, which he founded in 2012. Other brands and agencies he's worked for include Spotify, Carlsberg, Peroni, Diageo, RBS and Mitre. We hear McJennett's favorite football team (that is, soccer) is West Ham United FC. India is his top vacation spot, because it's where he enjoyed his honeymoon earlier this year. Other interests include rugby, running, music and collecting vinyl.