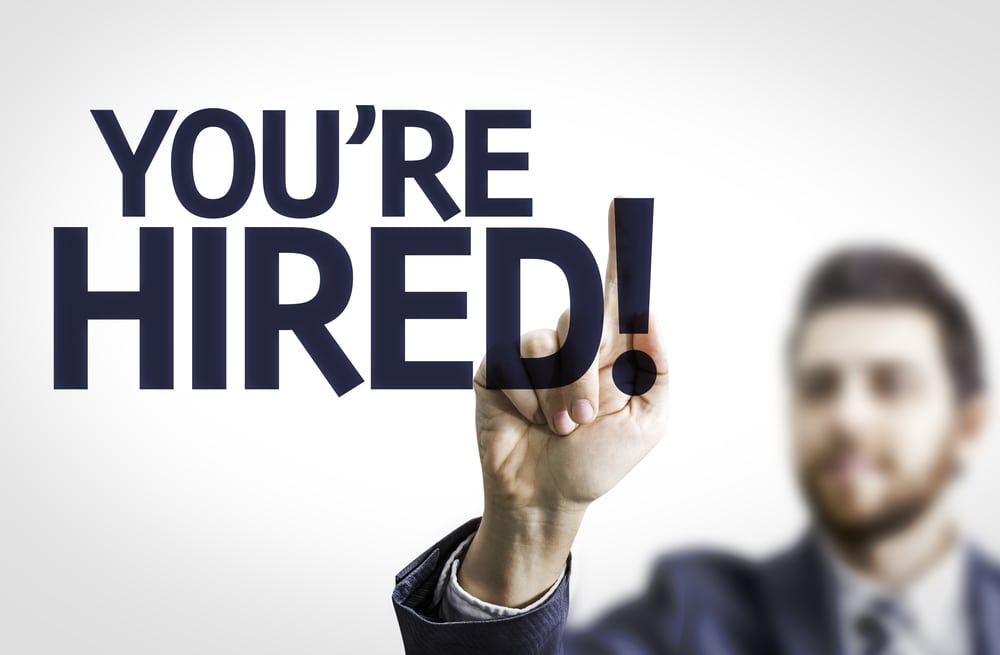 Jeff Blackman
Jeff Blackman was tapped by Syfy and Chiller as svp, creative. He's now responsible for the overall creative vision and leadership at the networks and executing its ad and promotional campaigns. He comes from Nickelodeon, where he served as svp of creative strategy, multi-platform brand creative. He has been working at various Viacom brands, including Comedy Central, Nick, Nick Jr., Nicktoons and TeenNick since arriving at the company in 1997. He tells us he developed a passion for trailers and advertising since first seeing the "Empire Strikes Back" trailer as a kid. His first job in TV was creating a weekly talk show for his high school TV station. Note: It was not picked up for a second season. As a Pennsylvania native, Blackman still loves drinking Yuengling beer and playing Pinochle but now as a NYC resident is just as passionate about art, museums and great food. He's is a lifelong Lego enthusiast we learned, and even has every one of his Lego sets from the last 35 years including the instructions. Lastly, he loves trivia and crosswords—but he's still yet to finish a NY Times Friday crossword in ink.
Jana Steele Helman
Freeform has hired Jana Steele Helman as vp of programming and development. The role leaves her charged with directing the development of scripted and comedy series. Prior to joining the company, she was director of comedy development at Warner Bros. Television. Credits under her belt include the development and production of comedies including "Two Broke Girls," "Undateable," and Netflix's upcoming adaptation of "Green Eggs and Ham." She began her career as an assistant in the TV and Motion Picture Literary Departments at Endeavor. Helman says she grew up "a corporate brat…I was born in Montana but also lived in Kansas, North Carolina, New Jersey, and Toronto before I went to college in Boston." She's also a big music lover and over the last few months has attended concerts by Beyoncé, Chris Stapleton and New Order.
David Solomon
David Solomon has moved from evp of sales at Viamedia to the role of chief revenue officer at the company. He served in his previous role since 2006. He has about two decades of ad sales experience, at companies including TeleCable in Lexington, KY, Tele-Communications, Inc. (TCI), AT&T and Insight Media and Comcast Spotlight. He started at Viamedia as a corporate vice president in 2003. We learned that Solomon was born and raised in Salt Lake City before spending the past 25 years in Kentucky, where he now bleeds KY blue. He's also a former collegiate and semi-pro boxer.
Cristina Sala
Cristina Sala was appointed to the newly created position of vice president of sales, Italy, Italian Speaking Switzerland and Greece at Twentieth Century Fox Television for Pay TV, Subscription Video on Demand, Basic and Free TV. The gig requires strategic sales planning for those international territories. Before joining Twentieth Century Fox Television distribution, Sala worked at Entertainment One in London for six years as the sales director for digital and linear TV rights for Germany, Italy, Portugal, Spain, Turkey, Greece and Israel. She also spent four years at Endemol as a sales director selling TV rights to major European territories.