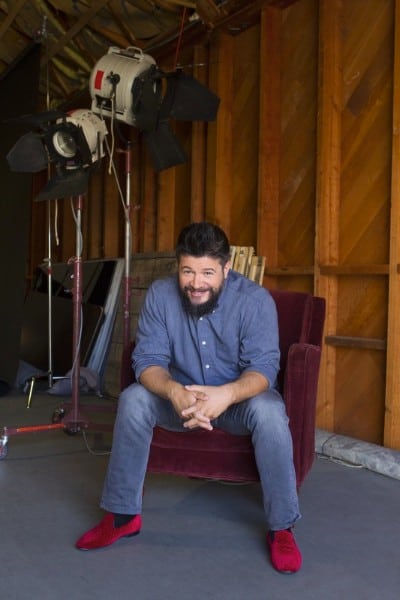 Kent Rees
With a father who served as the station manager at the CBS affiliate in Minneapolis/St. Paul, television runs in Kent Rees' blood. His love of cable and pop culture is bringing him to Pop, where he'll take on the newly created role of CMO. Rees will become the driver behind Pop's digital business while also overseeing brand strategy and creative. He'll be analyzing the network's consumer, ad sales and affiliate marketing as he looks to engage new viewers across social media and other platforms. Rees is no stranger to the industry, bringing over 20 years of experience to the position. He most recently served as evp and general manager at Pivot TV and was also the brains behind the rebranding of IFC. Throughout his years of experience covering pop culture, having the chance to interview Aretha Franklin remains his best celebrity encounter by far.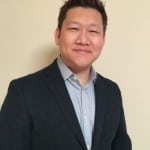 Adam Diep
Adam Diep will try anything once, sampling local cuisines from around the world without fear (although he'll never be trying horse again). This sense of adventure is bringing him to OWNZONES Media Network as its vp, client solutions. Diep's focus will be technical client engagement across OWNZONES' suite of software and delivery platforms. He'll also be key in building technology and industry relationships, championing initiatives in business development, product management and marketing. Diep most recently worked as director of product management at Limelight Networks, leading the company's video platform and services.  When not working with clients, Diep can be found pursuing a number of hobbies, including everything from building and designing koi ponds to playing real-time strategy games.
Ken Ray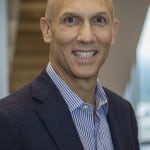 Ken Ray, the former vp of sales at AT&T, has now moved to Equifax, taking on the role of communications and digital media leader. At Equifax, he'll be developing innovative sales and market strategies, executing them to existing customers. Simultaneously, Ray will be working to extend the company's reach into new, related markets using Equifax's existing relationships. Ray is no newcomer to the sales scene, having spent over 20 years with AT&T/BellSouth working in various senior sales and marketing positions. Ray has an undergraduate degree from Vanderbilt University, double-majoring in economics and business while pursuing a minor in Russian. He has also earned an MBA with distinction from Harvard Business School.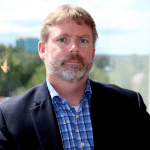 Rob White
Rob White is You.i TV's next CFO, charged with developing the company's financial and investment strategies in hopes of continuing the growth of its video app development software. He formerly served as CFO and COO of Object Technology International (OTI), where he was instrumental in bringing about the company's acquisition by IBM. This was only the beginning, as he continued to lead the efforts behind multiple acquisitions in his work with OTI, IBM and, later, Cognos. Despite having a life seemingly filled to the brim to technology, White leads a very different life when he leaves the office every evening. White is a part-time farmer, caring for a small cattle herd and farm in his off hours.