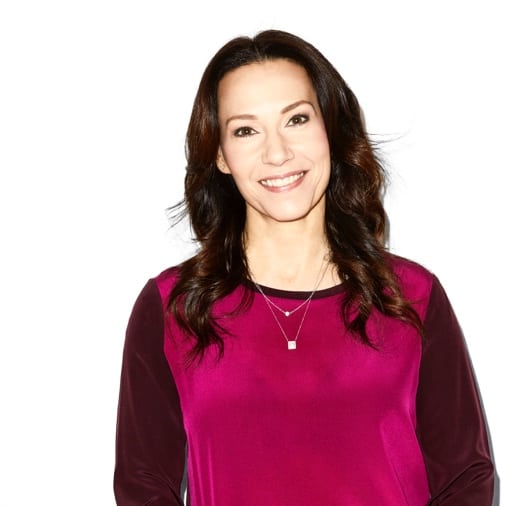 Maureen Taran
Taran is truTV's next vp of talent, a promotion from her former position as executive in charge of talent. She'll continue to have many of the same responsibilities, however, as she'll be the brains behind talent recruitment and casting initiatives for the network. Taran will also direct talent relations, overseeing talent participation in brand-related appearances while working to foster relationships in entertainment and comedy. When she's not working in the world of comedy, look for the nearest Bruce Springsteen concert. Taran has seen "The Boss" in concert 47 times, but she wasn't "Born In the USA." Taran is a proud Canadian, and received her bachelor's degree in film & communications studies from McGill University in Montreal.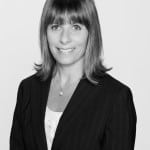 Danielle Mullin
Danielle Mullin will be taking on a newly-created position, as it was announced that she'll be Crown Media Family Networks' vp, consumer marketing. Mullin will be sharing her lifelong love of television by overseeing brand development and consumer marketing campaigns across Crown Media's portfolio, finding creative ways to emphasize their latest digital offerings. She'll also be creating brand extensions around the company's digital and linear content. Mullin's other passion is her family, including her teenage tech-savvy twins, who are always teaching her the right way to caption her Instagram posts.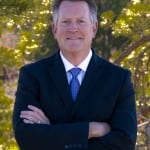 Jon Radloff
Jon Radloff was born a thrill seeker, and has stories of climbing behind a waterfall in Iceland and climbing to the peak of Mt. Elbert in Colorado. Radloff's next adventure lies with NCTC, as he takes on the challenge of the newly-created role of vp, video solutions. Radloff, the former vp of product development at Comcast, has been acting in a consulting role for NCTC since January, overseeing a major RFI process with suppliers of next generation video platforms. As the head of this new focus area for NCTC, he'll be using his over 20 years of experience in various product roles to help members to modernize their video platforms to remain competitive.

Lynn Sadofsky
Lynn Sadofsky is a foodie at heart, traveling to a different U.S. city for New Year's every year based on what food and music it has to offer. This makes her the perfect choice to be Scripps Networks Interactive's vp, programming and development, for Food Network, Cooking Channel and Travel Channel. She'll be working directly with programmers to work on new series development, oversee production efforts and cultivate new talent. Sadofsky most recently operated as vp of production and development for National Geographic, producing and developing over 100 hours of programming. Her credits include ratings hits "Wicked Tuna" and "Brain Game" as well as "Queer Eye for the Straight Guy" and "Saturday Night Live."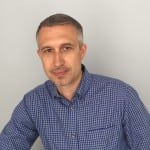 Serge Vaguine
Serge Vaguine has had a storied career, meeting icons like Stephen Hawking and Michail Gorbachev as he traveled around the world on business. He isn't ready to settle down yet though, and is joining OWNZONES Media Network as their new svp, business development. The post is a new one for the company, and will see Vaguine taking on the task of increasing OWNZONES' worldwide distribution platform services and technology offerings. He'll also be working with the company's OTT video platform. Some content distribution will fall under Vaguine's umbrella, as he'll handle distribution for both 420TV and OWNZONES Passport. Prior to this position, Vaguine operated as vp, sales, at Paywizard Group, a company providing pay TV operators with subscriber management and billing solutions.