Whalerock Industries Creating Web TV Channels for Celebrities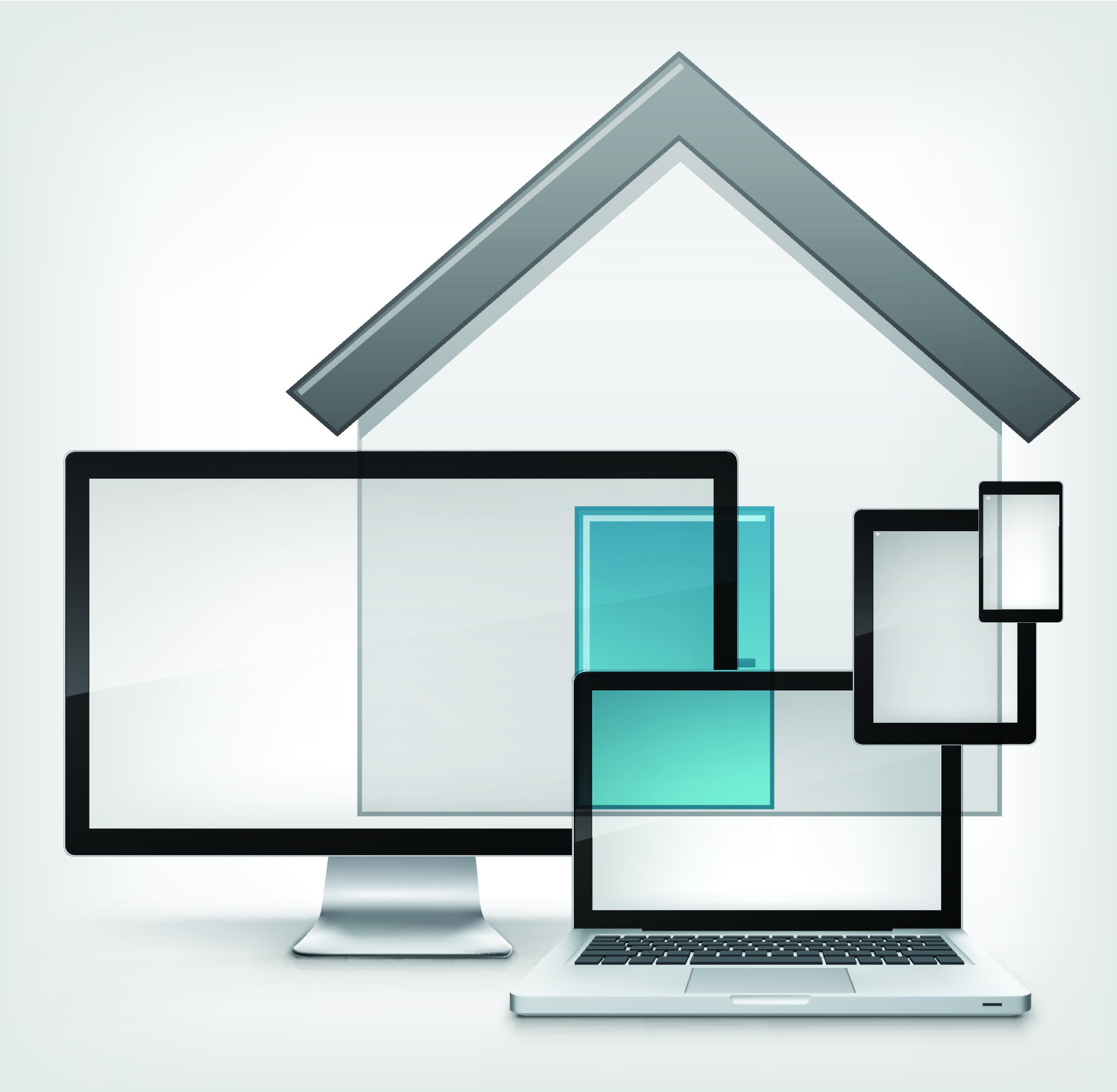 Our Take:
Recent direct-to-consumer business models have been embraced by traditional media companies recently, such as CBS, HBO and WWE. But Whalerock Industries, profiled in this New York Times article, is looking to bypass the usual players altogether. Owner Lloyd Braun (a former exec at ABC and Yahoo) is creating subscription-based Internet TV channels focused on celebrities including the Kardashian sisters, Howard Stern and rapper Tyler, the Creator. He maintains that these new "media hubs" for specific talent can work in tandem with traditional media companies, creating "better business for everybody," but it remains to be seen whether or not they will pose a threat to the industry.
David Walter Banks for The New York Times SANTA MONICA, Calif. – An under-the-radar media company here called Whalerock could become a threat to the entertainment establishment.