Comcast Working on Fox Offer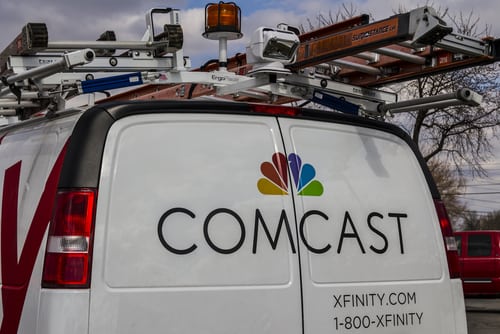 Comcast confirmed Wednesday morning that it is in the "advanced stages" of preparing an offer for the Fox assets that 21st Century Fox has agreed to sell to Disney. The $52 billion Disney transaction includes FX, Nat Geo channels and 22 RSNs.  It does not include Fox News or Fox Broadcasting.
No dollar sign details yet. Comcast said any offer for Fox would be all-cash and at a premium to the value of the current all-share offer from Disney, with the structure (including termination fee) at least as favorable to Fox shareholders as the Disney offer. Disney has agreed to a $2.5 billion termination fee if the deal is blocked by federal regulators. Both sides have agreed to a $1.5 billion breakup fee if Disney or Fox pulls out of the transaction for other reason.
Comcast said no final decisions have been made on a Fox offer, but said the work to finance a bid and regulatory prep is "well advanced."