Comcast and Time Warner Cable By the Numbers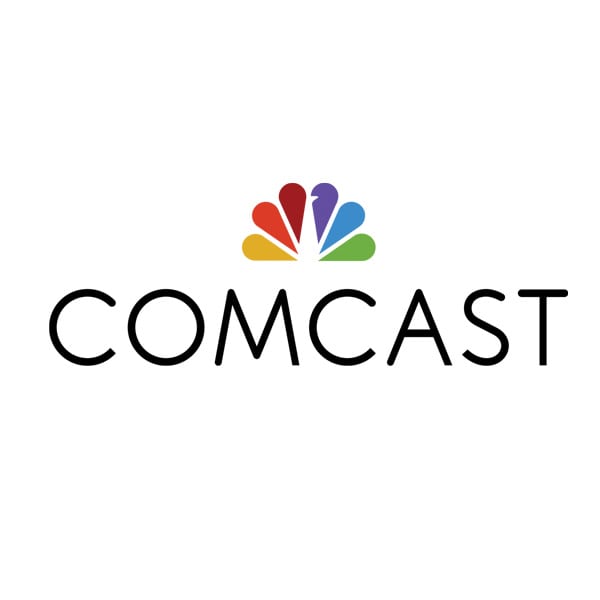 As we embark on the regulatory review of Comcast's proposed $45 billion acquisition of Time Warner Cable, here are a few numbers to keep in mind:
Comcast and NBCU have approximately 136,000 employees. TWC has more than 50,000.
Comcast's network facilities cover portions of 39 states and D.C. Time Warner Cable's cover portions of 31 states.
Comcast serves about 21.7 million video customers (residential and business), while TWC serves approx. 11.4 million.
TWC's all-digital migration is complete in about 17% of its footprint, with it planning to be all-digital in 75% by the end of '16. Comcast already has implemented an all-digital platform across its systems.
Comcast has approximately 50,000 VOD titles, most available at no additional charge. TWC has about 18,000 hours of VOD programming.
Comcast customers can stream more than 50 linear cable networks through Xfinity TV Go App and the Xfinity website. TWC TV's out-of-home service stream about 37 linear channels.
Comcast has some 20.7 million HSD customers on both the business and residential side; TWC serves 11.6 million HSD customers.
Comcast has increased HSD speeds 12 times in 12 years, with most subs in a 25 Mbps download/5 Mbps upload package. TWC offers packages ranging from 2 Mbps/1 Mbps upload to 50 Mbps/5 Mbps. In select markets, such as L.A. and NYC, TWC offers 75-100 Mbps/5 Mbps packages.
Comcast provides voice service to 10.7 million customers, and TWC serves 5.3 million.
Ad sales division Comcast Spotlight has a presence in 80 markets.
Here's a look at the networks each company owns or has an interest in:
TWC: TWC SportsNet L.A. TWC Deportes. SportsNet New York (26.8% interest), MLB Network (6.35%) and In Demand (29.3%). It owns and manages a number of local news channels (including TWC News NY1), local sports channels and local lifestyle channels. Some of those local channels include qualifying RSN content, such as regional college sports programming or Spanish broadcasts of professional sports programming. Time Warner Cable also provides affiliate sales, ad sales and other services to the Dodgers RSN, but has no ownership interest in the net.
Comcast: MLB Network (8.3% interest), NHL Network (15.6%), Midco Sports Network (50%), In Demand (54%) and Streampix (100%), Pittsburgh Cable News Net (30%), C2, Comcast Entertainment Television, Comcast Hometown Network, Comcast Television Network, CN 100, HoosierTV, Utah Channel 6 and WNFM.
NBCU (which is owned and controlled by Comcast): 10 local NBC stations; 17 Telemundo stations. Bravo, Chiller (80%), Cloo, CNBC, CNBC World, E!, Esquire, G4, Golf Channel, MSNBC, mun2, NBCSN, Oxygen, Sprout, SyFy, Universal HD and USA. NBCU has non-controlling interests in: RLTV (7.7%), Universal Sports (11%), ShopNBC (14.5%), FEARnet (31%), The Weather Channel Companies (25%) and TV One (47.2%). It also owns New England Cable News and has minority interests in Television Korea 24 (14%) and Saigon Broadcasting TV (50%).
RSN under NBCU's cable portfolio: Comcast SportsNet Houston (22.5%), Comcast SportsNet Chicago (30%), Comcast SportsNet Bay Area (67%), Comcast SportsNet Philly (75%), Comcast SportsNet New England (80%), Cable Sports Southeast (81%), Comcast Sports Southwest, Comcast SportsNet California, Comcast SportsNet Mid-Atlantic, Comcast SportsNet Northwest and The Comcast Network. It also has an 8.2% interest in SportsNet NY.