College Football Playoffs Coverage Steals Top 5 Ratings Spots 18-49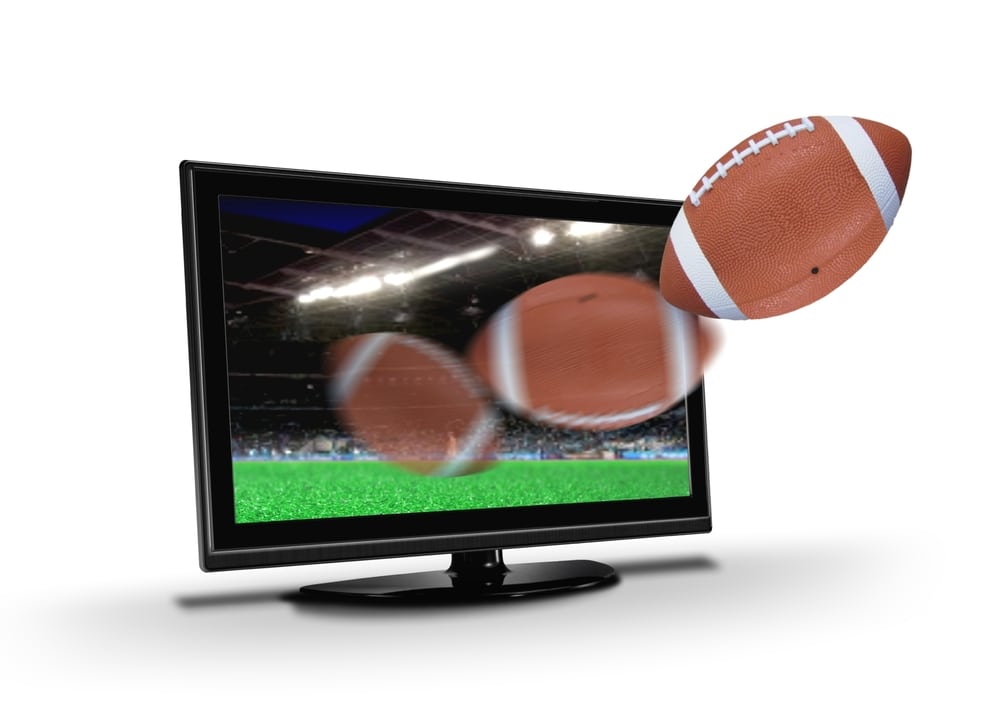 ESPN's College Football Playoff coverage Monday absolutely dominated the ratings for 18-49s during the week of 1/11-1/17, according to Nielsen. The Alabama- Clemson championship game took in the highest viewership with 10.5 million Live+SD average viewers. CFP programming by ESPN stole the next four top slots with its coverage, including the Ford Post Game show, which came on at 12:27 a.m. Monday night but managed to still pull 4.5 million average viewers.
ESPN's Nissan Pregame Rush aired for merely eight minutes but garnered 4.6 million average viewers, beating out Thursday's Republican Presidential Debate. The Debate pulled 2.3 million average viewers in the 18-49 demo, missing its shot at the top five and barely beating out ESPN's Monday night 12:46 a.m. SportsCenter following the championship game.
VH1's Love and Hip Hop, a habitual Live+SD top 10 ranker, made it this week again with 1.8 million average viewers. Bravo's Real Housewives of Atlanta and Discovery's Gold Rush rounded out the top 10. Check out the full chart below.

Source: Nielsen