College Football and Fear the Walking Dead Tops With 18-49s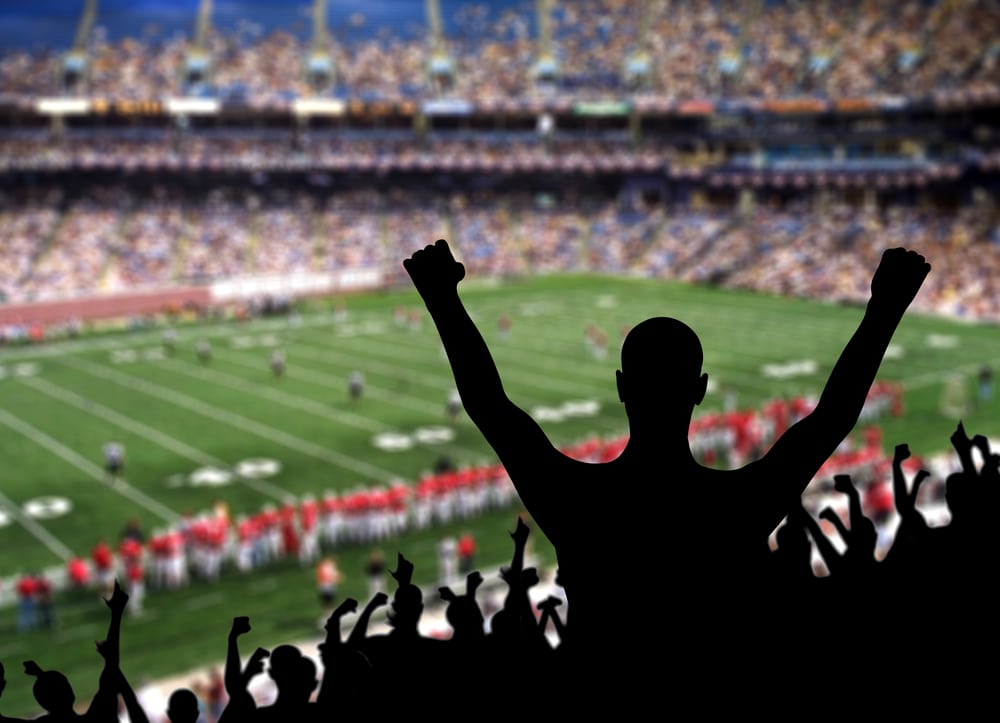 Beating out AMC's "Fear the Walking Dead" for the lead spot, the primetime college football match between Ohio State and Virginia Tech on ESPN Monday night topped Nielsen's P18-49 cable program ratings for the week of 9/7 to 9/13 with 4.77 million average viewers in the demo (Live+SD). Fear took Sunday night, though, with a slightly smaller crowd of 4.59 million 18-49 viewers.
College Football on ESPN actually took four spots out of the top 10, pushing "WWE Raw" on USA at the 9pm hour (1.694 million average viewers) into fifth place from its second-place rank the week prior. Oklahoma versus Tennessee (1.713 million) and LSU versus Mississippi State (1.433 million) were big games as well. Other WWE Raw airings made the list: at 8pm it got 1.652 million and at 10pm 1.527 million.
VH1's "Love & Hip Hop" franchise also made the top 10 with the premiere of "Love & Hip Hop Hollywood" Season 2 on Monday, with 1.687 million 18-49 viewers Live+SD. Last week, it was the franchise's reunion of Atlanta's group of men and women in the hip hop scene that earned the most eyeballs, averaging 2.19 million in the coveted demo.