CNN Suit Against Trump Takes Center Stage at Gracies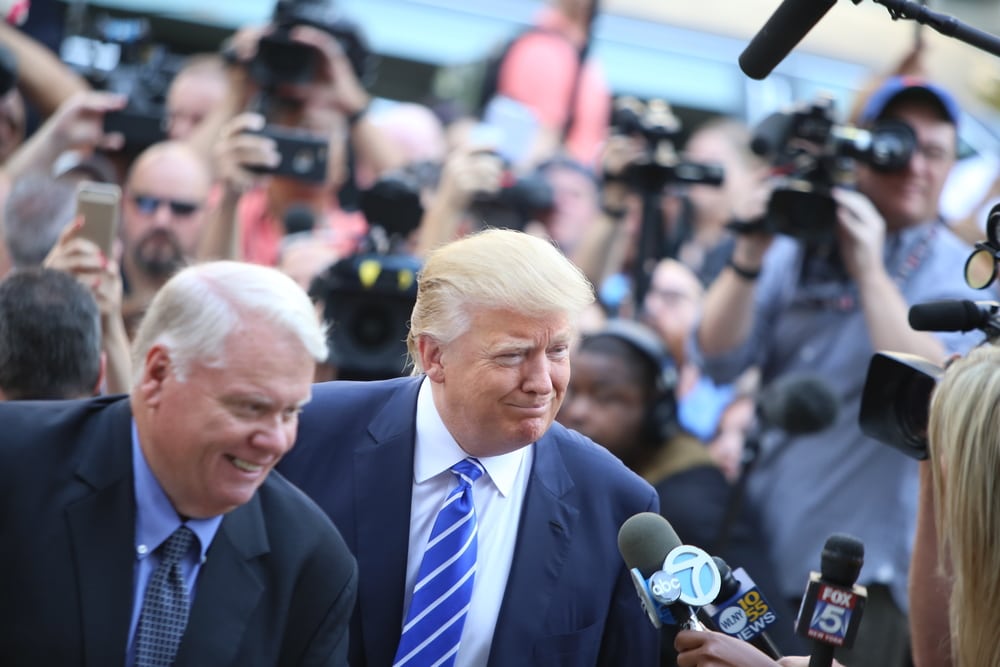 The inaugural Gracies Leadership Awards, hosted by the Alliance for Women in Media (AWM), took place at the Plaza Hotel in NYC on Tuesday, and honorees were not afraid to get political.
On the same day that CNN sued President Trump and White House aides for barring Jim Acosta, the net's evp & CMO Allison Gollust was honored by the AWM. She brought up the issue in her acceptance speech, calling it "a critical lawsuit to protect not only the freedoms of one of our own reporters, but freedoms of all journalists whose role it is to hold our elected officials into account." She said it is with pride that she's receiving this honor on the same day as the legal challenge.
"I am proud to be a very small part of it, and believe it is not only our right but our obligation to defend what is granted to us by the First Amendment. There has never been a more important time for us in the news business to do what we do."
Other honorees included SiriusXM evp & chief administrative officer Dara Altman, TEGNA evp & COO of media operations Lynn Beall, BET Nets chief marketing & comm officer Jeanine Liburd, Neuhoff pres/CEO Beth Neuhoff, Buzzfeed chief communications officer Carole Robinson and CBS pres & chief advertising revenue officer Jo Ann Ross.