CNN Restructure, a Skinny PlayStation Vue – Top Stories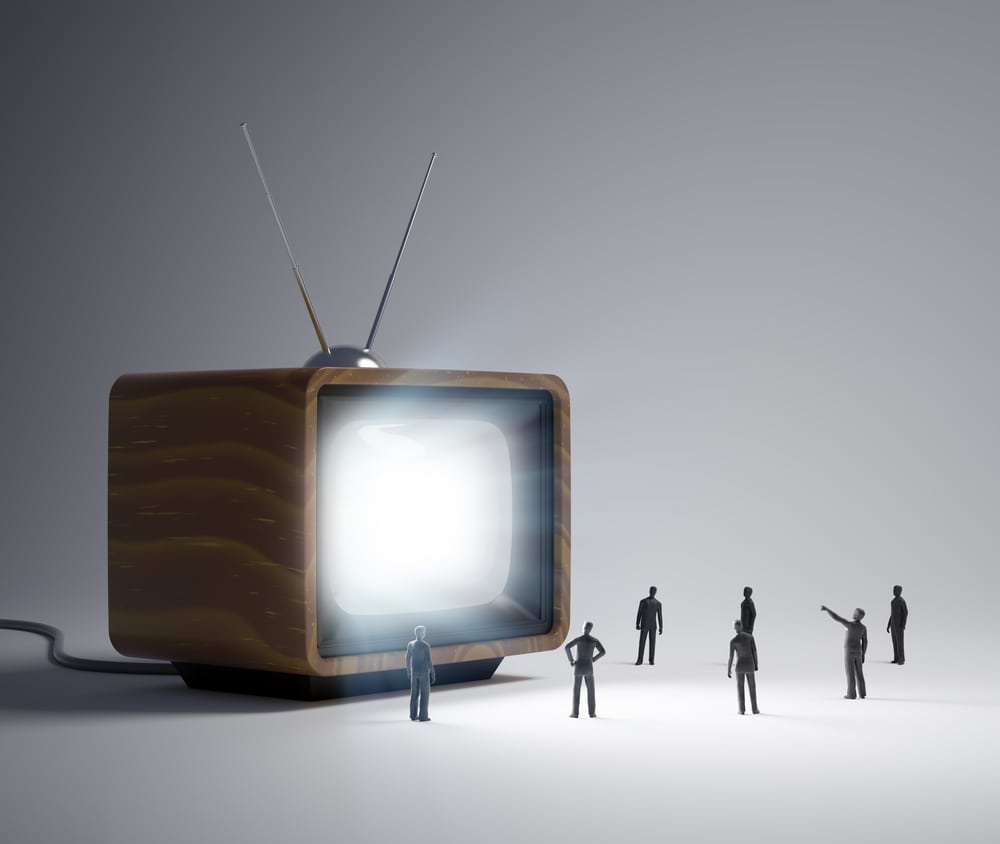 Our top cable programming stories for the week of March 14.
CNN Restructuring: In an effort to position the company as a leader in producing news across platforms, CNN Digital is hiring 200 new staffers to enhance video production, mobile video consumption, audience development and more. The full story here.
A Slimmer Vue: Sony's PlayStation Vue streaming TV service is adding a skinny bundle, with the cheapest package having 55+ channels for $29.99/month. A+E Networks is the only major programmer not included. More on the slim packages here.
Lifetime in Turkey: A+E Networks' first free-to-air channel in Turkey will be Lifetime, launching in April as a jv with digital media company MCD Medya. The channel will have an original daily morning talk show as well. More details here.
Viacom Appointment: Viacom's board created a new position for retired vice chmn and CFO of Verizon Frederic Salerno: lead independent director. His responsibilities include coordinating the activities of the independent directors and being a liaison between the exec chairman, president and CEO and other independent directors. The idea is to enhance corporate governance practices.
Trump and Fox News: In another move exerting his populist power, Donald Trump effectively forced Fox News to cancel its upcoming GOP debate, meant to be the 13th GOP debate this election cycle. It would have been held March 21 in Salt Lake City. Trump announced he would not participate in the debate, and John Kasich said he would not debate without Trump. Ted Cruz cannot debate himself, so Fox News threw in the towel. Deadline has the network's statement.