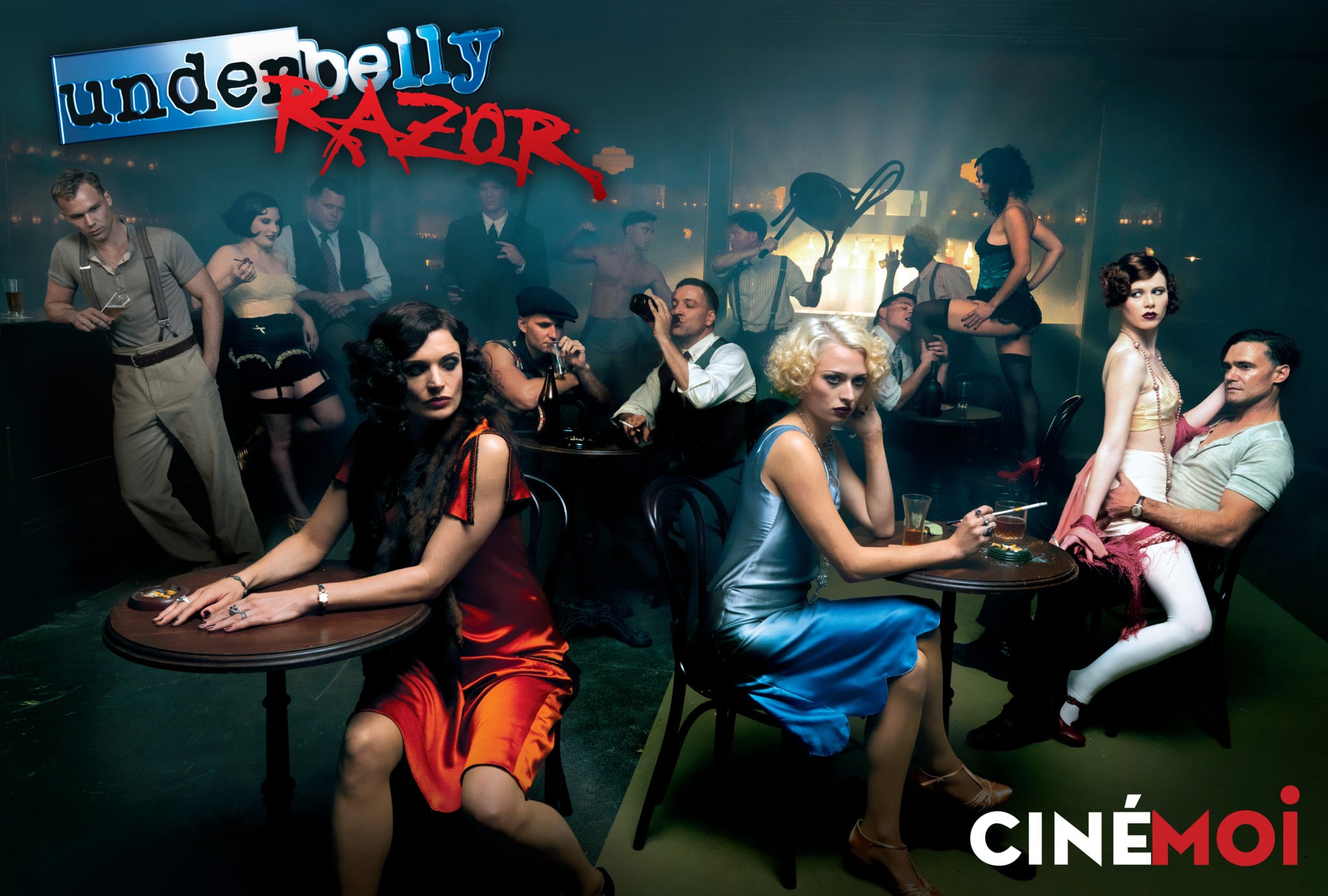 Since re-launching on Verizon FiOS at the start of 2014, indie network Cinémoi has been curating a collection of art-house and high fashion films, behind-the-scenes coverage of major film festivals and, most recently, original series. It's also preparing to launch a virtual entertainment world as a companion to the channel, dubbed CinéWorld. We spoke with president and chief creative executive Daphna Ziman about Cinémoi's unique slate of content and the struggles of being an independent in Cablefax Daily, here. Below are more details about CinéWorld.
In spring of this year you're launching a virtual world companion experience to Cinémoi. What are some of its features?
When we launched Cinémoi we already had 28 technology engineers and game engineers working with us and developing a patent for a virtual entertainment world called CinéWorld. It has experiential events such as the Cannes Film Festival, but it also has a vintage theater where you can watch vintage films, a modern theater for modern films, and a concert arena where you can actually have a concert. For instance, if you watch the International Fashion Film Awards you will see that we have created a way without glasses of seeing the entire environment—it appears like you're right smack in the middle of it. That's because we used lenses and cameras that give you the feeling that you're there. We just had a meeting with a huge concert company that wants to launch with us for CinéWorld. We've created the duplicate for the Roxy, so one of the concerts with one of the top bands in the world is going to be playing there. We also have Broadway. We've been given exclusives on some of the best Broadway shows and shooting in the same way. And there's also ecommerce involved for the artists to make money. Artists make their money through touring and it's very costly and they make a very small percentage of the income. Here, they're going to be able to give a concert and invite people from all over the world—and still be intimate. And they can sell downloads and merchandise—with just an email and credit card. The revenue model is still in progress. We're in discussions with distributors about the product.