A Chat With Adaptive Spirit Co-chair Steve Raymond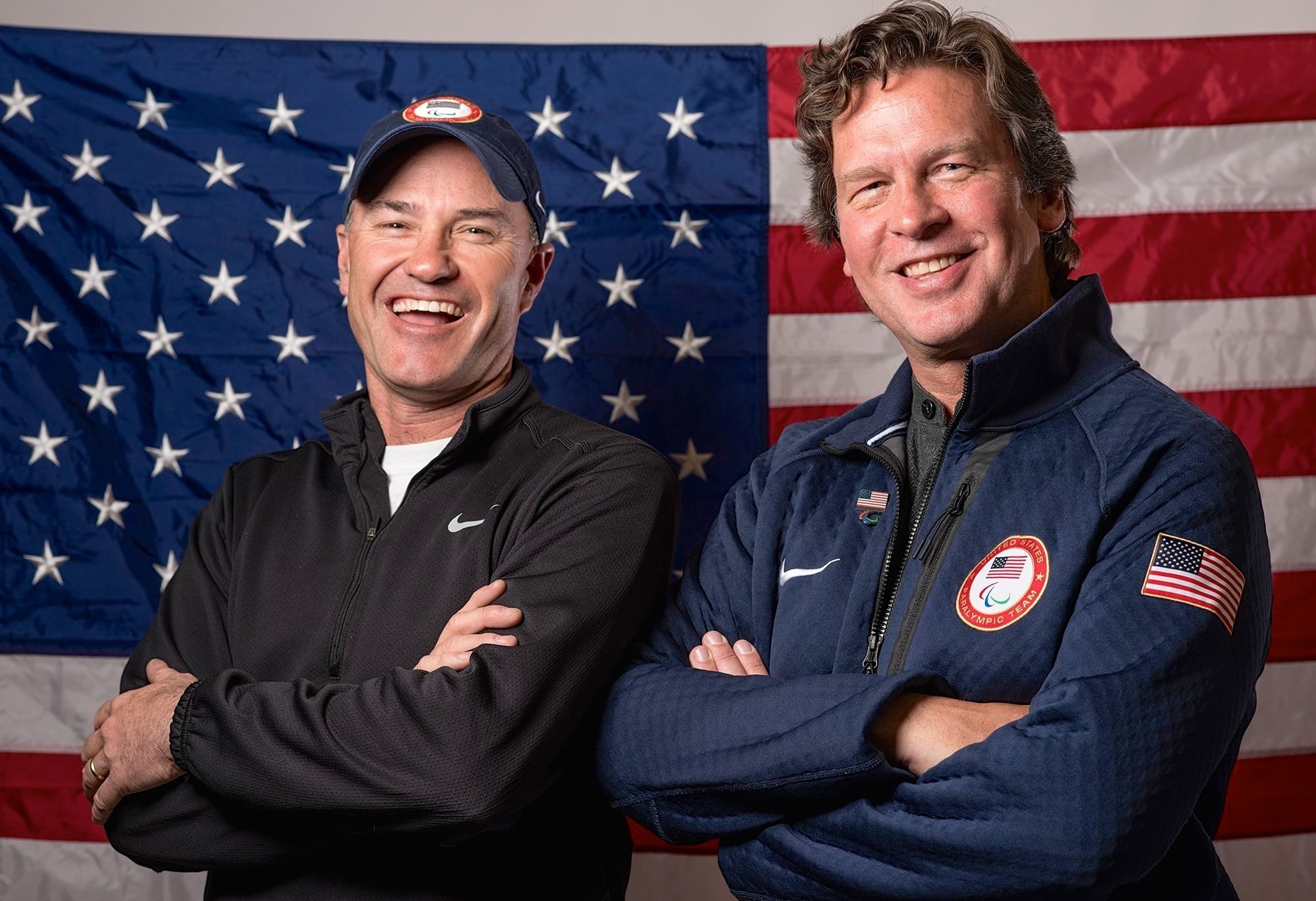 With Adaptive Spirit (formerly SkiTAM) approaching its 20th anniversary of helping adaptive skiers, we chatted with a man who has been there since its inception, Steve Raymond, DirecTV's vp, affiliate relations. It has grown over the years from a skiing event/fundraiser to much more. This year, Adaptive Spirit is slated for Apr 9-12 in Vail, Colorado —the site of the inaugural event. Adaptive Spirit is the largest single source funding for US Paralympic Alpine, Nordic, Biathlon and Snowboard teams. Over its 20 years, there have been 237 sponsors and more than 14K attendees with total donations north of $8 million. Co-chaired by James and Cox's Joe Rooney, this year's event features a panel on digital marketing.
You've been a part of this for 20 years. How did you get involved and why have you stayed so committed?
Raymond: When I graduated from college I moved to Vail to work for one ski season and ended up staying five years—that is another story. I became good friends with a guy named Bob Meserve. My second season in Vail Bob was paralyzed in a ski accident. After his injury he was committed to skiing again and he learned how to ski on a sit ski and became very good. He became good enough to make the US Disabled Ski Team. I saw what a positive impact being able to ski again had on Bob. After I left Vail I ended up in Denver and had joined ESPN Affiliate sales. I had joined the Rocky Mountain CTAM Board in 1994. At the time we were thinking about creating a signature event that would draw cable industry executives to Colorado and support a good cause.
Ginny Kaus from Time Warner Cable was on the board with me, and she knew the head coach of the United States Disabled Ski Team and my friend Bob Meserve had just retired from the team. We found out that the team was under severe financial pressure. The team was managed by the US Ski Team at that time and they had just lost a major sponsor and the Disabled team was likely going to be disbanded. We decided to create and industry networking event that would also raise funds for the US Disabled team. Ginny Kaus and I were co-chairs and Susan Burgstiner was our event chair. Chuck Ellis from Time Warner was the CTAM President and he and Char Beales gave us the thumbs up to move forward.
For the first event we drew 200 people and had amazing feedback from the attendees. We knew this event had room to grow. My commitment to adaptive skiing has grown as well. Over the past 20 years my support of adaptive skiing has led me to support other entities in adaptive skiing. I have been involved with US Paralympics for the past 6 years and I am currently on the board for the National Sports Center for the Disabled in Winter Park, Colorado. It is the top program for therapeutic sports for people with disabilities and they have the top adaptive skiing program in the World. Many of the athletes that make the US Paralympic team come out of this program.
How has the event changed over these past 20 years?
It has grown is size and scope. We now draw over 1,200 people and we have a variety of television industry panels featuring leaders across the industry. Joe Rooney, the other Adaptive co-chair, and I have out a big focus on providing industry educational events.
Is there anything special planned to commemorate this year's anniversary?
We have some special video tributes from many people that were there at the beginning that helped make the event the major industry event it is today.
Have you attended the Paralympic Games over the years?
Joe Rooney, my co-chair, and I have been lucky enough to have attended four Winter Paralympic games. I was in Salt Lake City in 2002, Torino in 2006, I was elected by the United States Olympic and Paralympic Committee to be the "Chef de Mission" which is the head of the US Paralympic team for the 2010 Paralympic games in Vancouver and I recently attended the 2014 games in Sochi.
Why do you think this event has been able to continue for so long, even with the end of the CTAM chapter that previously supported it?
The glue is the athletes of the US Paralympic team. Many of our sponsors have made life-long relationships with the athletes and they come back year after year to renew those relationships. Our industry can be proud that not only did we save the team from folding 20 years ago, our continued support has grown the team in size and prominence. They continue to be one of the top teams in the world in Alpine. The Nordic team now has multiple World Cup winners including many military veterans and our fledging adaptive snowboard team swept the podium in Sochi on the Men's side and Amy Purdy brought home the bronze.