Charter Shows Off Spectrum Originals at TCA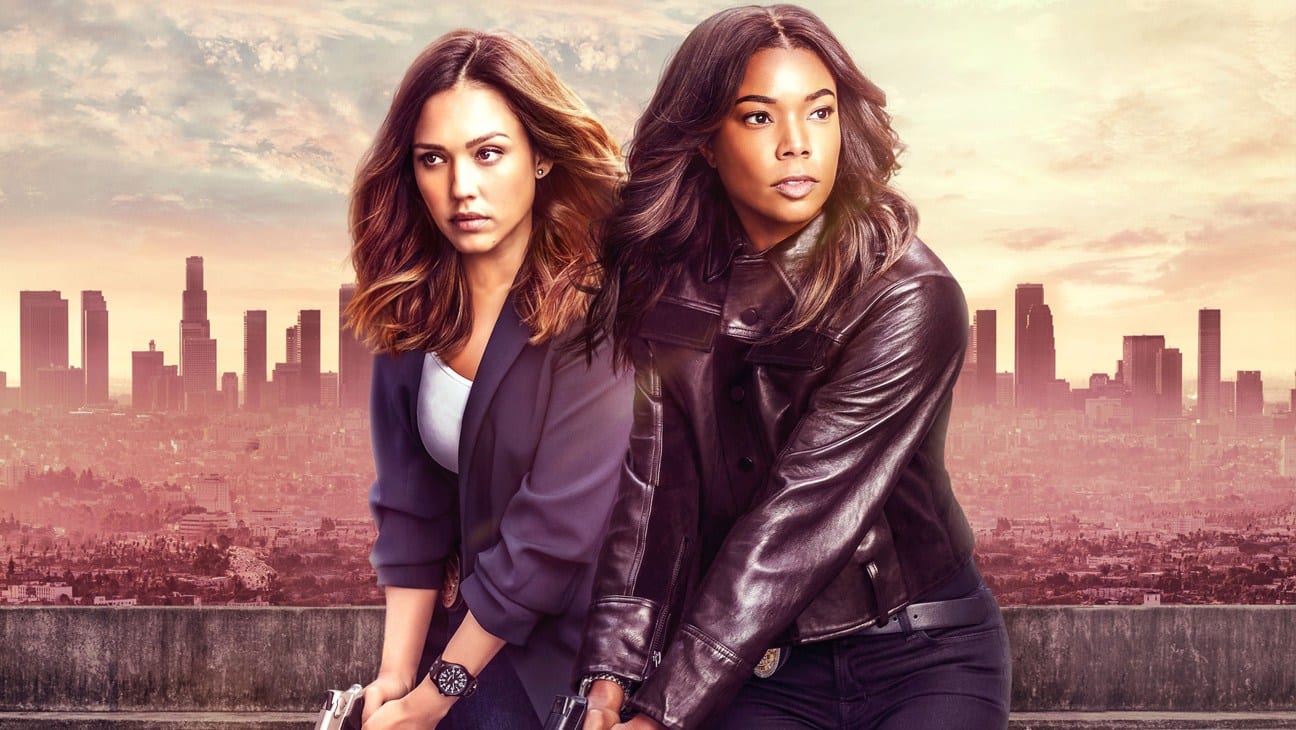 What? Yes, you heard that right. Charter's Spectrum Originals highlighted its first original show at TCA with a set visit to "L.A.'s Finest," where stars and executive producers Jessica Alba and Gabrielle Union endured throngs of TV critics invading the set.
The 13-episode series premieres on demand May 13 and follows cop Syd Burnett (Union), last seen in Miami taking down a drug cartel, who has seemingly left her complicated past behind to become an LAPD detective (Yes, this is in the same universe as the "Bad Boys" movie franchise). Alba plays Nancy McKenna, her new partner and working mom with an equally complex history. Interestingly, the NBC broadcast net had just passed on the series when Spectrum snapped it up as its first original. Alba told Cablefax that it would have been quite a different show on NBC. "It would have been more crime-of-the-week," she said.
"It would have been more exposition. Very, very little character development, and everybody better be likeable… But here it's great. We get to just be women in the world." Katherine Pope, Spectrum's head of original content, told us more series announcements are coming soon.
The first three eps in L.A.'s Finest will be exclusively available to Spectrum video subscribers for free without ads on May 13, after which new episodes will be released every Monday. Spectrum Originals previously announced additional projects including "Curfew," co-produced by Sky UK, and the Lionsgate series "Manhunt." If what we've seen of L.A.'s Finest is any indication—Charter has set its bar pretty high. Welcome to Hollywood, Mr. Rutledge. – Michael Grebb