CFX Video: Talking Mobile with comScore's Gian Fulgoni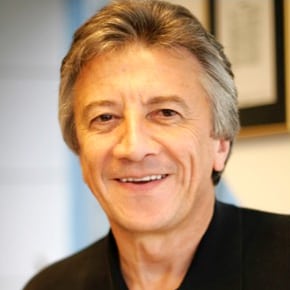 Gian Fulgoni, comScore CEO/co-founder, knows all about adapting to new consumer behavior, but even he has been surprised by mobile's advertising success. The smaller screen size hasn't hindered the platform, which benefits from a lack of clutter and the ability to hyper-target ads.
"On all these metrics that we've looked at in terms of effectiveness, mobile is actually better than desktop," Fulgoni said, which he attributes to the ways younger generations choose to access content. "It's pretty clear that as [millennials] grow older that those patterns are not going to revert."
View the entire interview, part of our CSG International-sponsored series, here.