CFX Video: Talking Change with CSG's Kent Steffen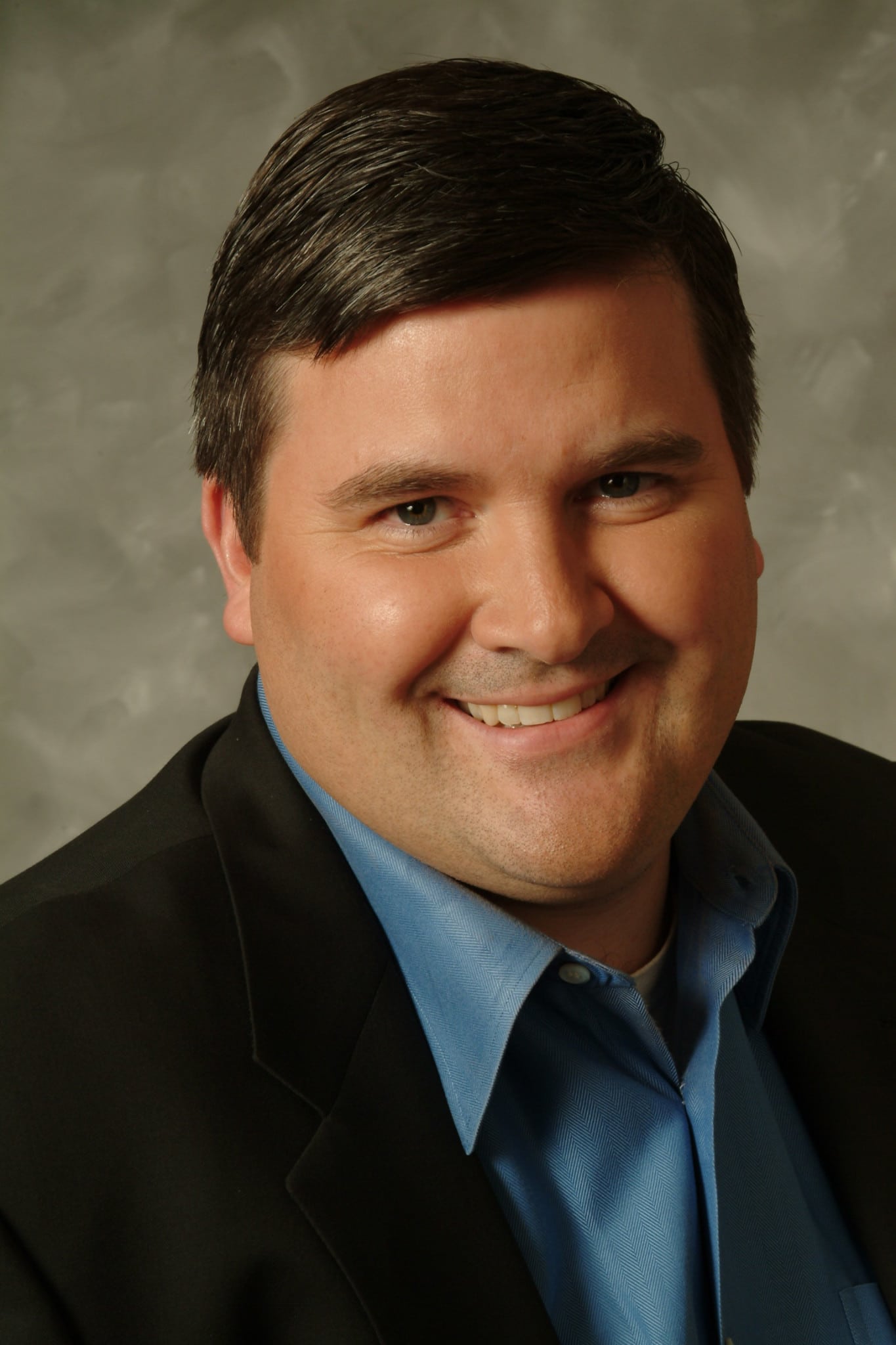 The clear segments that used to characterize the cable industry are slowly beginning to blend, according to CSG president, global OTT business Kent Steffen. With content creators developing apps around their latest programs and pay TV creating a number of new bundles, the landscape continues to change at a rapid pace.
"Technology is now playing in the industry, broadband penetration is up, mobile adoption is up, so there's a nice set of forces that are coming together," Steffen noted. "As an industry we've just got to think through how do we cut down some of the barriers and some of the friction that's in there because that's what's going to slow down the innovation curve."
View the entire interview, part of our CSG International-sponsored series here.