CFX Video: An Interview With Weather Channel's COO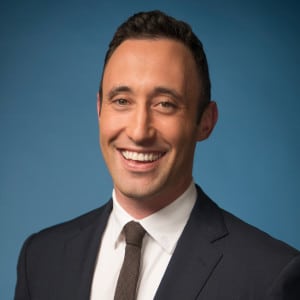 Despite more viewers flocking to OTT services, The Weather Channel has continued to thrive as a destination for live content. This is not only good news for the net, but for potential advertisers as well.
"When people want breaking weather information, they're checking into the network and being live is incredibly important," COO Freddy Flaxman said. "It also means that viewers are staying through commercial breaks. We can give them assurance that their message is going to be heard."
Flaxman goes on to talk about how Weather Channel has used its Local Now service to further tailor ad content. View the entire interview, part of our CSG International-sponsored series here.