CES Monday: What Pay-TV Learned from Sony's 'The Interview'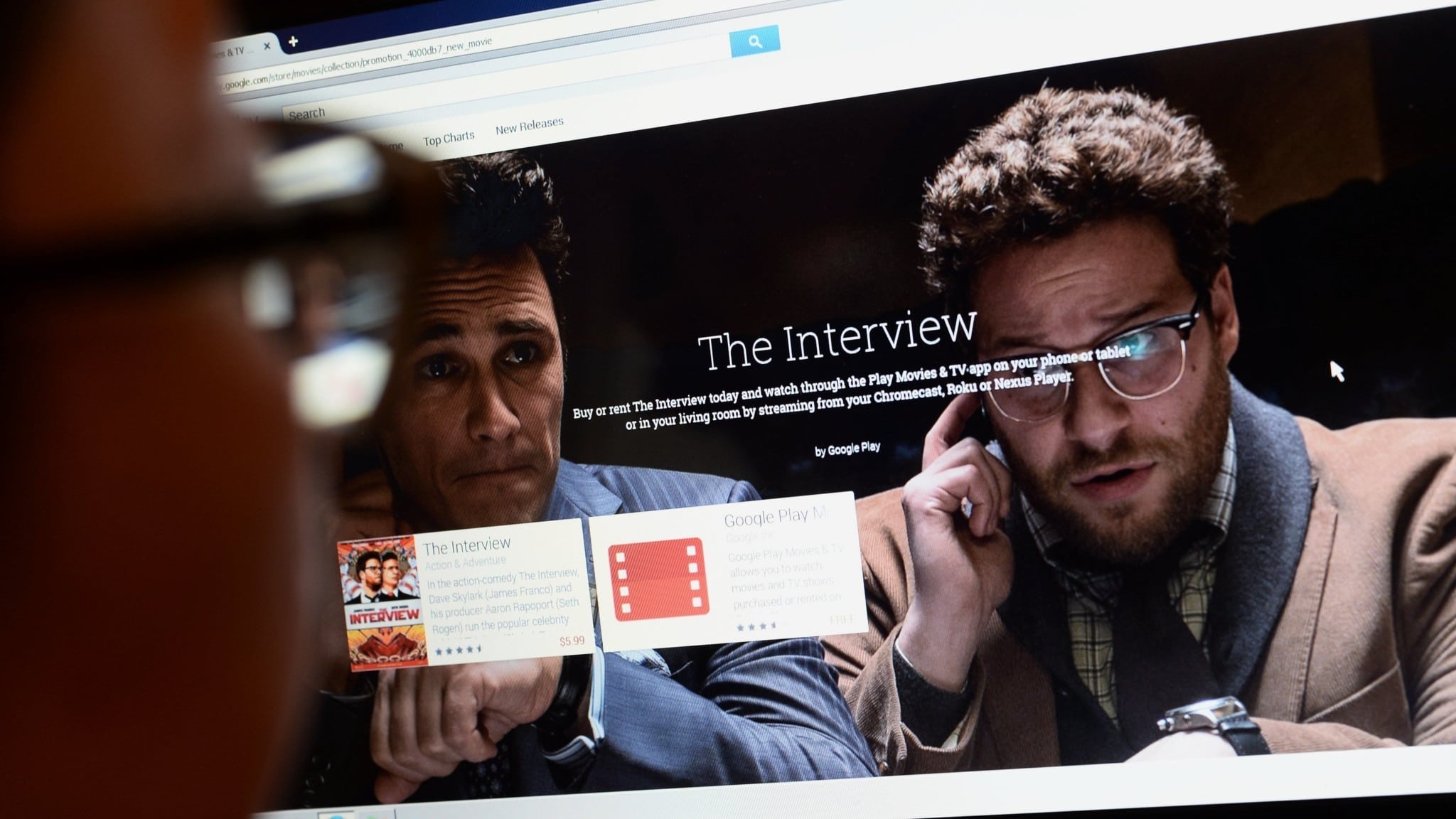 Sony Pictures' The Interview might be the most talked about movie at CES 2015. In light of the cyberattack and international uproar triggered by the movie, "we will see a lot more hearings on cybersecurity" and further discussion of cybersecurity issues, Verizon's vp of entertainment & tech policy Eric Reed said at a Digital Hollywood panel Mon. He said privacy, including the collection of consumer information, will also take a front seat. But current privacy rules are so fragmented that companies have a hard time following any specific guidelines, panelists noted. And while Sony was largely forced to quickly release the flick on-demand platforms and digital channels including Google Play, YouTube and iTunes, its actions still signal a shift in the media landscape as people "let go of the notion of owning physical media copies" and opt for digital copies through transactional VOD and SVOD services, said Jason Henderson, sr product manager of iTV at DISH.
Reed sees "a tidal of streaming media coming" even as some media companies remain immersed in platforms built on physical media. And as viewing of digital content grows, the wall between digital and traditional media will come down, said Campbell Foster, dir of product marketing for video solutions at Adobe. "OTT is going away. Linear is going away. There is going to be one [converged] video platform," he said. And the shift in content distribution means "the future is really about tagging [content] and how you associate your content with what viewers are watching," said Ty Roberts, chief strategy officer/co-founder of content discovery tech firm Gracenote. In addition, "you want to be able to swiftly switch to different search modes," such as changing from voice search to gesture search, Henderson said.
As the line between traditional and digital content blurs, Roberts said it's important to track how viewing shifts across platforms along with viewing sessions on specific platforms. "That kind of information would help advertisers reach their audience" and maximize ad investments. Given all that, the most important video-centric device in the home in the future will be the router, according to Jody Stark, global svp of commercial at OTT monetization firm Piksel (AT&T U-verse is a client). Several attendees at content distribution tech firms agreed, telling us that pay-TV's revenue from set-tops will continue to shrink.