Celebrating Programming at the Cablefax Awards Gala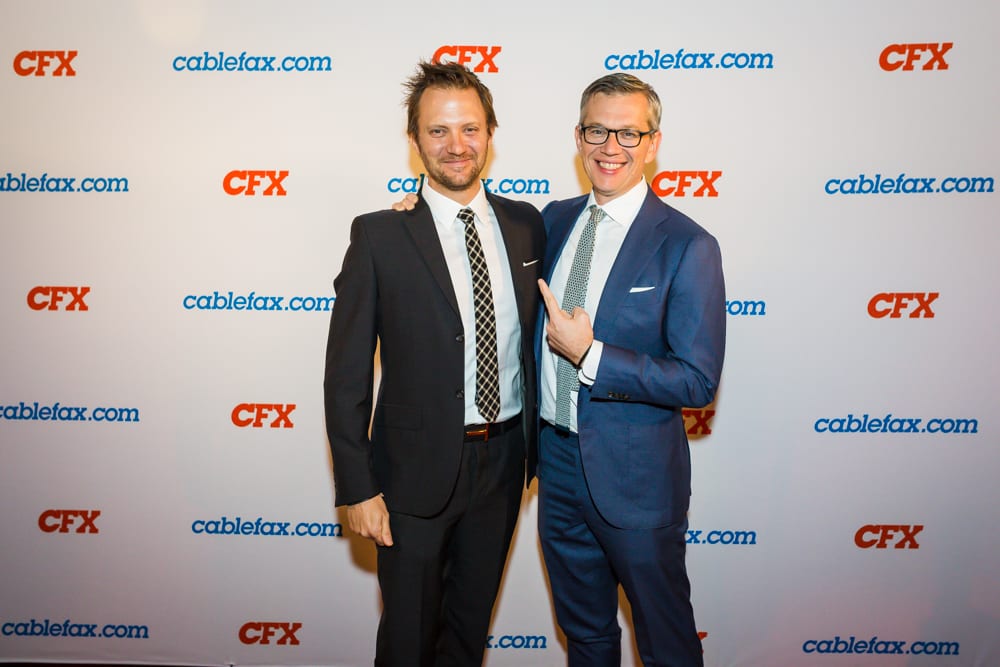 Thanks to guest presenter Katie Daryl of AXS TV, TV Hall of Famer Brad Schwartz of Pop, "South Park" creative director Christopher Brion and some two dozen of StudioDaily's Exceptional Women in Production & Post who attended Thursday night's Cablefax's Awards Gala in L.A.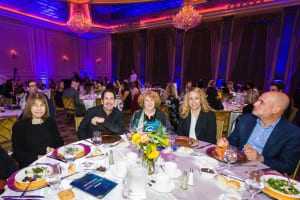 In introducing Schwartz, Comcast EVP David Clark recounted the exec's tenacity in convincing execs that "he's the guy" to take on tough new gigs, leading to his current role as Pop president, with Schwartz thanking those who mentored him along the way.
And BBC America's Sarah Barnett, who was busy in NYC absorbing her new duties after her promotion this week to President, Entertainment Networks, AMC Networks, sent a hilarious acceptance video in which she interacted with scenes from some the hit shows she has cultivated over the years, including "Killing Eve" and "Orphan Black."
Also keeping it lively was INSP's cast of "The Cowboy Way," with Bubba Thompson, Cody Harris and Chris "Booger" Brown serving up plenty of banter from the stage (and even from their seats) before taking home a win for Best Family Friendly Show. And execs from Kids Central joked that the other indie networks may think they're small—but they're huge compared to their scrappy indie, which bagged a win for Best Animated Series for "Vic the Viking."
The night also included a salute to sister publication StudioDaily's Exceptional Women in Production & Post, who filled the stage for a fun group shot of honorees including cinematographers, colorists, composers, editors and even a drone operator from companies like Pixar, Industrial Light & Magic and more.
Check out the winners and honorable mentions here!