CBS, Viacom Agree to Reunite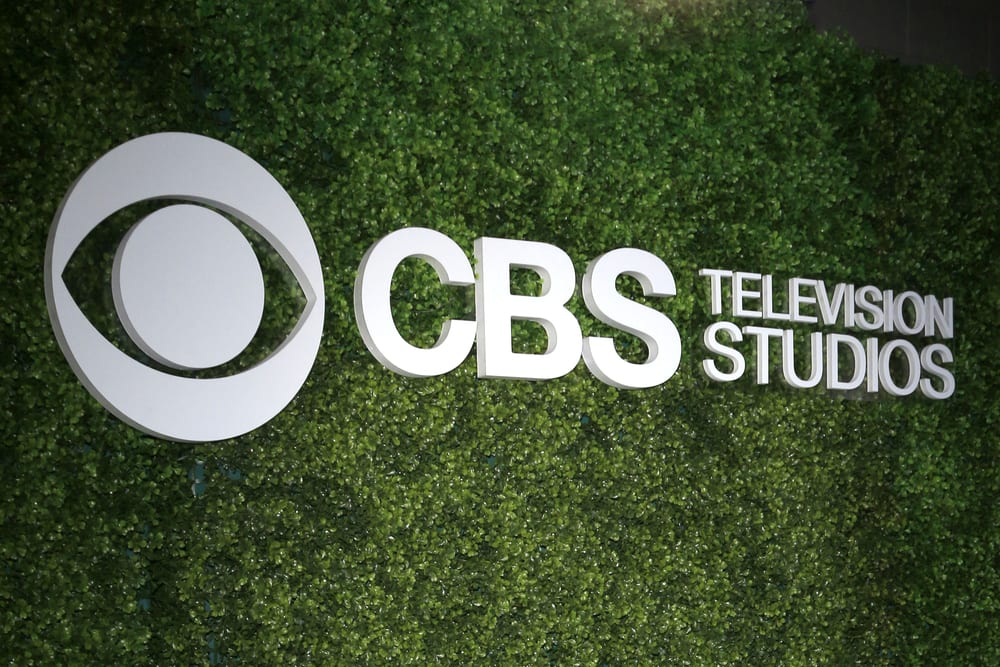 CBS and Viacom have entered into a definitive agreement to combine in an all-stock merger after 13 years of separation, with the combined company ViacomCBS worth more than $28bln in revenue.
The deal was approved by the boards of both CBS and Viacom by unanimous vote of those present upon the unanimous recommendations of the boards' special committees. Existing CBS shareholders will own approximately 61% of the combined company while Viacom shareholders will own about 39% of ViacomCBS. Under the terms of the merger agreement, each Viacom Class A voting share and Viacom Class B non-voting share will convert into 0.59625 of a Class A voting share and Class B non-voting share of CBS, respectively.
As speculated over the last few weeks, Viacom pres/CEO Bob Bakish will become pres/CEO of the new entity. CBS pres/acting CEO Joe Ianiello will become CEO/chmn of CBS, giving him oversight of all CBS-branded assets. Rounding out the leadership team will be evp/CFO Christina Spade and evp, general counsel/secretary Christa D'Alimonte.
The board will be comprised of 13 members: six independent members from CBS, four independent members from Viacom, the ViacomCBS pres/CEO and two National Amusements Inc designees. Shari Redstone will serve as chair.
The transaction is expected to close by the end of the year.