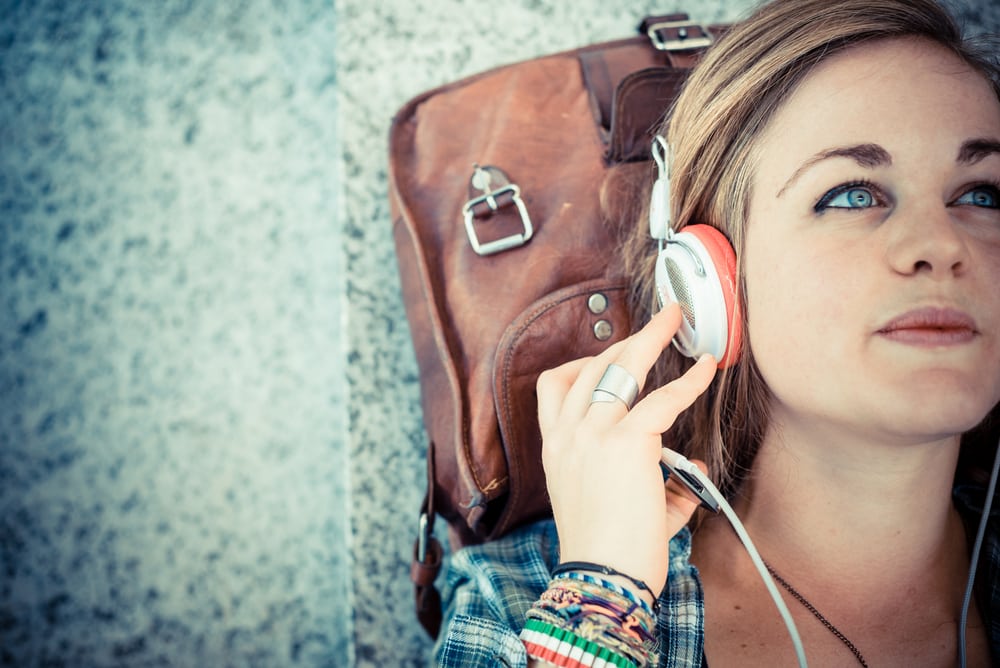 Sitting all day in front of the screen can sometimes feel like a "highway to hell" and hit you like a "wrecking ball" bringing on that "summertime sadness." To help bring you some "good vibrations," we asked some of cable's top execs what songs are on heavy rotation for them this summer.
STEPHEN HILL
PRESIDENT, MUSIC PROGRAMMING FOR BET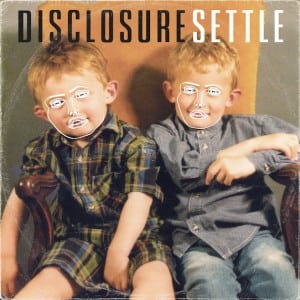 Usher's "Good Kisser": Just the right bit of R&B and attitude with a skosh of 'is he really talking about THAT?!'.
Disclosure's "Latch" (featuring Sam Smith): The voice that my dreams would dream about having if I could sing… with my new favorite "respect-the-origins" sound generators.
Rick Ross' "Nobody": Rick Ross name checks me in this one. I am OFFICIALLY the coolest with my nieces and nephews.
MAC BUDILL
PRESIDENT, TV NETWORKS DISTRIBUTION, NBCUNIVERSAL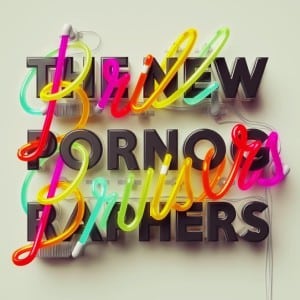 The New Pornographers' "Brill Bruisers" (a pre-release track off their upcoming album of the same name): The New Pornographers are a Canadian "supergroup" comprised of extraordinary solo artists… frankly, I want to meet the person who can't find something to like on these albums. In all things music, I am heavily influenced by my wife, Courtney, who is a huge fan and we are going to see them live in September at the Riot Fest Music Festival in Toronto.
JOAN GILLMAN
EVP & COO, TIME WARNER CABLE MEDIA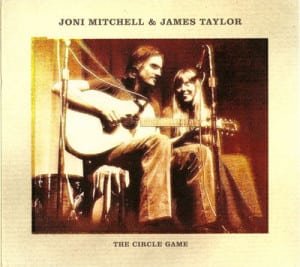 Julie Fowlis' "Touch the Sky"; Joni Mitchell's "Circle Game"; Crosby, Stills & Nash's "Teach Your Children": I love music that tells a story and shares life lessons. Music that celebrates living in the moment and knowing your place in the world, and making you feel good about yourself.
ALBERT CHENG
EVP, CPO, DIGITAL MEDIA, DISNEY-ABC TELEVISION GROUP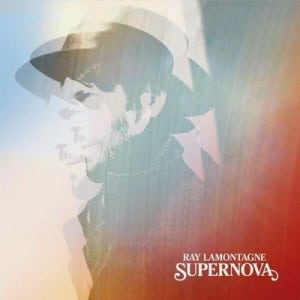 Ray LaMontagne's "Supernova": This is the perfect soundtrack for a lazy, warm, breezy afternoon by the beach. With a drink in one hand and a book in the other, life is good with Ray LaMontagne's latest release. I spend so much time thinking about the future that listening to the works of a singer-songwriter whose sound harkens back to the past is a welcome, and often much needed, retreat.
VAN TOFFLER
PRESIDENT, CEO OF VIACOM'S MUSIC GROUP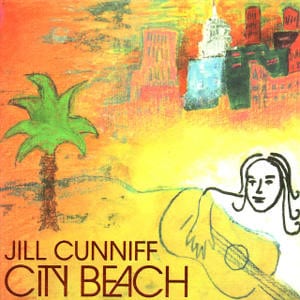 Jill Cuniff's "Lazy Girls": I was a huge Luscious Jackson fan and Jill was the voice behind Luscious. This is the quintessential New York summer song, with a great chorus, wonderful summer imagery and even references to orange popsicles. How can that be bad!
RICK HOLZMAN
GM, EVP, ANIMAL PLANET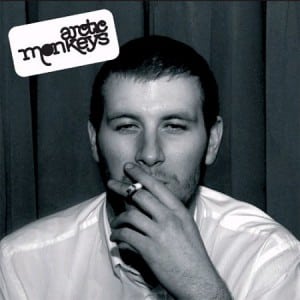 The Clash's "Sandinista!": Sandinista! represents three LPs—or six sides—of rediscovery! It's the band's hugely ambitious follow-up to London Calling that gets me up and out of my chair to flip several times for what passes for exercise these days…
Joy Division's "Unknown Pleasures": Another classic release from one of my favorite bands… it's incredibly haunting to hear this album again on vinyl. I've always thought that Unknown Pleasures was best listened to in the dark in total isolation… but maybe that's just me.
Arctic Monkeys' "Whatever People Say I Am, That's What I'm Not": Unlike the other two albums on the list, I never previously owned this on vinyl (it originally came out in 2006). However, it sounds exactly like the kind of record that I would have bought in high school.
KEITH CLINKSCALES
CEO, REVOLT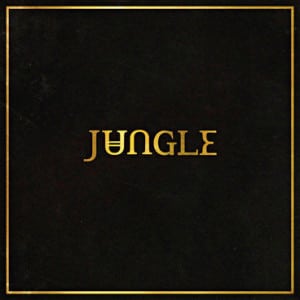 Jungle: Jungle embodies the Revolt brand—fun and energetic with a global appeal—music you feel in your heart.
Want to give the songs a listen? Check out Cable's Summer Playlist on Spotify.