Cablefax Week in Review Recap for Week of October 12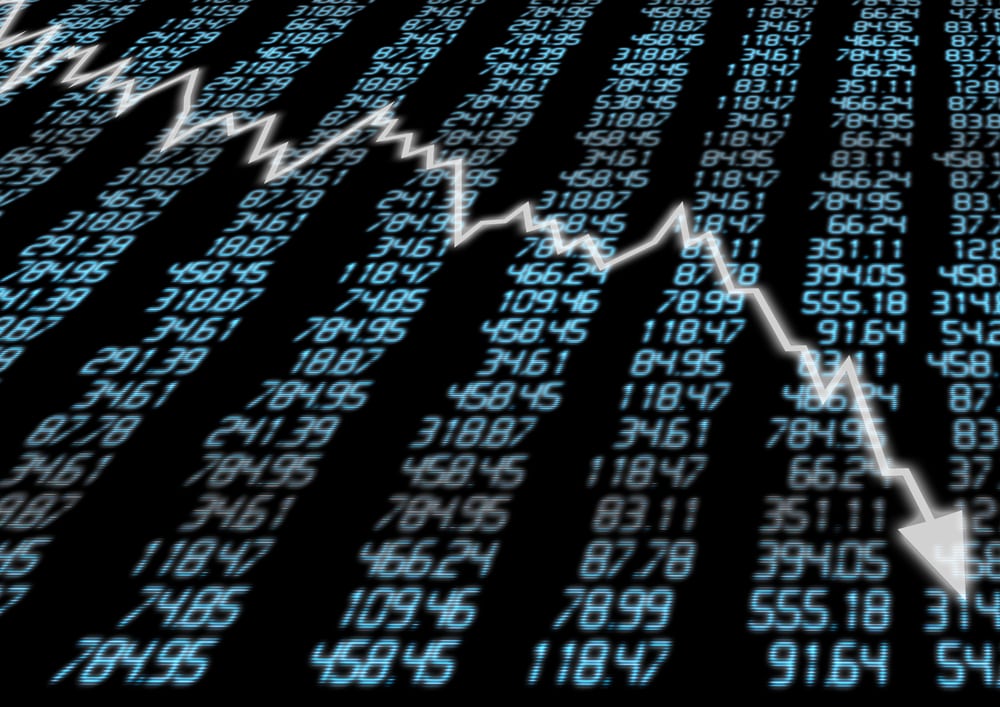 Media and telecom stocks that gained the most in share price last week according to Cablefax's weekly breakdown of percentage gains and losses include WWE (closing at $19.68 a share, a 13.76% increase), SeaChange ($6.99 a share, up 13.66%), Tegna ($26.20, up 13.47%) and Scripps Networks Interactive ($56.06, up 12.57%).
Losers for the past week declined only slightly, making it a stable week for media stocks. Broadcom closed at $50,49, a 1.39% decrease. It was followed by Addvantage ($2.22, down .89%), Entravision ($6.71, down .74%), Cable One ($429.16, down .43%) and Blonder Tongue, at $.65 a share—with no decline or increase whatsoever.
Last week's stock price winners:
1. WWE:…………………………………………………………………..19.68……… 13.76%
2. SEACHANGE:………………………………………………………..6.99……… 13.66%
3. TEGNA:………………………………………………………………..26.20……… 13.47%
4. SCRIPPS INT:………………………………………………………56.06……… 12.57%
Last week's stock price losers:
1. BROADCOM:………………………………………………………..50.49………(1.39%)
2. ADDVANTAGE:……………………………………………………….2.22………(0.89%)
3. ENTRAVISION:……………………………………………………….6.71………(0.74%)
4. CABLE ONE:………………………………………………………429.16………(0.43%)
5. BLNDER TONGUE:…………………………………………………0.65……….. 0.00%