Cablefax Week in Review Recap for Week of Nov 2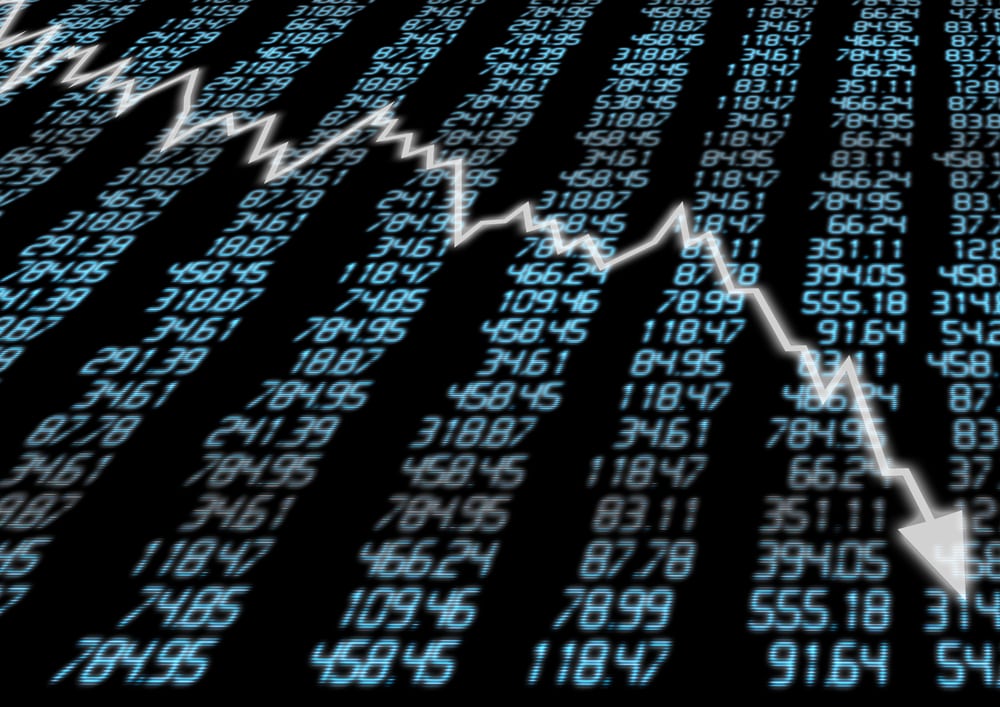 According to Cablefax's weekly breakdown of percentage gains and losses among media and telecom stocks, Netflix ($108.38 per share, up 8.34%) and Yahoo ($35.62 a share, up 7.39%) topped the list of stock price winners last week. A strong earnings report early in the week from Chinese e-commerce company Alibaba, a stake of which is owned by Yahoo!, sent the digital company's shares up. Moreover, Yahoo! streamed its first live regular season NFL game on Sunday to about 15 million viewers, and was deemed a success by both companies.
On the loser side, WWE ($17.83, -14.36%) and Starz ($33.51 a share, down 11.7%) had the biggest decreases. Despite beating Wall Street's 3Q estimates in an earnings call last week, WWE's stock price slid. Starz also reported 3Q and posted a profit, but the stock did not meet the Street's expectations. Subscribers to Starz and Encore fell by 1.8% combined, which may have disappointed investors.
 Stock price winners
1. NETFLIX:……………………………………………………………108.38……….. 8.34%
2. YAHOO:……………………………………………………………….35.62……….. 7.39%
3. TDS:……………………………………………………………………28.64……….. 6.39%
4. GRAY TELEVISION:……………………………………………..15.89……….. 6.36%
5. SCRIPPS INT:………………………………………………………60.08……….. 5.42%
 Stock price losers
1. WWE:………………………………………………………………….17.83…….(14.36%)
2. STARZ:………………………………………………………………..33.51……… (11.7%)
3. SEACHANGE:………………………………………………………..6.47………(6.91%)
4. FRONTIER :…………………………………………………………..5.14………(4.81%)
5. ARRIS GROUP:……………………………………………………28.26………(4.53%)