Viacom Leads Media Stock Gains Last Week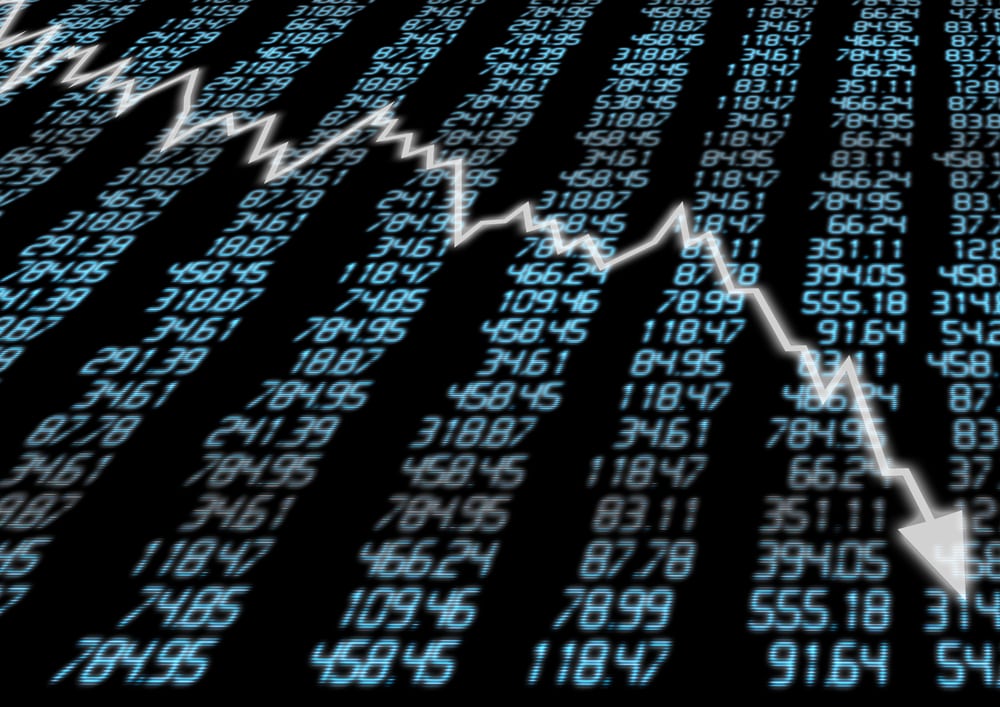 Though media and telecom stocks did not improve by much for the week of November 16 according to Cablefax's week in review, Viacom was the top winner with a share price of $51.88, a 5.40% increase. The company failed to beat analysts' expectations of $3.88 billion in revenue, reporting $3.79 billion. However, CEO Philippe Dauman expects ratings to improve and a weak performance from Paramount Studios to rebound. Other winners include Discovery, at $29.98 a share, a 3.34% increase, and CBS at $48.88 a share, up 2.55%.
Top of the loser category was CommScope Holding, which also missed analysts' expectations—in this case resulting in stocks tumbling. Revenue decreased by 3% year-over-year to $973 million, missing the expectation of $1.07 billion. Other stock price losers include Harmonic ($5.16 a share, down 12.54%) and Echostar ($39.73, down 12.3%). See the full rankings below.
Stock price winners:
1. VIACOM:……………………………………………………………..51.88……….. 5.40%
2. DISCOVERY:………………………………………………………..29.98……….. 3.34%
3. CBS:……………………………………………………………………49.88……….. 2.55%
4. CABLE ONE:………………………………………………………468.99……….. 2.41%
5. NEXSTAR:……………………………………………………………57.91……….. 2.08%
Stock price losers:
1. COMMSCOPE:……………………………………………………..26.50…….(18.03%)
2. HARMONIC:…………………………………………………………..5.16…….(12.54%)
3. ECHOSTAR:…………………………………………………………39.73………(12.3%)
4. AMDOCS:…………………………………………………………….54.10…….(10.89%)
5. SEACHANGE:………………………………………………………..6.12………..(9.6%)