The Cablefax Summer Book List – What Cable Execs are Reading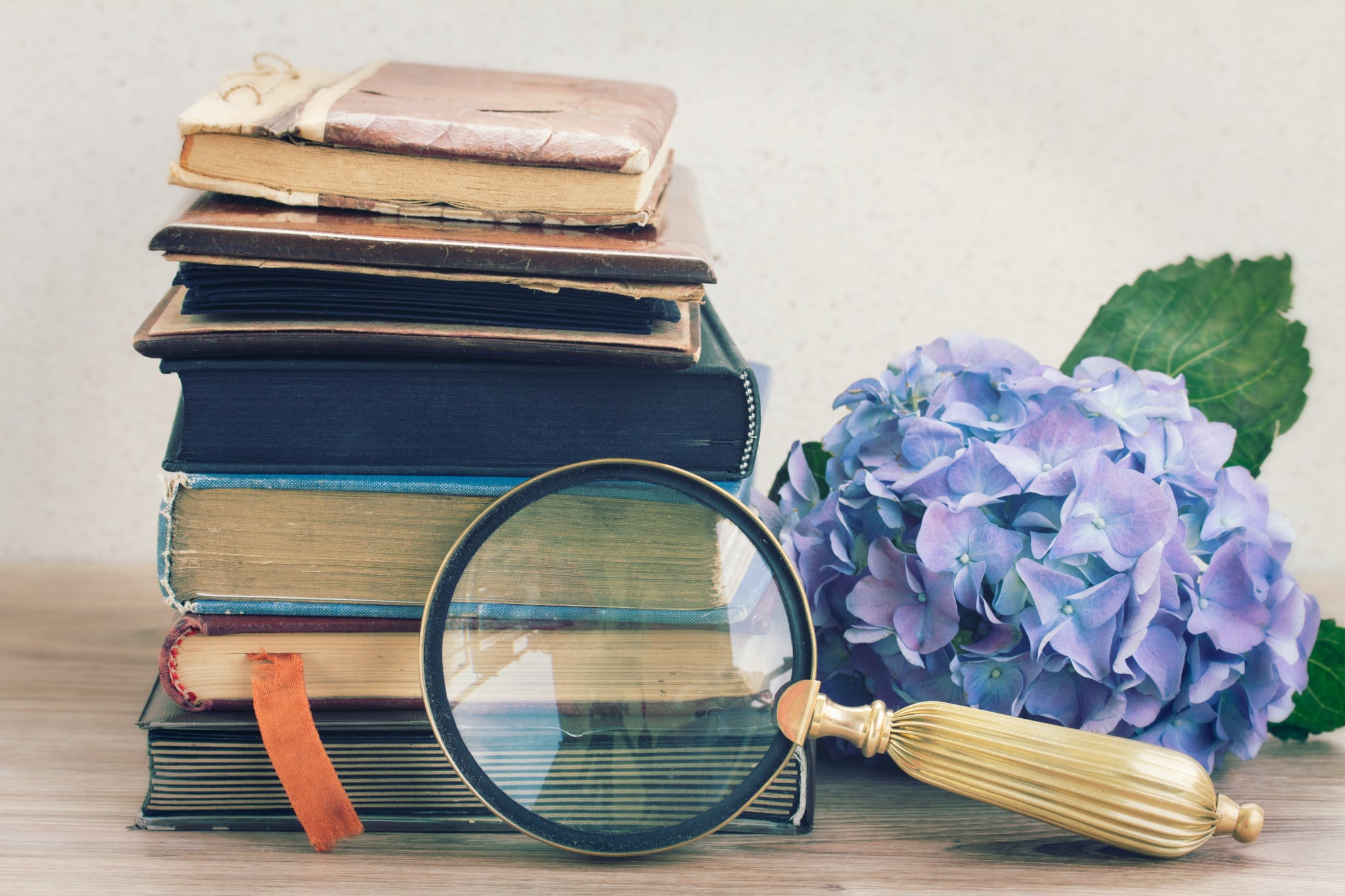 Need ideas for what to read at the beach this summer? Ever catch a glimpse of an industry exec reading poolside and wonder what she's got her nose in? Well, wonder no more. Cablefax asked some of cable's top execs what they're reading this season and received some pretty serious (and some not so serious) answers. From fiction to psychology books, check out what these brainy ladies and gents are perusing this summer.
Jill Campbell, COO, Cox Communications
The Language of Flowers, By Vanessa Diffenbaugh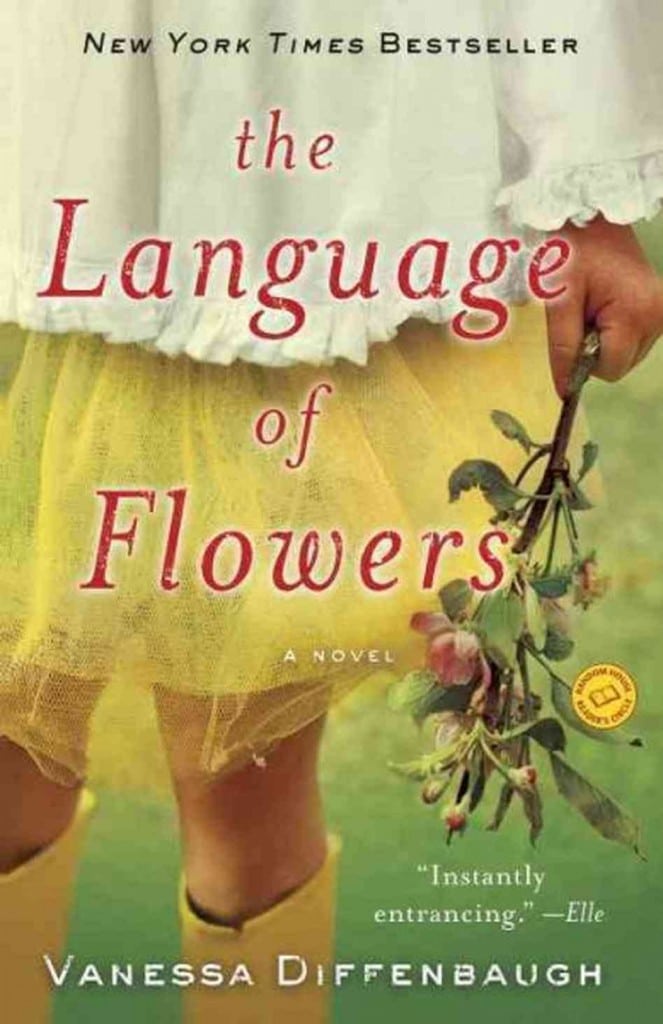 "I read a new book about every other week, mindless, chick lit stuff. I just finished The Language of Flowers by Vanessa Diffenbaugh and really enjoyed it."
What's it about? This book takes a distinct spin on the Victorian tradition of using flowers to send messages that are not so easily spoken aloud. The story follows a young woman, who after spending her childhood in foster care, discovers she has a rare gift for touching people with the flowers she chooses for them.
Michael Powell, President & CEO, NCTA
Thinking Fast and Slow, By Daniel Kahneman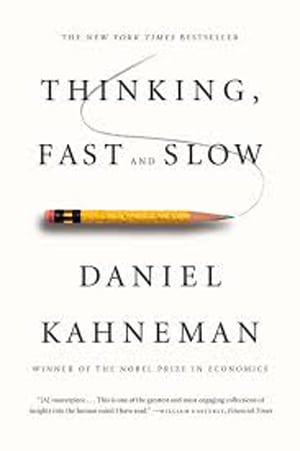 "I was told once that a modern renaissance person would work to understand the latest research on how the mind and brain work. This book brilliantly opens the door on how we think. It is empowering to have a better appreciation of reasoning, your biases, and how creativity and insight is formed. Most important book I have ever read."
The Skinny: In this piece of expository non-fiction, psychologist Daniel Kahneman explains the two systems that drive the way human beings think—one is fast, intuitive, emotional; the other is slower, more deliberative, and more logical. The book seeks to help readers understand the faults of intuitive decision-making and tap instead into the benefits of slow thinking.
Quiet:  The Power of Introverts in a World that cannot Stop Talking, By Sarah Cain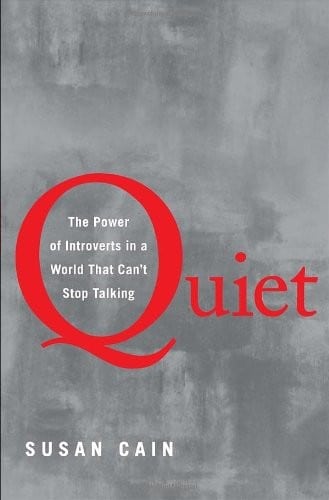 "Our world has sadly gone from one that reveres character to one that reveres noisy celebrities. This book teaches that we are running over people that often have better ideas and insights, but are more introverted (most top performing CEOs are introverts). It also taps into the importance and power of a quiet mind and value of inner versus outer dialog. It restores optimism for those who feel the burden and anxiety brought on by the noisy class of talking heads. It will help your marriage, too!"
What's it about? Cain compiles the research of countless studies, interviews and historical references to explain the importance and prevalence of introverted personalities in this bestseller.
Josh Sapan, President/CEO, AMC Networks
Remembrance of Things Past, By Marcel Proust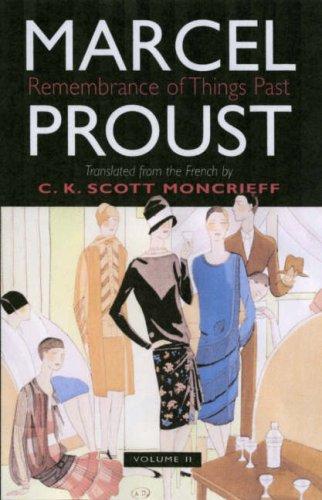 "I asked my daughter's English teacher what he was doing this summer, expecting to hear something like 'biking in New England' or 'gardening.' Instead, he said 'reading Proust.' Since I never had, I decided to give it a whirl, but not without a back-up on my nightstand. So I decided a good antidote was Carl Hiaasen's latest, Bad Monkey. So, I am switching off between ruminations by Proust and armless corpses in Biscayne Bay. So far, makes for a pretty good summer reading list."
Proust who? Proust was an early twentieth century essayist now hailed as one of the greatest writers of all time. His works deal largely with the decline of the French aristocracy as he remembers it from his childhood.

Bad Monkey, By Carl Hiaasen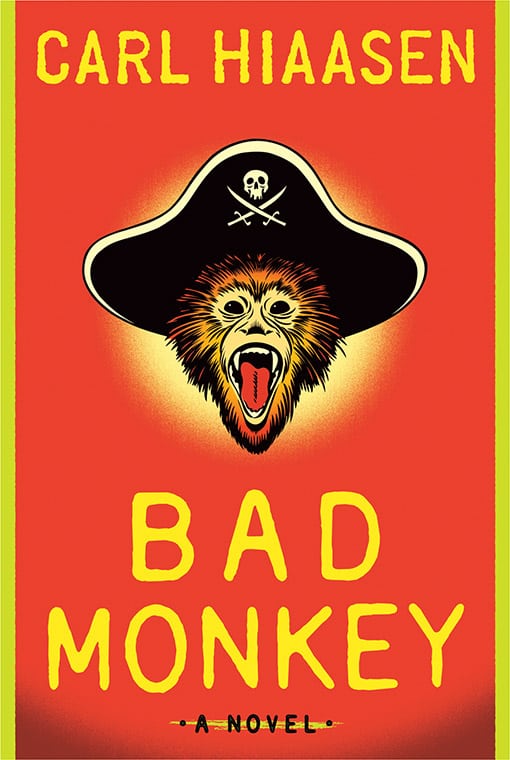 The Low-down: Hiaasen is a modern mystery writer who has penned more than a couple bestsellers in the mystery, children's and destination thriller categories (among them, Strip Tease, a book that became a film starring Demi Moore). This latest work follows an ambitious health inspector as he encounters a band of crazy characters, including (you guessed it)…a monkey.
Mark Greenberg, CEO, Epix
Netflixed: The Epic Battle for America's Eyeballs, By Gina Keating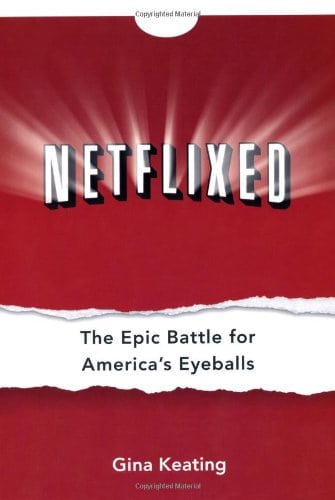 "I'm trying to figure out what these guys are all about."
The Gist: Journalist Gina Keating chronicles the unlikely ascendance of Netflix since it loaded (you get it, loaded?) onto the scene from Silicon Valley in 1997.
Tom Cosgrove, President and CEO, 3net
The Book of Five Rings, By Miyamoto Musashi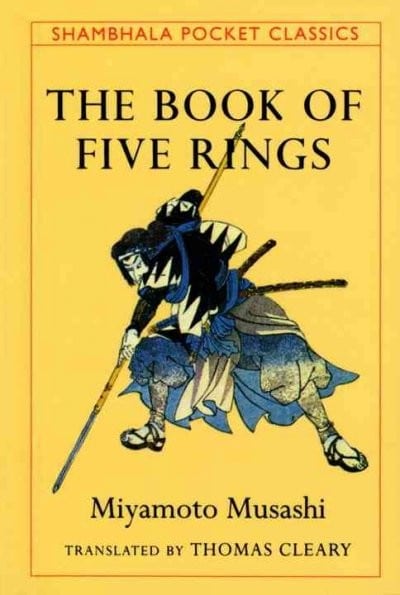 "This summer I'm finishing the last three 'books' of Musashi. It's a semi-fictional account of the life of Miyamoto Musashi—Japan's renowned ronin and author of The Book of Five Rings. The novel on his life is broken into seven book—Earth, Water, Fire, Wind, Sky, Sun and Moon, and finally, The Perfect Light. It's something I got turned on to during my travels in Asia last year, and I can't wait to finish up the last three 'books' of the novel."
In a Nutshell: Not for the faint of heart or weak of mind, The Book of Five Rings could arguably be described as a Japanese Art of War told from the samurai POV. The books are general texts on kunjutsu and martial arts written by Musashi, a famous ronin (or masterless samurai, if you will), circa 1645.
The Glory of Their Times, By Lawrence S. Ritter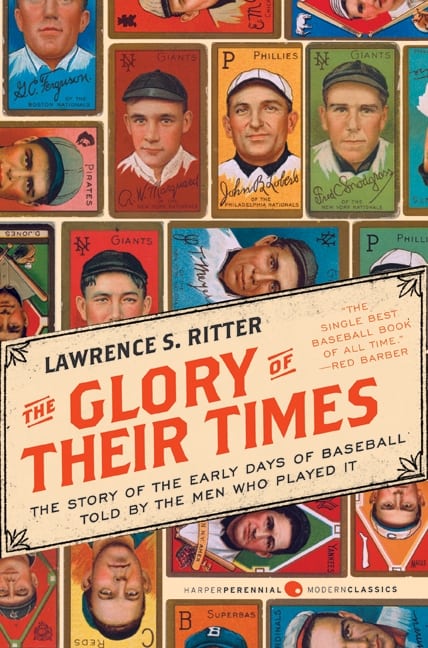 "Closer to home, I'm also reading The Glory of Their Times by Lawrence S. Ritter with my boys. We're a baseball family, I'm a bit of a baseball fanatic, and this is a great look at the early days of America's great game."
The Pitch: Written for those who get nostalgic about the early days of American baseball, this book retells the beginnings of the sport through the words of legends. Players like Babe Ruth, Smoky Joe Wood and Stan Coveleski are quoted throughout.