Cablefax Overachievers Under 30 Event Recap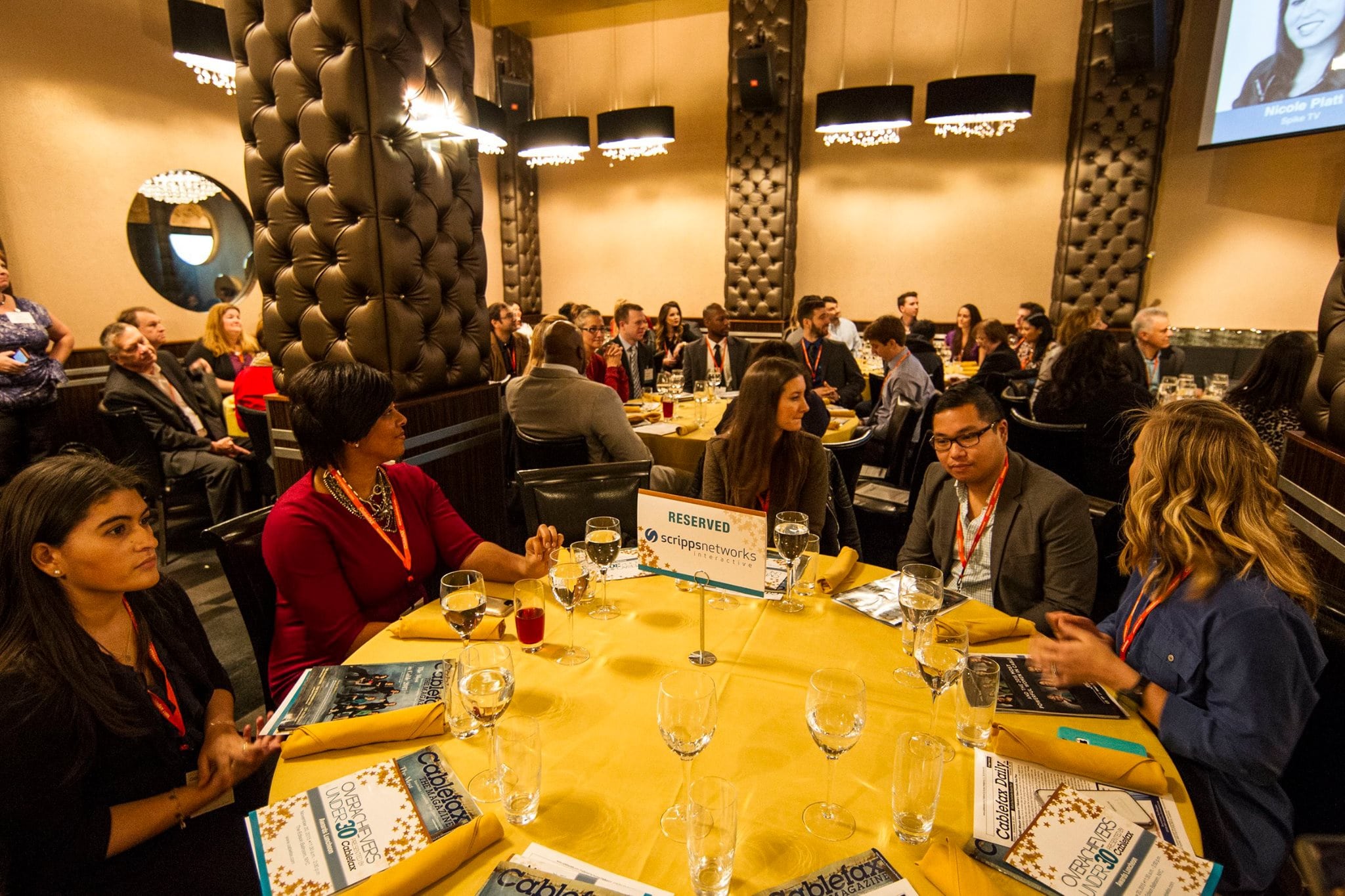 In front of a packed room at NYC's Edison Ballroom on Friday, November 20, Cablefax's Overachievers Under 30 took the stage to receive their honors, while sharing their favorite "You Only Live Once" moments with the crowd. A few highlights of experiences that inspired these young and talented folks to yell YOLO:
American Heroes Channel's Jon Dorsey's YOLO moment was hitting golf balls into a Russian mine field while serving overseas in Afghanistan. For Starz's Stefanie Meyers, it was recently tying the knot with her girlfriend. Discovery Communications' Matt Windsor adopted a dog from an Animal Planet event and never looked back. And one brave soul once ate sushi off of someone's harry chest.
Skydiving escapades were mentioned more than once, and others expressed gratitude for being chosen for the award. Many were quite humbled, we learned, including Revolt's Jake Katz, who joked that his mom was confused when he told her about the honor. She figured we'd made a mistake by giving it to the wrong son. The honor was, of course well deserved, and it was a privilege to presenting the awards to these up-and-comers.
Read Profiles of the Overachievers Under 30 Honorees