CableFAX Most Powerful Women in Cable Profile—Fox Networks' Rita Tuzon
Editor's Note: We will be featuring profiles from the 2012 CableFAX Most Powerful Women in Cable issue. Here are some words of wisdom from our #11 ranked woman. Go here to read the issue in its entirety.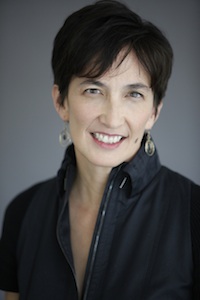 Rita Tuzon
EVP/General Counsel
Fox Networks Group
What drew you to cable?
"In the '90s cable was the fast-moving, new horizon with lots of upside potential. The people were genuine and positive and that sealed it. Still true today."
Juggling busy days:
"I have learned to triage: quickly decide what needs my personal attention, and effectively delegate to the best team in the business.
A quick midday re-energizer: "Two years ago I replaced the chips and cookies in my bottom drawer with nuts and berries. Works like a charm.