CableFAX 100 Profile – Turner's Steve Koonin
Editor's Note: We'll be featuring profiles of executives honored in our 2012 CableFAX 100 issue. We asked each of them to answer a few lighthearted questions and we've shared their responses below. Here is what Turner's Steve Koonin shared with us. Read the 2012 CableFAX 100 issue in its entirety here.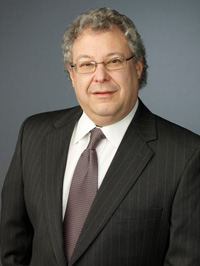 Steve Koonin
President
Turner Entertainment Networks
Early bird or night owl?
Night owl
Favorite fictional character?
Bluto Blutarsky
My trick for keeping my email inbox from filling up? Don't go to sleep till every email is read.
My favorite restaurant:
Beach Bistro , Holmes Beach Florida
My guilty television pleasure is: "Diners, Drive Ins and Dives"