Cable Programming Spotlight: Top 5 News Bytes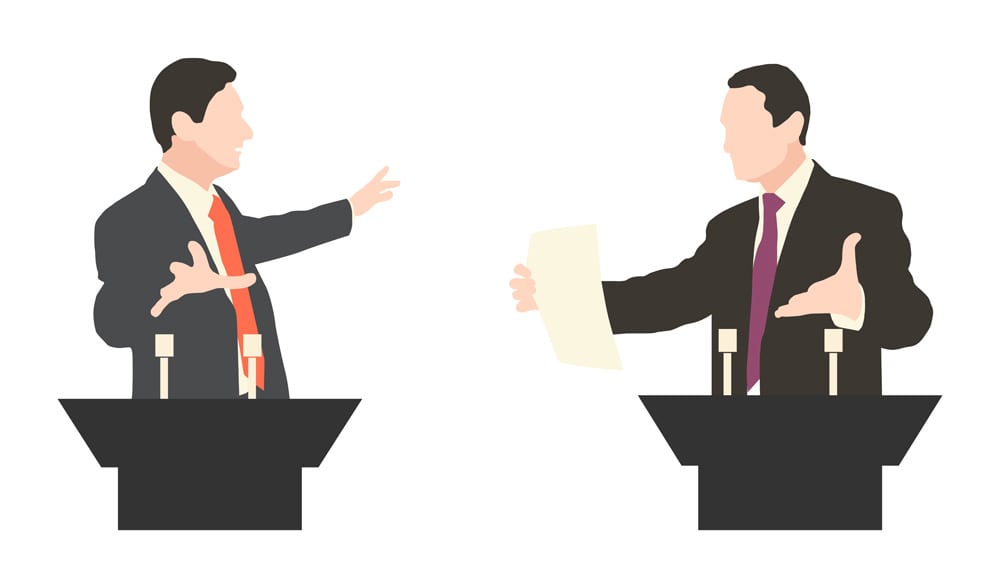 A look at the most newsworthy programming stories in cable this week.
GOP Debate Ratings: CNN made history with Wednesday's three-plus-hour GOP debate. An average of 22.6 million viewers watched the program, becoming both the largest audience in CNN's history and the longest debate. The presidential hopefuls had 6.9 million viewers in the news demographic, ages 25-54, and an additional 4.5 million views from video streams. Prior to this, the highest-rated primary debate was Hillary Clinton and Barack Obama on January 31, 2008, with 8.3 million viewers.
Snapchat NFL Live: A weekly NFL 'Live Story' will be available to millions of fans on the social media platform Snapchat for the duration of the NFL regular season. Content, including photos and videos, will feature all 32 NFL teams leading up to Super Bowl 50. The new feature will combine fan-submitted snaps and inside access material to provide a new game-day experience. The app previously partnered with the NFL during the 2015 draft, attracting views from nearly 15 million fans worldwide.
Beta Research: According to Beta Research's 2015 basic network evaluation study, 55% of adults found Discovery Channel important to the enjoyment of cable. The study measured 46 basic cable networks from 1,252 cable subscribers: 1,149 adults and 103 teens. In second place, History held 54% followed by Food, FX and Weather Channel tied at 51%. AMC came in at 50%, with A&E, TNT and USA next. Potential cord-cutters also shared their views, with 61% of males finding ESPN important, followed by FX at 59% and Discovery and Comedy Central at 57%. For females, 65% rated Food as important, with ABC Family and FX next at 61%. Overall, ESPN claimed the top spot for the average perceived value of top-ranked major basic networks at $1.61. AMC came in next at $1.51, followed by Food at $1.48, History at $1.46, Disney Channel at $1.45 and Fox Sports 1 at $1.44.
Dating Naked: VH1 has ordered a third season of "Dating Naked." Lighthearted Entertainment's series has improved its time slot for adults, 18-49, by 133% compared to last year's levels. This season featured Kerri and Chris on their search for love through a series of naked dates. The season two finale aired Wednesday night with season three's release date still pending.
College Football Ratings: Monday night's college football game on ESPN, between Ohio State and Virginia Tech, topped Nielsen's P18-49 cable program ratings for the week of 9/7 to 9/13 with 4.77 million average viewers in the demo. College Football on ESPN ended up taking four spots out of the top ten. The big games included Oklahoma versus Tennessee with 1.713 million average viewers and LSU versus Mississippi State with 1.433 million.