Cable Customers Limit Viewing To A Few Channels Each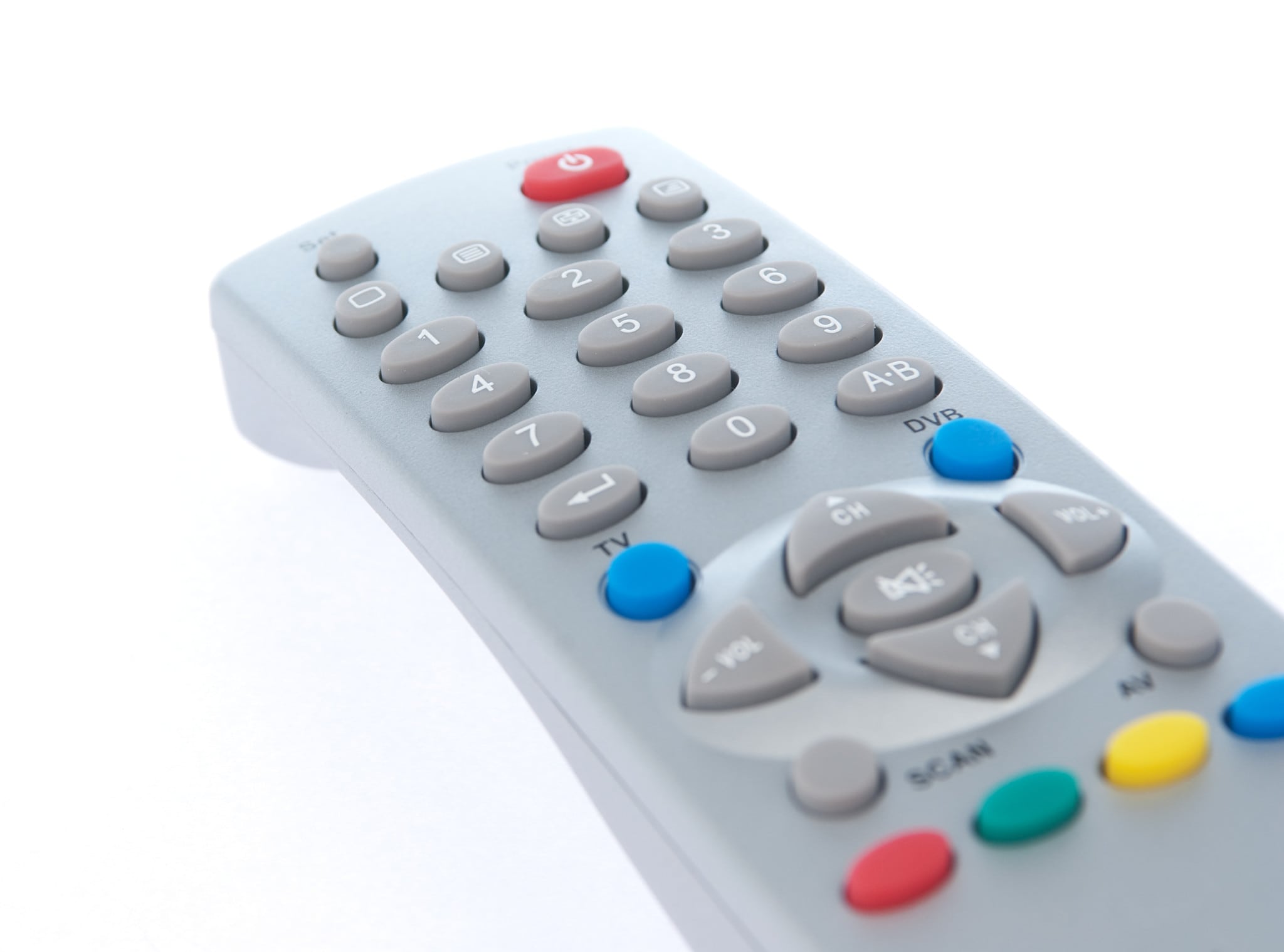 Pay-TV customers often have hundreds of channels at their fingertips, but the vast majority of them watch fewer than 10. TiVo's quarterly Video Trends Report found that 83.5% of pay-TV users surveyed watched 10 channels or fewer, and the number of individuals who watch 11 or more channels was down 2.6% from the previous quarter.
TiVo asked respondents to pick the channels they would be interested in including in a hypothetical a la carte cable package. On average, respondents chose 19 channels. Only four cable channels – Discovery, History, FX and A&E – broke the 50% barrier among US respondents.
In addition to providing info on which channels viewers value, TiVo offered insight into customer sentiment toward their providers. As of 1Q 2017, 78% of respondents were either "satisfied" or "very satisfied" with the level of value they were receiving from their cable/satellite service provider. Still, 48.9% of respondents indicated they could leave their provider in the next six months – 7.2% planned to cut service, 6.6% planned to switch providers and 31.6% were mulling a change.
Of those considering or planning to change providers, 53.3% said they would consider staying if an option existed to pay for only the channels they watch, while 34.3% said they would consider staying if all video providers, including OTT services, were combined in one place. This, of course, speaks to the benefit of technologically advanced set-top boxes like those offered by Comcast's X1 and TiVo.
Only 17.2% of respondents indicated that their cable/satellite providers offered personalized content recommendations, while 26.8% were unaware of whether their MVPD offered recommendations. TiVo cited this as a concern given that 40.7% of Netflix users cited suggested shows as an appealing feature. In addition, 65.2% of respondents answered they are frustrated "always" or "sometimes" when trying to find something to watch on TV.
Finally, of the 15.2% of respondents who do not have pay-TV service, 21.8% cut service within the past 12 months, a YOY increase of 4.4%.