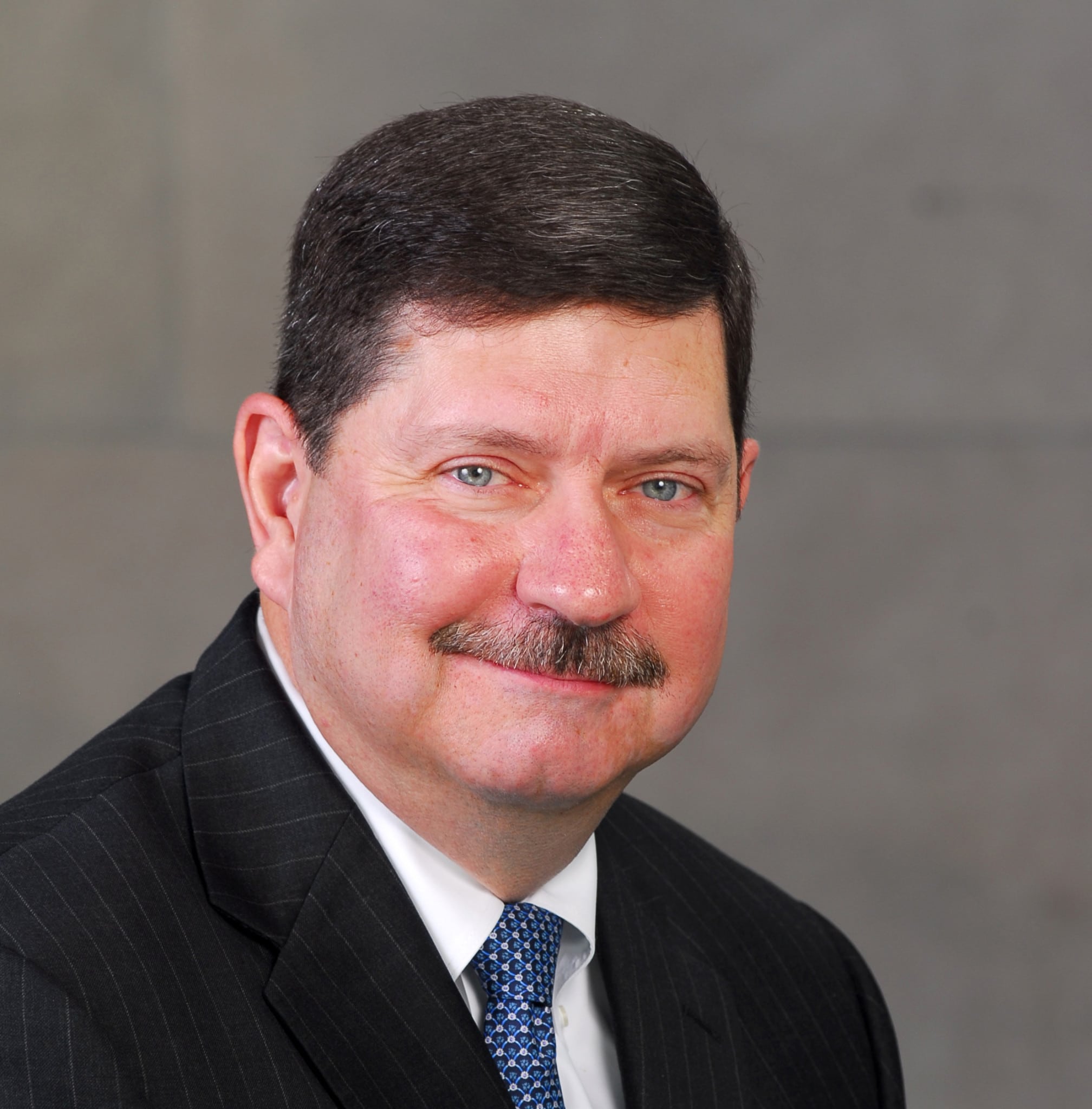 It has been almost three years since Cablefax asked me to write a monthly story about cable history for The Skinny. This worked very well as I gathered materials for a short history of the cable industry, which came out in print last summer and recently as an e-book. I also announced my retirement last summer and have been preparing for one of those big life transitions. I have learned a lot along the way and wanted to share a few thoughts with you.
When I came to The Cable Center in 2003, I did not know the rich history of the industry. I was fortunate to work with many cable pioneers, and was amazed at the story I found about an industry that has changed the world. Over the years, I discovered that many people in the industry itself did not understand our history. I surveyed the college textbooks many universities were using across the country and discovered that if the cable industry was mentioned at all, it was in a negative light. When I did an online search of the word "cable", the majority of the comments were negative as well. Since The Cable Center has the largest repository of cable material anywhere, I started to write about all the good things cable has accomplished since 1948 and have been amazed at the feedback.
As I learned about the industry, I began writing about what I found. I would like to think that I got each story correct along the way, but I have always considered myself a student of cable history and not an expert. As a result of an article, many people would send me a note to give me more detail or a different perspective. This was always done in a constructive manner and I have appreciated the feedback. For example, my DOCSIS article last month elicited a response from Stu Lipoff who sent me an article and some documents that described the essential role MCNS and Arthur D. Little played in the DOCSIS story. I gained a new perspective and The Cable Center also received a donation of his material for the archives that I and future researchers will find invaluable.
The cable industry has reinvented itself twice and is in the process of doing so again. The key components that have marked previous shifts are all present—an activist FCC, technological advancements, and pressure from consumers. In Colorado, we are seeing a push toward municipal broadband as 44 municipalities recently voted to provide local broadband service. I anticipate more time in "retirement" to dive into these two topics and have already talked to several people about the next book. (I guess we all have different ideas about retirement.) I look forward to the next challenge, which includes doing some in depth research. After all, I still have access to the best source of material about the cable industry in the world—The Cable Center's Barco Library.
This will be my last article for The Skinny in this series. I want to acknowledge the good people at Cablefax for allowing me to write some history and occasionally vent about a current topic. I would especially like to thank Kaylee Hultgren for her encouragement and support over the years—you are the best. I would also like to publicly thank my assistant, Cynthia Lang, for her support and keeping me on track. Best wishes to all until we meet again.
(Larry Satkowiak is president and CEO of The Cable Center, the nonprofit educational arm of the cable industry. The Center preserves cable's enduring contributions to society, strengthens relationships between cable and academia and unites the industry around the advancement of exceptional customer service. His recently published book, The Cable Industry – A short history through three generations tells the story of this dynamic industry from the early CATV systems to the current multi-platform services and programming we know as the modern cable industry.)