Cable Center Inducts Six to Hall of Fame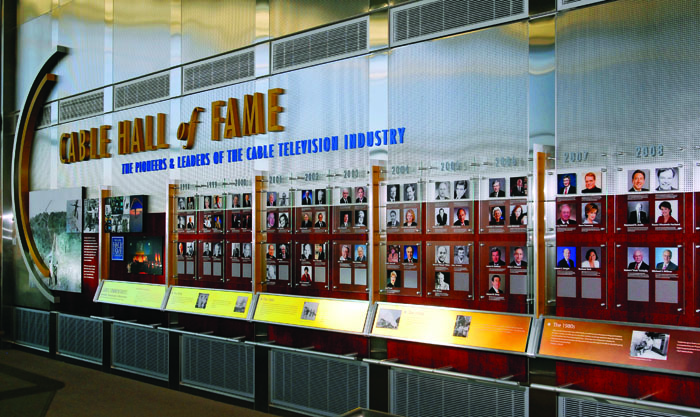 The Cable Center is keeping its Cable Hall of Fame celebration in D.C. on April 26, despite the cancellation of NCTA's annual trade show.
Next year marks the 20th celebration of the Hall of Fame. The Center is inducting a class of six: NBCU CEO Steve Burke, Cox evp/COO Jill Campbell, Liberty Global CEO Michael Fries, Scripps Nets Interactive president/CEO Ken Lowe; HBO's "The Sopranos" and Discovery Comm president/CEO David Zaslav.
This is the first time the Center has inducted a TV show into the Hall of Fame, with creator David Chase to be acknowledged for the impact the program had on the entire cable community.
"The passion, drive and thought leadership displayed by all of the honorees has steered our industry into the international powerhouse it is today, and we look forward to celebrating their achievements at the Cable Hall of Fame celebration," said Cable Center president/CEO Jana Henthorn.
Since 1998, 121 men and women have been inducted into the Cable Hall of Fame.