Cable Celebrates International Women's Day 2018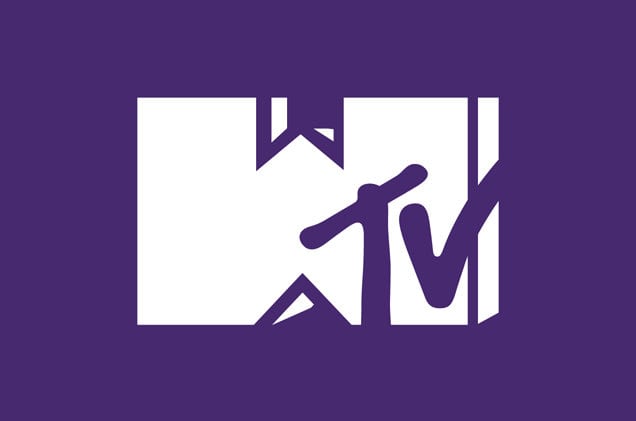 March 8 marks International Women's Day, and cable nets and organizations are raising their voices for gender equality.
One of the most visible cable celebrations of the day is at MTV, which flipped the M in its logo upside down to mark the occasion. Like sister net CMT, the channel is running all-female videos for a chunk of the day.  The entire Viacom operation is commemorating IWD, with components including Viacom International's #SoundOn social media campaign feature messages of empowerment from Alicia Keys, Pink and others. Nickelodeon looks to raise "a new generation of empowered girls" thorugh the "That's Me" brand campaign. PSAs airing throughout March will shed light on the differences that make each child special.
Actress and activist Emma Watson is partnering with National Geographic for the occasion. She's taking over Nat Geo's Instagram account, using the platform to highlight the work of eight female photographers. Based out of Saudi Arabia, Iran, Azerbaijan, Australia, the US and the Philippines, topics include the effects of displacement on women and girls running from Boko Haram in Nigeria. Nat Geo will also be publishing articles tied to International Women's Day. Portraits of women throughout history will be featured along with discussions of the barriers women are continuing to face today.
Freeform is taking its celebration to the next level with the launch of the #NotSorry campaign across its linear and social platforms, encouraging women to speak out for gender equality. The initiative has the network "bleeping" out every time a woman says "sorry" on-air. An on-screen meter will track each omitted "sorry." Fans are also encouraged to submit what they're #NotSorry for.
Similarly, WICT is encouraging cable leaders to #PressforProgress and take part in the International Women's Day 2018 campaign by committing to a "gender parity mindset" through progressive action.
Non-profit organization Girls in Tech is making a similar call to women in tech through its #Ladybrags campaign. The campaign encourages them to celebrate their successes and those of their colleagues. The organization is also giving people the opportunity for people to donate and invest in women around the world.