C2HR Team Innovator Award (Connectivity Provider): Cox Communications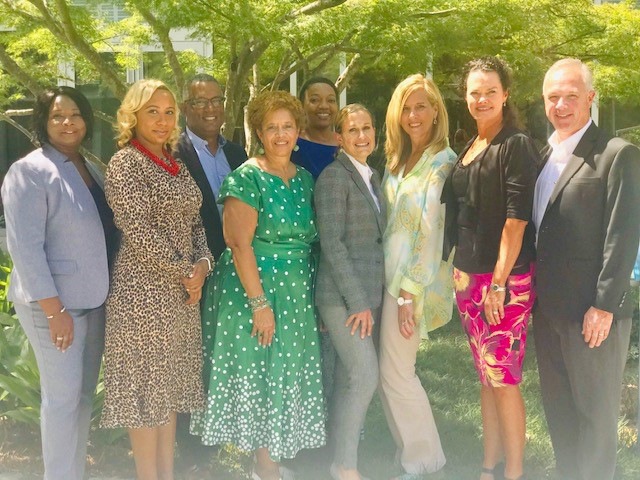 Content & Connectivity Human Resources (C2HR) is shining a spotlight on four with its annual recognition program. Read on to learn about this year's Innovator Award winner.
Each year, C2HR recognizes a connectivity company for a forward-looking HR approach that has positively impacted company culture or the bottom line. Taking home the gold this year is Cox's HR Service Delivery Team, which was formed early in 2019 to serve as a conduit to HR's internal clients. Though still relatively new, the group has already made big impacts—including freeing up the HR Business Partners to focus on work directly supporting their internal clients' business goals by moving organizational transformations and severance processing to the Employee Service Center. Other wins have included a review to better align HR goals with business goals, with quarterly report cards. "This team has direct accountability for being guardians of the employee experience in partnership with our HR COE's," said Michele Parks, vp, HR Service Delivery for Cox.
What advice do you have for other professionals in the HR industry?
Parks: Design thinking can be a valuable tool in improving the overall experience. Especially the "listening or empathy phase." Your employee already knows how to make things better. You just need to ask and then actively listen.
What are some of the benefits of this initiative?
Parks: Amplifying the strategic role of the HR Business Partners. Getting the HR work in the right place. Severance transactional processing moved into the ESC. Quarterly HR Business reviews with our business clients. Improving the overall employee experience.