C2HR Aspiring Leader Award: Mediacom's Jennifer Znaniecki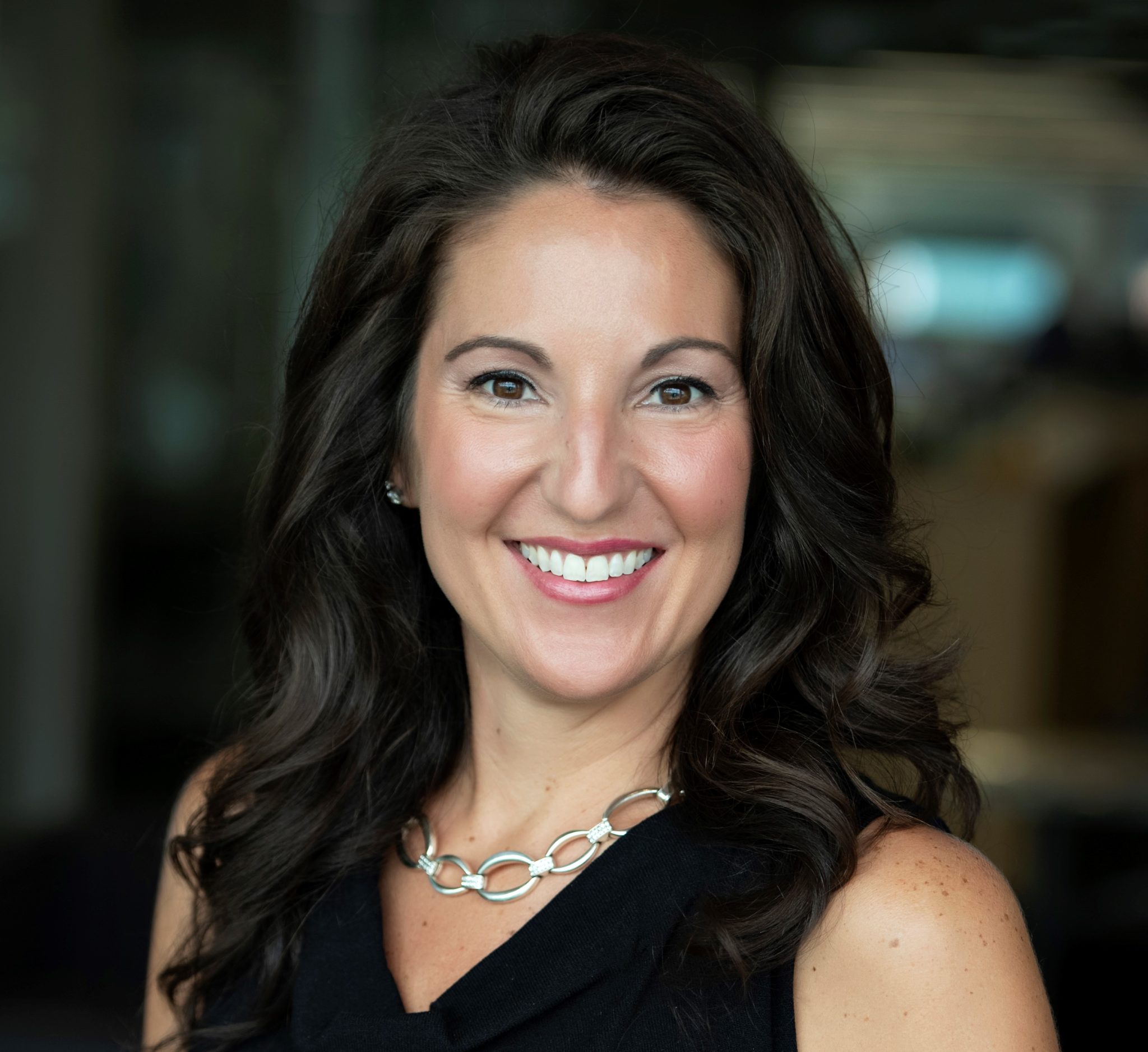 Content & Connectivity Human Resources (C2HR) is shining a spotlight on four with its annual recognition program. Read on to learn about this year's Aspiring Leader. 
As senior director of learning and development for Mediacom, Jennifer Znaniecki's mission is to drive training, diversity and workplace behavior efforts across the company's 22-state footprint. One of her accomplishments is building out Mediacom's RESPECT program, which encourages engaging those with different perspectives and supporting one another.  "I've seen first-hand individuals from departments that traditionally didn't interface when problem solving reach out asking for ideas and opinions," Znaniecki told us. "While we mean well, sometimes our preconceived notions can have a very real impact on our peers and co-workers." Her passion for her work family led to the development of a confidential training session on "intimate partner violence and the workplace," giving people an avenue for assistance that they might not have sought otherwise.
What is your number one tip for developing in-house learning and development programs?
Znaniecki: First and foremost, know your audience! That seems pretty elementary, but by knowing my audience, I can help relate the content thus creating a more engaging experience. We also like to have fun and keep it simple—ensuring employees get what they need and putting a smile on their faces is a win-win in my book.
You saw a need for a confidential domestic violence training session. How do you deal with a delicate subject like that and communicate its availability?
Znaniecki: It's a very delicate subject so we opted to communicate the availability of the program in person when delivering our broader topic of Workplace Violence Awareness and Prevention. We wanted to ensure that our employees knew about the program, but just as importantly that anyone opting to view it could do so anonymously. Having a personal conversation regarding how to access the content seemed best given the levity of the topic. We also used this opportunity to better promote our Employee Assistance Program.