C-SPAN and the Well-Informed Citizen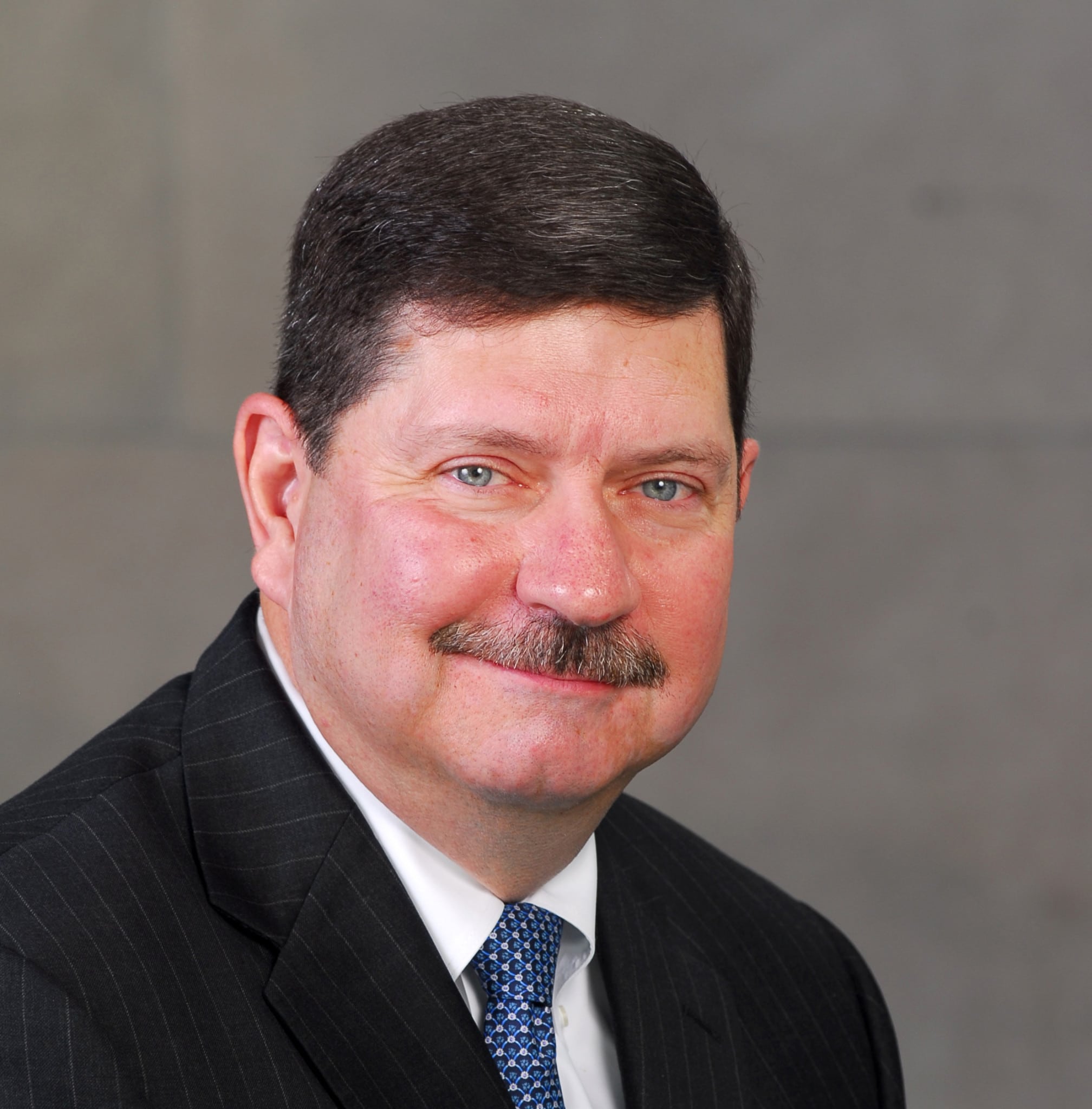 In the early days of television, many people had a vision that TV would play a prominent role in education and keep us informed about our government. We called the 1950s the "Golden Age of Television" because early television programming reached to fulfill that promise. In the early 1960s, the major networks emphasized ratings and drifted away from its more noble notions. Cable programming developed from a different model and cable executives discussed a variety of programs to entertain, inform, and enlighten us. Brian Lamb heard the clarion call and broke new ground in March 1979 when the idea of a well-informed citizen took root at C-SPAN. C-SPAN2 and C-SPAN3 continue the tradition of cable's gift to America and have developed some unique weekend programing of their own.
C-SPAN eventually expanded its coverage beyond the House of Representatives. In 1986, the Senate also agreed to televise its activities and C-SPAN2 was born. The network covered the proceedings uninterrupted and did not have the capacity to cover live events until it launched C-SPAN3 in 2001. On February 26, 2015, I watched the Federal Communications Commission meeting as it took on two topics: municipal broadband and open Internet rules. C-SPAN3 generally covers the meeting, so I could watch it live. In addition, the meeting is captured on C-SPAN's website so I can also review the video and transcript to clarify information. C-SPAN does this as a public service and it is a wonderful example of its outstanding contribution to our country.
On the weekends, C-SPAN2 becomes BookTV and C-SPAN3 becomes American History TV. As a voracious reader of nonfiction books, especially history and biography, I am certainly within its target audience. C-SPAN2 highlights authors of nonfiction books. I enjoyed hearing Erik Larson talk about the sinking of the Lusitania in his new book Dead Wake before purchasing it at the bookstore. C-SPAN3 concentrates on American History each weekend. There are lectures on the 150th anniversary of the end of the Civil War, oral histories, lectures straight from the classroom, and History Bookshelf. If you enjoy reading, then C-SPAN2 and C-SPAN3 should be two of your regular remote-control stops.
Before I left for Amsterdam recently, I did a search on the Diary of Anne Frank and found a short clip on C-SPAN Classroom. C-SPAN reaches out to schools with programs that help students learn about our government. In July, C-SPAN will host conferences for middle and high school teachers in Washington D.C. They also have a Teacher's Fellowship program where teachers receive a stipend to work with C-SPAN on innovative programs. Download the viewer's guide from the website and you will find information on Washington Journal, The Communicators, and Booknotes. Find C-SPAN Radio in your car. This is programming for the curious mind and those who consider learning a life-long habit.
C-SPAN was founded by some of the early pioneers of the cable industry. Its current board consists of leaders from all facets of the cable industry who devote their time to continue the tradition of cable's gift to America. Susan Swain and Rob Kennedy provide the executive leadership and are truly some of the best in the business. Let me also mention Steve Scully, the emcee of our recent Cable Hall of Fame event in Chicago. Steve is the first person I met in the cable industry. Steve simultaneously taught a class in New York, Virginia, and Colorado for us and C-SPAN, which showed the power of distance education when it was still a new concept. The people at C-SPAN do not often get the recognition they deserve for the contribution they make to America—give them a fresh look.
(Larry Satkowiak is president and CEO of The Cable Center, the nonprofit educational arm of the cable industry. The Center preserves cable's enduring contributions to society, strengthens relationships between cable and academia and unites the industry around the advancement of exceptional customer service. His recently published book, The Cable Industry – A short history through three generations tells the story of this dynamic industry from the early CATV systems to the current multi-platform services and programming we know as the modern cable industry.)